Nowadays, as the pace of life becomes increasingly intense, many of us are looking for convenient solutions that allow us to save time and energy. In this context, delivery apps are gaining increasing popularity, enabling us to order a variety of products without leaving our homes. One of the most popular and versatile apps of this kind is Glovo.
Restaurants and Food
The first and most popular product category in Glovo is restaurants and food. This app allows you to order food from a wide range of establishments, covering different cuisines and culinary styles. Whether you're craving pizza, sushi, Asian cuisine dishes, or classic meat dishes, Glovo offers many options. You can order a meal from your favorite restaurant and enjoy the taste without leaving your home.
Groceries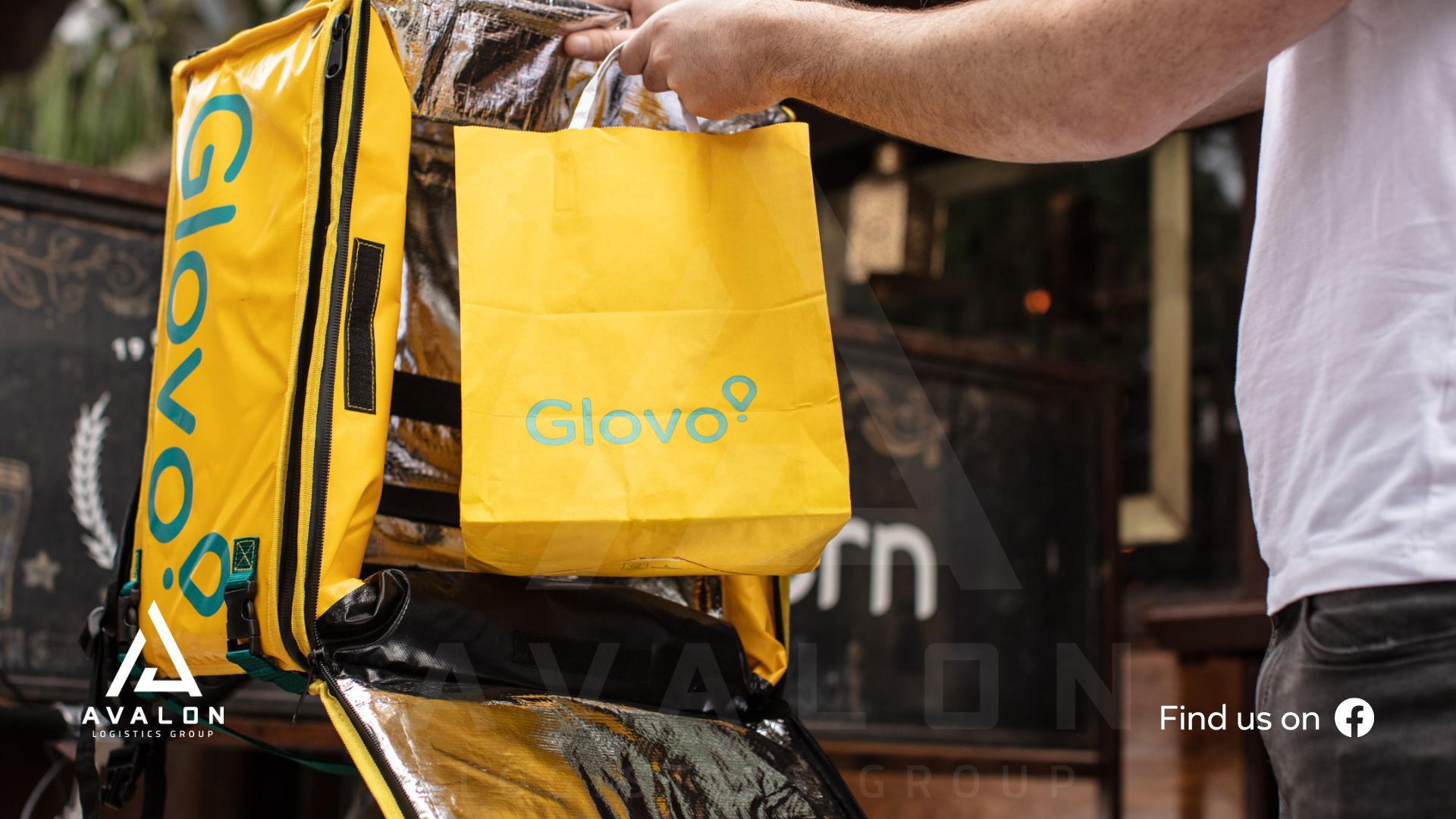 Another attractive product category in Glovo is groceries. If you're missing some food items at home, you can use the app to get them delivered. Glovo collaborates with local grocery stores and supermarkets, allowing you to order food, drinks, fresh produce, and other groceries. It's a perfect solution if you don't have the time or ability to shop on your own.
Pharmaceuticals and Pharmacies
Glovo also caters to our health needs. The app enables you to order pharmaceuticals and other products available in pharmacies. If you're feeling unwell or need prescription medications, Glovo is here to assist. Just search for the required products in the app, place an order, and wait for the delivery.
Flowers and Gifts
Want to surprise someone by sending flowers or a gift? Glovo is the perfect solution. The app offers the possibility to order flowers, gifts, and other presents that can be delivered directly to the chosen address. Regardless of the occasion, Glovo will help you find the perfect gift and deliver it on your behalf.
Shopping
Often, we need to buy certain items, but we lack the time or energy to acquire them on our own. In such cases, Glovo can be our faithful ally. The app allows you to order various products, such as clothing, electronics, books, household items, and more. Just input the order details, and Glovo will handle the rest.
How to use the app?
To use the Glovo app and enjoy the convenience of ordering a variety of products, follow a few simple steps:
Download and install the app: Glovo is available on iOS and Android platforms, so you can download it from the App Store or Google Play Store. Search for "Glovo" and follow the installation instructions.
Register or log in: After installing the app, launch it and create your account if you haven't already. You'll need to provide details like your name, email address, and phone number. Payment details might also be required for seamless product payments.
Search for products: After logging in, you can browse the various product categories available in Glovo. You can explore restaurants, grocery stores, pharmacies, flower shops, and many more. A search feature is also available to quickly find specific products or places.
Select products and add them to the cart: Once you find products you're interested in, add them to your cart. You can select items from different stores or restaurants, and Glovo will consolidate them into one order.
Choose delivery options: After adding items to your cart, select your preferred delivery method. Options might vary based on your location, but typically you can choose home delivery, store pickup, or another selected pickup point.
Place your order and make payment: After selecting products and delivery options, proceed to place your order. Ensure your details are correct and then move on to payment. Glovo supports various payment methods, like credit cards and mobile payments.
Track your order status: Once you've placed your order, you can track its status on the Glovo app. You'll receive notifications about order acceptance, preparation, delivery, etc. keeping you informed every step of the way.
Using the Glovo app is that simple. Now, you can relish the convenience of ordering diverse products without stepping out. We encourage you to try out this app and experience its ease and utility.
Summary
The Glovo app is an indispensable tool for those looking for a convenient way to save time and energy. With broad product categories like restaurants and food, groceries, pharmaceuticals and pharmacies, flowers and gifts, and shopping, we can order practically everything we need. Whether we're hungry, in need of specific groceries, medications, or wish to surprise someone, Glovo stands ready to meet our expectations. Thus, it's worth leveraging this app and witnessing the amazing products we can order and how effortlessly we can benefit from them. Let's not waste time on shopping and ordering – let Glovo do it for us!