How Glovo Works from the Customer's Perspective: In today's busy world where time becomes increasingly valuable, many people are looking for ways to save it, especially when it comes to shopping or ordering food. In this context, many people turn to delivery services like Glovo.
What is Glovo?
Glovo is an innovative delivery platform that allows users to order various products and services without leaving their homes. Whether you need food from a restaurant, groceries, medicine, or even documents, Glovo can deliver it to your door in just a few minutes.
Glovo from the Customer's Perspective
The process is incredibly simple and intuitive. Simply download the app to your mobile device and register as a user. Then, after entering the delivery location, you can browse through available product categories and partner stores. You'll find both popular restaurant chains and local shops, providing you with a wide range of choices.
After selecting the desired product, you can customize your order by adding or removing ingredients, choosing preferred options such as spice level or portion size. Then, just place your order and wait for confirmation. All of this takes only a few moments, making the entire process incredibly fast and efficient.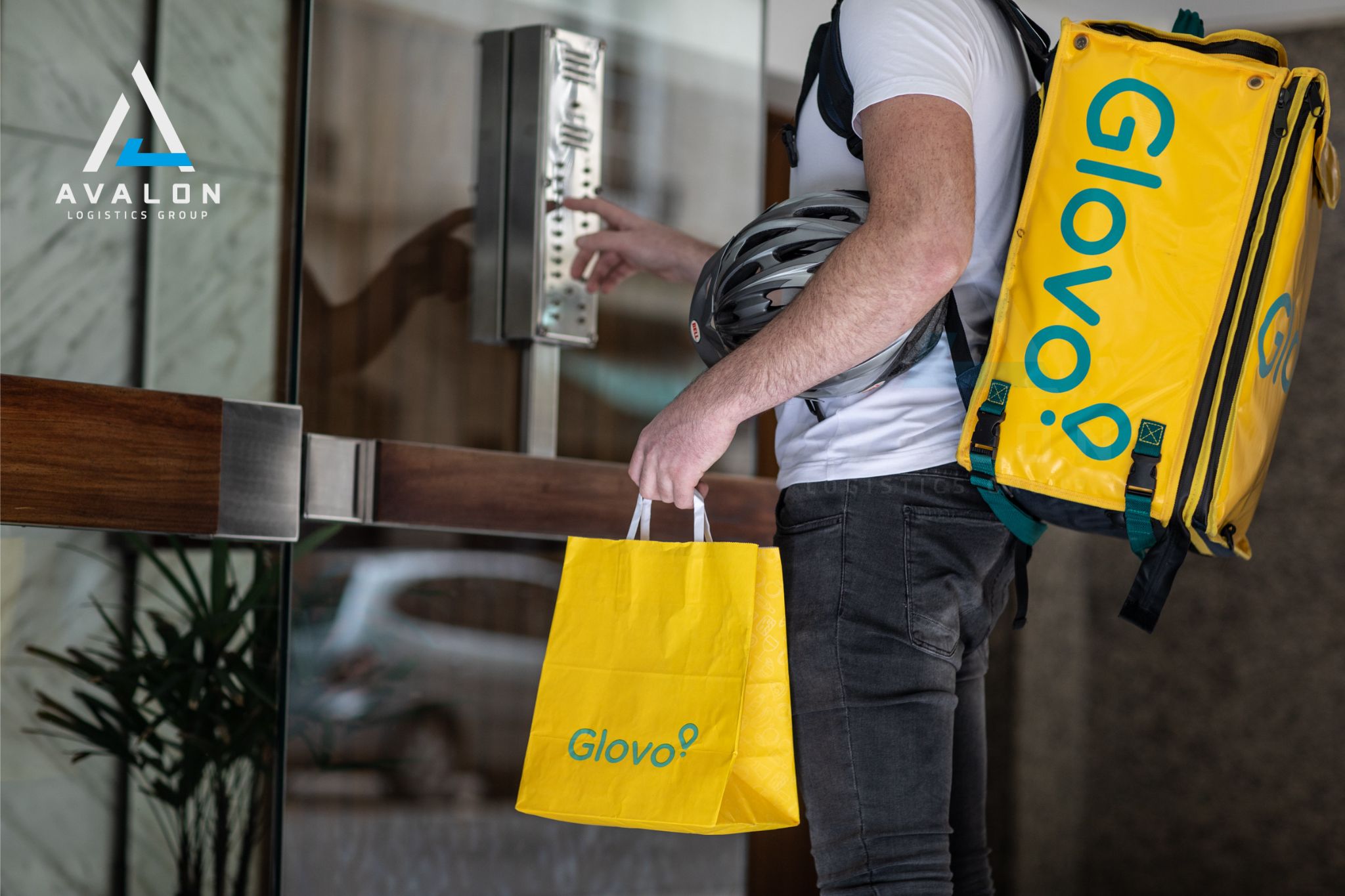 Advantages of Using Glovo Services
One of the main advantages of using Glovo services is the wide range of available products. Regardless of your culinary preferences or shopping needs, you will surely find something for yourself. From Asian to Italian cuisine, from healthy food to fast food—the selection is truly enormous. Moreover, through partnerships with various stores, Glovo also allows ordering other items like cleaning supplies, cosmetics, or even flowers. This means you can handle all your shopping with just one click.
Another strength of Glovo is the speed of delivery. Thanks to an intelligent location system and an extensive network of couriers, ordered products can reach you in just a few minutes. This means you no longer have to wait for hours for your order or worry about delays. Whether you are at work, at home, or on the go, Glovo will deliver your order exactly where you need it.
Another advantage of Glovo is the convenience of using the service. With the mobile app, you can order and track your orders in real-time. You'll receive notifications about the delivery status, and you'll have access to your order history, making it easy to plan and repeat the same orders in the future. Additionally, payment is convenient and secure, with various options such as credit card, cash payment, or even electronic wallets.
Summary
Glovo is an incredibly useful tool for those who value speed, convenience, and diversity. Ordering from the customer's perspective is extremely simple and intuitive, and the wide variety of products makes it suitable for everyone. The speed of delivery and the ability to track orders in real-time are additional factors that make using Glovo services highly attractive. With Glovo, you can save time and effort and enjoy your favorite products without leaving home.
Additionally, using Glovo services has many other benefits. Firstly, you save yourself the stress associated with shopping or ordering food. You no longer have to search for parking, stand in lines, or deal with crowds in stores or restaurants. Everything you need is available with just a few clicks.