In today's world, many people use delivery services to enjoy the convenience of ordering various products without leaving home. The availability of such services is increasing thanks to the development of delivery platforms that connect customers with suppliers. One of the popular platforms operating in this market is Glovo – a company that enables the delivery of various types of products.
With the advancement of technology and changes in consumer preferences, the product delivery market is growing rapidly. Traditional delivery methods are gradually being replaced by modern platforms that use mobile apps to connect suppliers with customers.
Recruitment Process
To join the platform as a supplier, it's necessary to go through a recruitment process. It usually starts with filling out an online application form. Required information might include personal details, vehicle information, and availability. After submitting the application, the prospective supplier undergoes verification. This process can include checking the driving license, criminal background, and other relevant factors. After successful verification, the supplier receives a notification of acceptance and can start working on the platform.
Functionality of the App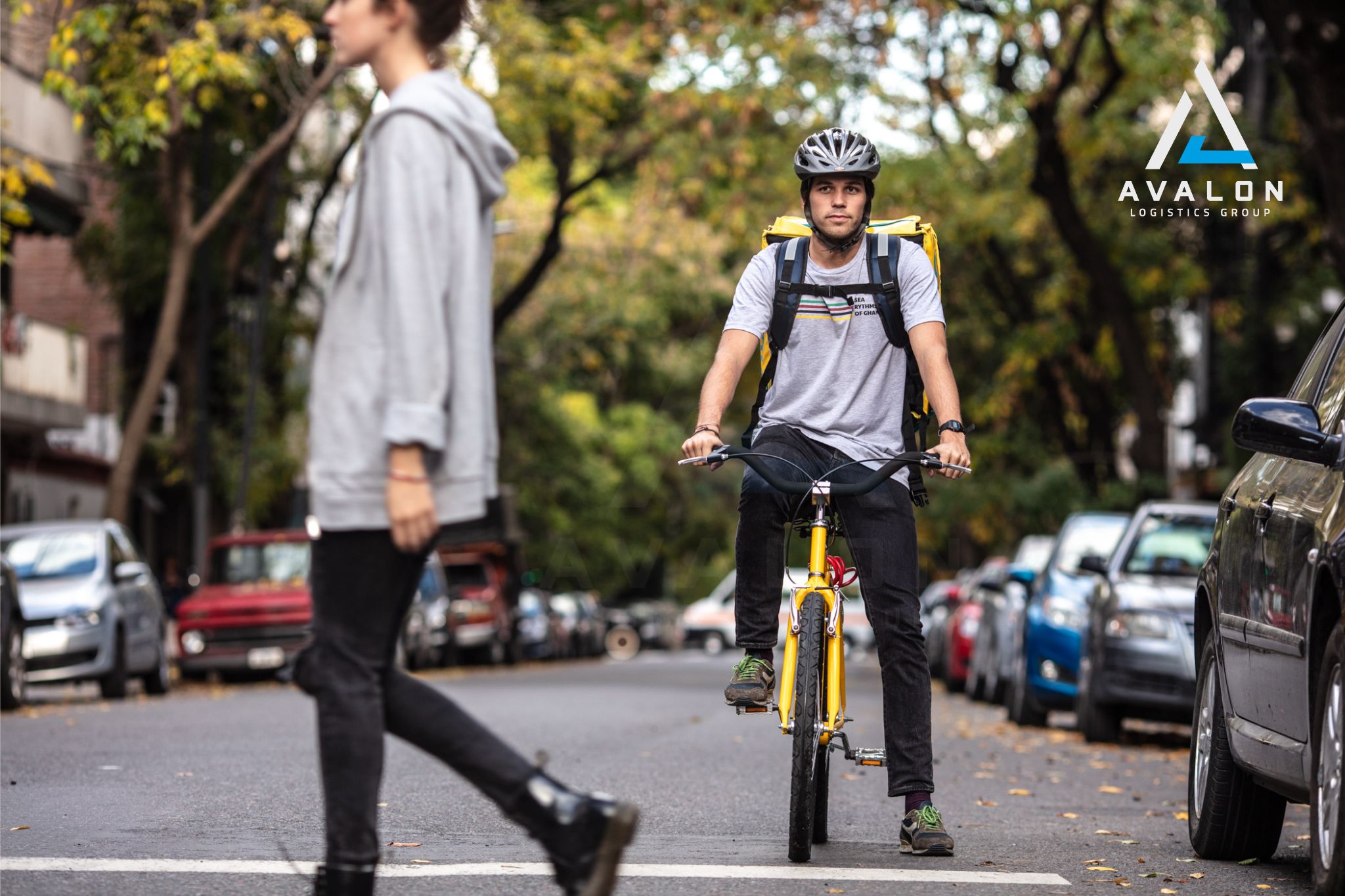 Upon acceptance, the supplier gains access to a dedicated mobile app, which plays a crucial role in the delivery process. The app allows suppliers to accept orders, manage work schedules, track routes, and communicate with customers. The main goal of the platform is the efficient matching of suppliers to orders, minimizing customer wait time. Suppliers can receive notifications about new orders and choose those that best fit their preferences and location. The app also provides access to detailed order information, such as a list of products, delivery address, and customer instructions.
Challenges for Suppliers
Working as a supplier on the platform can be both rewarding and challenging. Although there are many benefits, such as flexible schedules and the opportunity to earn extra money, suppliers face certain challenges. One of the key aspects is the need to coordinate multiple orders simultaneously, especially during peak hours when the demand for deliveries is highest. Suppliers must be organized and skillfully manage their time to deliver orders according to customer expectations. Furthermore, external factors, like weather conditions or traffic jams, can affect delivery time and require quick decision-making.
Summary
Delivery platforms like Glovo are changing the way consumers use delivery services. For suppliers, they offer a chance for flexible work and additional income. The recruitment process requires verification, and the mobile app allows suppliers to manage orders and track routes. However, working as a supplier on the platform can be challenging, involving coordinating multiple orders and dealing with external factors.
Considering these aspects, there's no doubt that delivery platforms have a significant impact on the delivery industry. Will we see even more growth of such services in the future? Only time will show how technology and consumer preferences will evolve, and companies like Glovo will continue to provide convenience and efficiency in the delivery field.
Additionally, the company is constantly looking for ways to optimize delivery processes. It uses data and analytics to identify areas where improvements can be made, such as optimizing routes, reducing wait times, or increasing efficiency. Suppliers also have the opportunity to provide their suggestions and feedback, allowing the company to continually refine its platform.