Mobility has become a key element of our daily lives. We expect our journeys to be comfortable, safe and above all easy to arrange. In this context it is important to have access to simple and intuitive tools that will enable us to work effectively with various transportation services. Bolt is an innovative solution that makes traveling easy and convenient.
Collaboration from a customer's perspective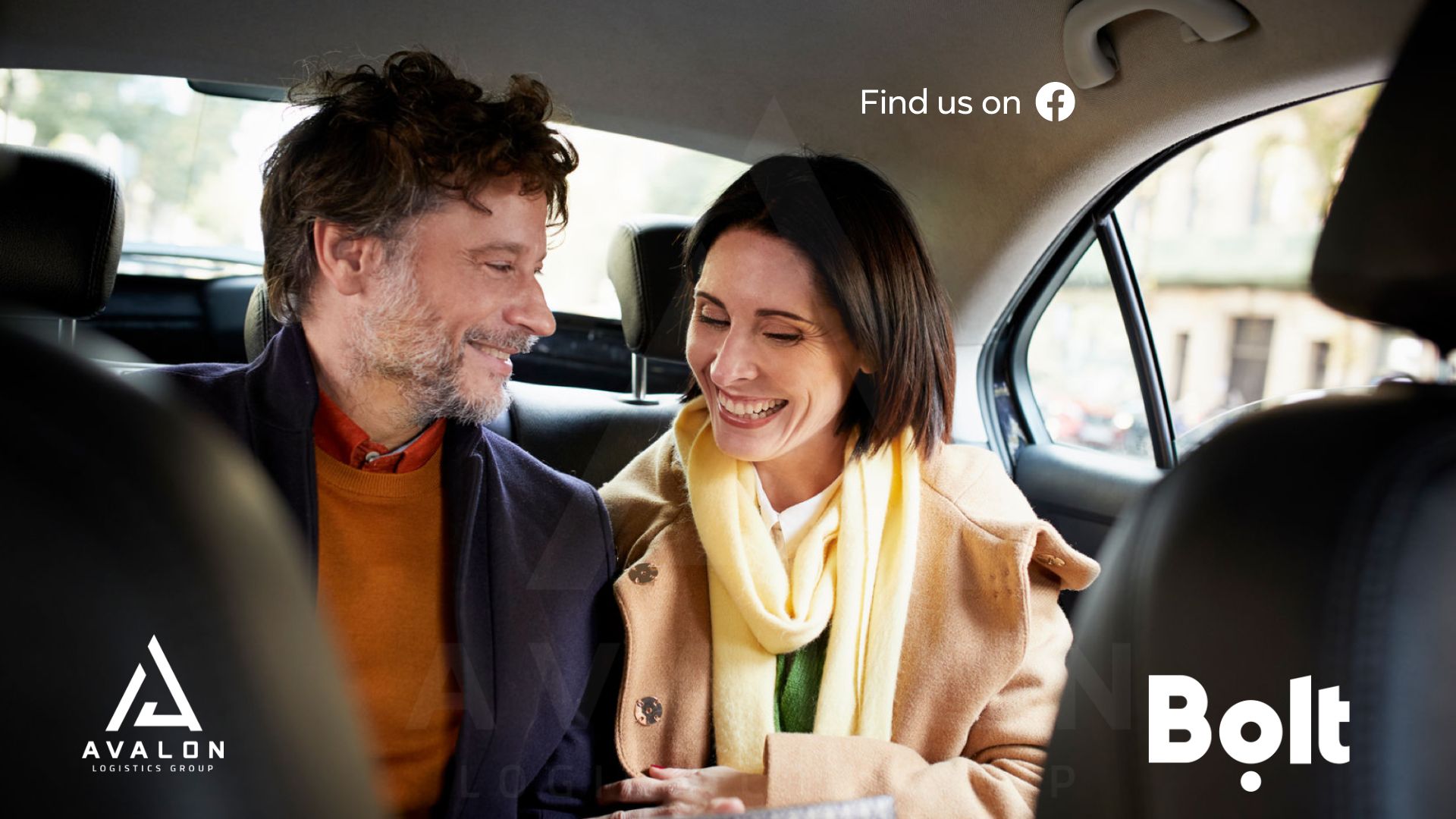 Many of us have experience using various transportation services, such as taxis or rental cars. However, we often encounter problems such as complicated booking procedures, lack of transparency in pricing or difficulties in communicating with drivers. Bolt a modern transportation platform stands out for its simple and intuitive collaboration process from a customer's perspective.
Firstly, to start using Bolt's services all you need to do is download the app on your smartphone and register. The registration process is fast and extremely simple and once completed, you can immediately start using the platform. After logging into the app users can easily order a car by indicating their current location and destination. The Bolt app is intuitive and easy to use allowing for a quick order completion with just a few clicks
Another aspect that makes collaboration with Bolt enjoyable is price transparency. Before confirming an order users receive an estimated price for the trip eliminating unpleasant surprises at the end of the journey. Additionally, in case of questions or issues, you can always contact customer service, which is available 24/7 and ready to assist in any situation. This ensures that customers are always well-informed and treated professionally.
Collaboration as a driver
Not only customers but also drivers benefit greatly from collaborating with Bolt. The platform offers the opportunity for flexible earnings as a driver, which is especially attractive for those looking for additional income or wanting to work on a flexible schedule. The process of joining the Bolt driver team is straightforward.
Once registered as a driver on the Bolt app, you can start working according to your preferences and time availability. Drivers have the autonomy to manage their working hours, giving them greater freedom and control over their schedules. Moreover, thanks to the app's advanced functionalities, drivers receive precise information about orders, routes and payments, making job organization easier and ensuring efficient management.
Encouraging collaboration
Collaborating with Bolt benefits not only customers and drivers but also the entire community. This platform contributes to reducing road traffic and CO2 emissions by promoting shared vehicle use. Many Bolt users also appreciate the convenience of electronic payments, which eliminate the need for cash and simplify the entire travel process.
If you're looking for a simple and intuitive way to travel we encourage you to collaborate with Bolt. Whether you're a customer seeking convenient transportation or a driver seeking a flexible source of income, Bolt offers easy and efficient solutions. Its intuitive app, transparent pricing and professional customer service make traveling enjoyable and hassle-free.
Summary
Bolt an innovative transportation platform offers a simple and intuitive collaboration process for both customers and drivers. With easy registration, an intuitive app, and transparent prices, traveling becomes enjoyable and hassle-free. Customers can enjoy the ease of ordering a car and certainty regarding the price, while drivers have the opportunity for flexible earnings and self-management of their working hours. Collaborating with Bolt is not just a benefit for users but also for the entire community, contributing to reducing road traffic and CO2 emissions. We encourage everyone to experience the simple and intuitive collaboration process with Bolt and join this innovative transportation platform today