WANT TO START EARNING, BUT DON'T HAVE YOUR OWN VEHICLE? RENT IT FROM US ON FAVORABLE TERMS!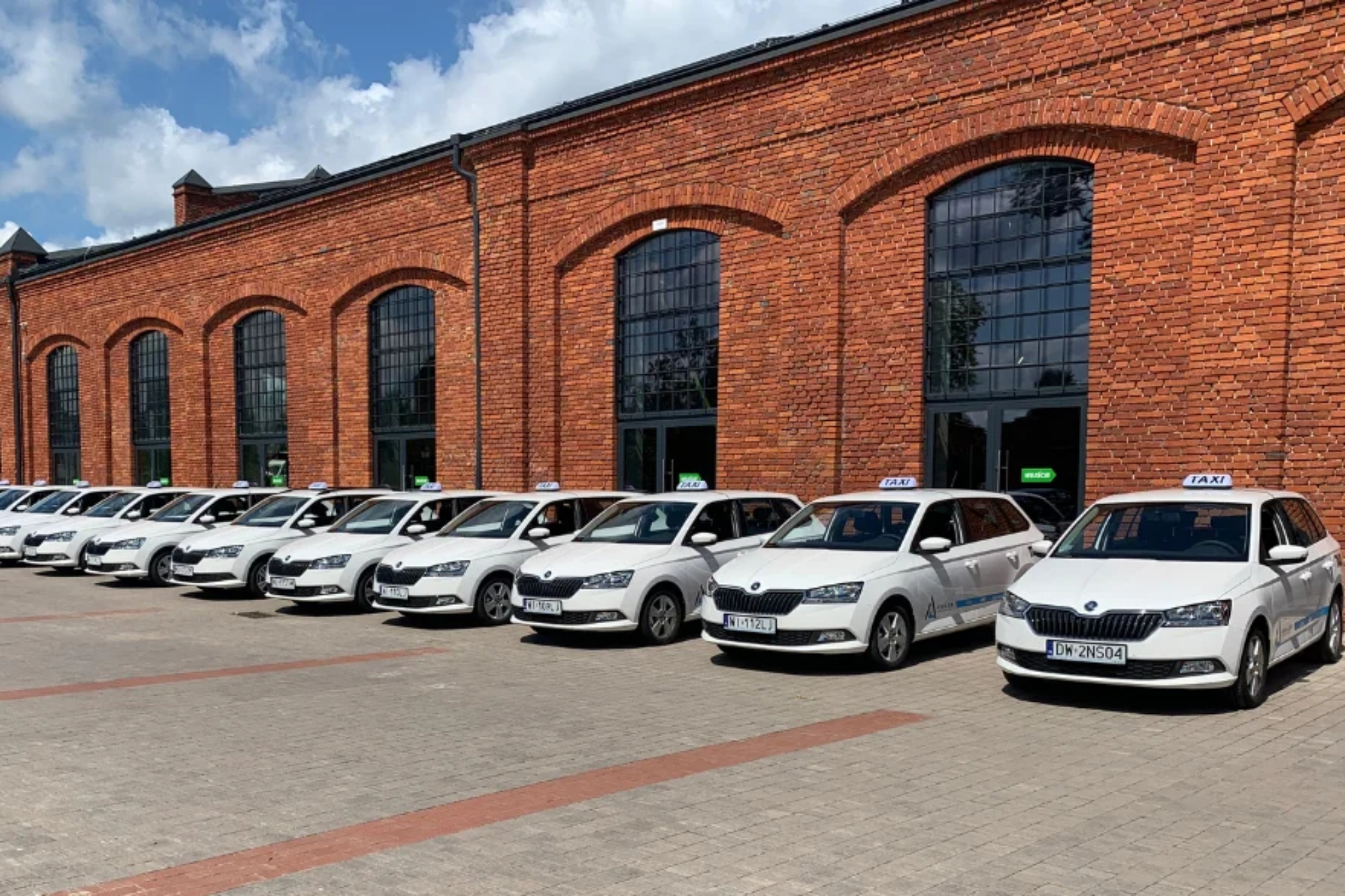 IN OUR EXTENSIVE RENTAL FLEET, WE HAVE AVAILABLE:

Cars designed for work as a taxi driver.
Our taxi vehicles meet all the requirements set by the apps. We have also taken care of all the formalities related to taxi licenses. We also have cars for couriers.
Electric scooters and bicycles perfect for courier work.
We've selected our courier vehicles to minimize delivery costs.
All cars are equipped with LPG making them extremely economical.
WHY RENTING FROM AVALON LOGISTICS GROUP IS THE RIGHT CHOICE?

PROFESSIONAL TECHNICAL SERVICE!
We provide comprehensive maintenance support to ensure our vehicles always operate smoothly.

FLEET SUPPORT 24/7!
Our assistance is available around the clock 7 days a week.

BEST VEHICLE RENTAL PRICES!
We offer competitive prices tailored to your capabilities.

ECO-FRIENDLY ECONOMICAL FLEET
Our green hybrid + LPG and electric fleet is based on eco-friendly solutions while also being economical for your wallet.

HIGHEST QUALITY FLEET!
We deliver top-quality cars, scooters and bicycles ensuring comfort and reliability.

SIMPLE AND FAVORABLE RENTAL!
We offer some of the best rental conditions tailored to your individual needs.We offer some of the best rental conditions tailored to your individual needs.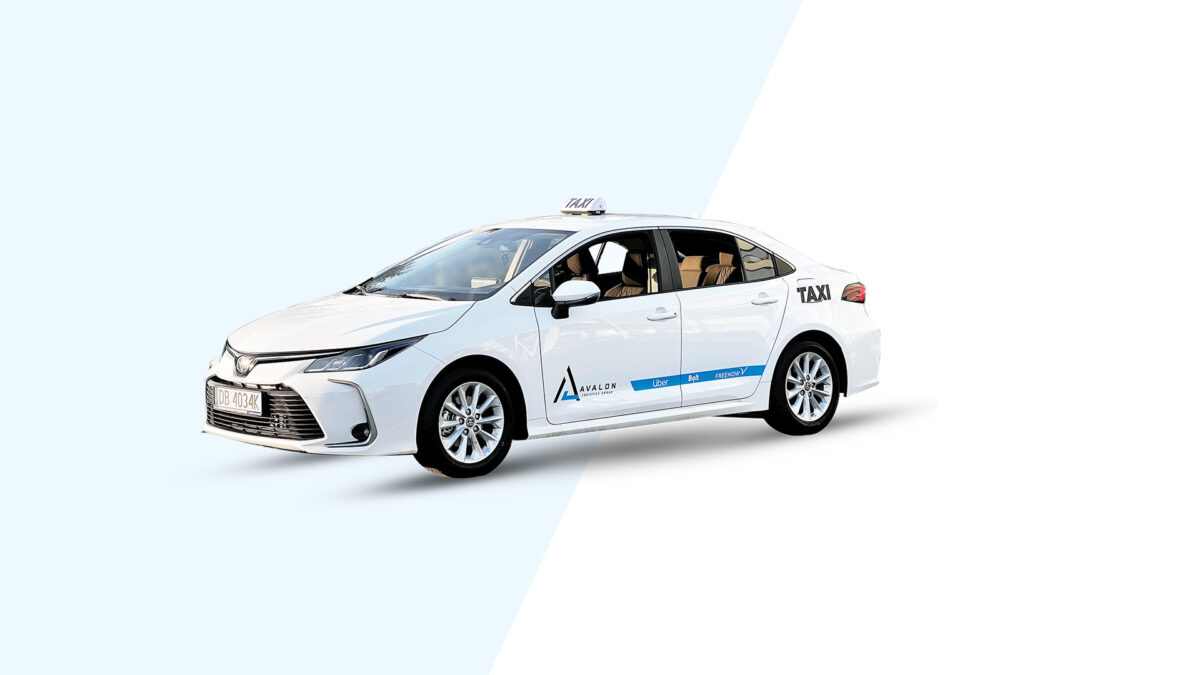 Our fleet includes cars that are perfect for courier and taxi drivers. When selecting cars for our fleet, we focused on cars that are economical, appropriately equipped and comfortable to use.
More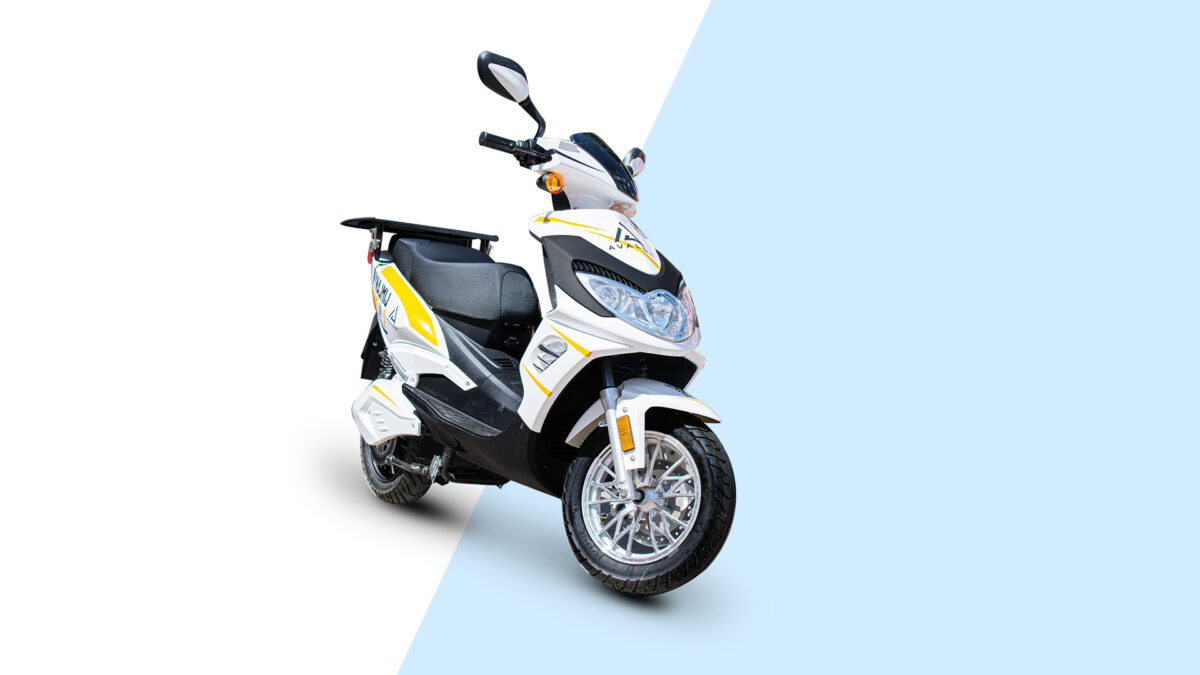 The scooter is perfect for work as a courier. It's compact and very convenient for moving around urban areas. Our fleet includes economical electric scooters with a range of up to 110 km.
More
If you're looking for a low-maintenance vehicle for courier work this solution is perfect for you. You won't worry about traffic jams, parking or high vehicle maintenance costs.
COMING SOON