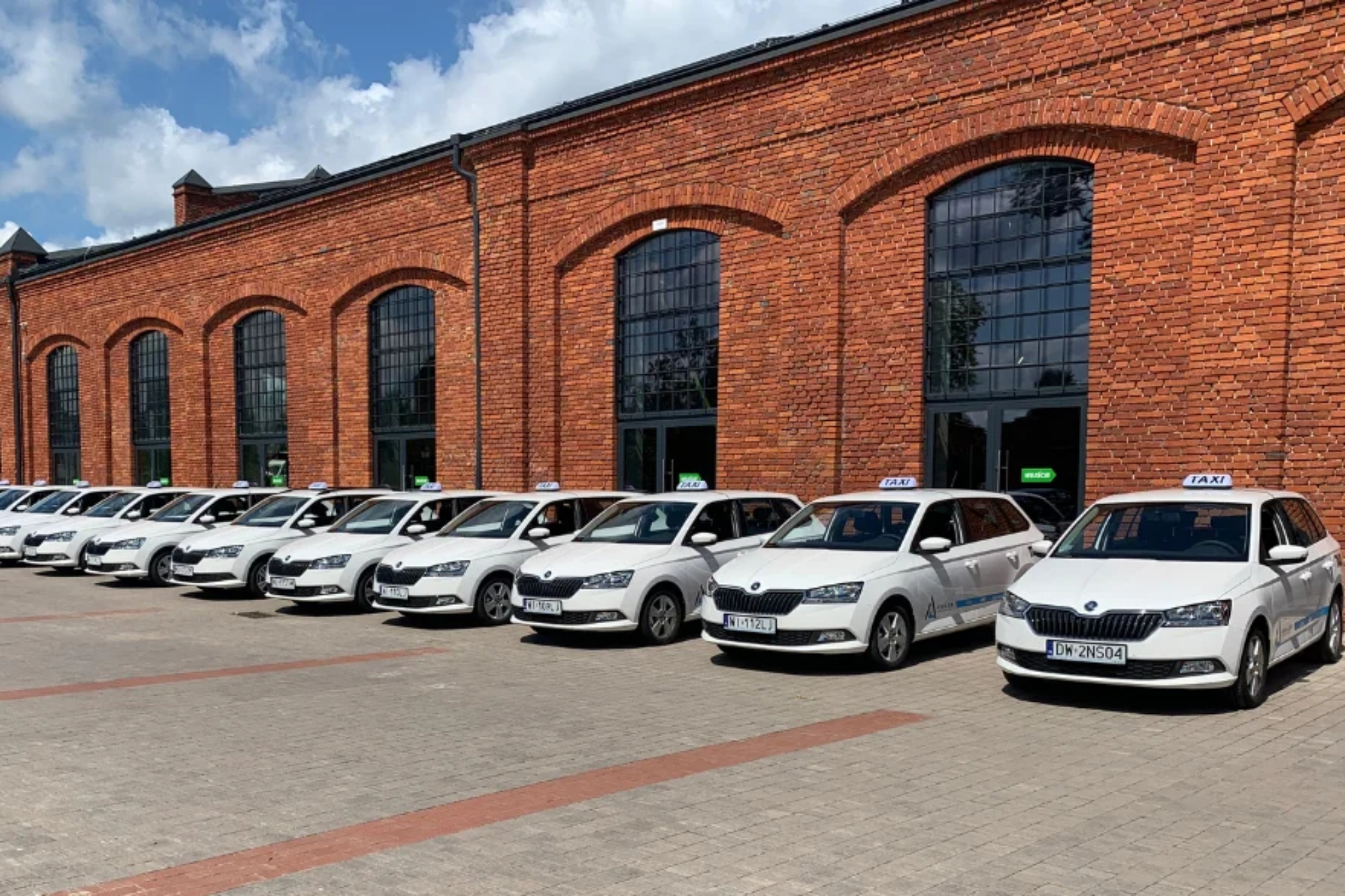 IN OUR EXTENSIVE FLEET OF VEHICLES FOR RENT, WE OFFER:
Cars designed for taxi service.
Our taxi vehicles meet all the requirements set by the apps. We've also taken care of all the formalities regarding taxi licenses.
Vehicles for courier work, perfect for courier duties.
All our cars have LPG installations to minimize delivery costs.
All vehicles are insured and undergo regular maintenance!
SEE ALL VEHICLES:
CARS FOR RENT FOR TAXI DRIVERS AND COURIERS
WHY RENTING VEHICLES FROM AVALON LOGISTICS GROUP IS AN EXCELLENT CHOICE?

PROFESSIONAL TECHNICAL SERVICE!
We provide comprehensive maintenance care to ensure our vehicles always operate efficiently.

24/7 FLEET SUPPORT!
Our assistance is available around the clock, 7 days a week.

FAVORABLE VEHICLE RENTAL PRICES!
We offer competitive prices tailored to your expectations.

ECONOMICAL FLEET
Our green hybrid fleet is based on eco-friendly solutions while also being economical for your wallet.

HIGHEST QUALITY FLEET!
We provide top-quality cars and scooters ensuring comfort and reliability.

SIMPLE AND FAST RENTAL!
We offer the best rental conditions tailored to your individual needs.
Fill out the form or contact us by phone or visit our branch!
Call
+48 514 833 888
Working hours
Mon-Fri: 9:00 – 17:00
Sat: 10:00 – 15:00