TO START WORKING, ALL YOU NEED TO DO IS:

You are over 18 years of age

To enjoy the privileges and responsibilities of being a driver, you must be of legal age.

You have a smartphone

A smartphone with Internet access is a basic work tool, without which you will not be able to get orders.

You have a car newer than 2004

Safety is a priority. Your car should not be older than 2004.
If you don't have your own car, it's not a problem! We offer the possibility of renting a vehicle so that you can focus only on work.
.
You have a category B driving license

You may be a young driver, but experience behind the wheel will certainly help you earn extra money.
Why it's worth it
choose us?
Formalities without leaving home
With us, you can conveniently handle all formalities from the comfort of your home. Our team is here to support you at every stage, answering all your questions. You don't have to worry about contributions and taxes. Thanks to us, these matters will be taken care of on your behalf, allowing you to focus on your work.
Excellent service
Support at every stage of work in up to 4 languages! – Polish, Ukrainian, Russian, and English. It's not without reason that we are the most recommended partner for the level of service to our drivers. We are characterized by an individual approach to every situation and assistance at every step.
Offices throughout Poland
You can visit us in person in Warsaw, Gdańsk, Łódź, Krakow, and Wrocław.
Access to settlements 24 hours a day
To the SPIRIT24 app, you can handle all your settlements at any time, from anywhere.
Work throughout Poland
You don't have to limit yourself to big cities to work as a driver. With us, you have the opportunity to work in any corner of the country where at least one of our applications is available.
Discounts, Rebates and Partner Cards
Thanks to working with us, you will be able to enjoy many additional benefits, such as a MultiSport card, attractive discounts on fuel, car parts, as well as insurance, and much more.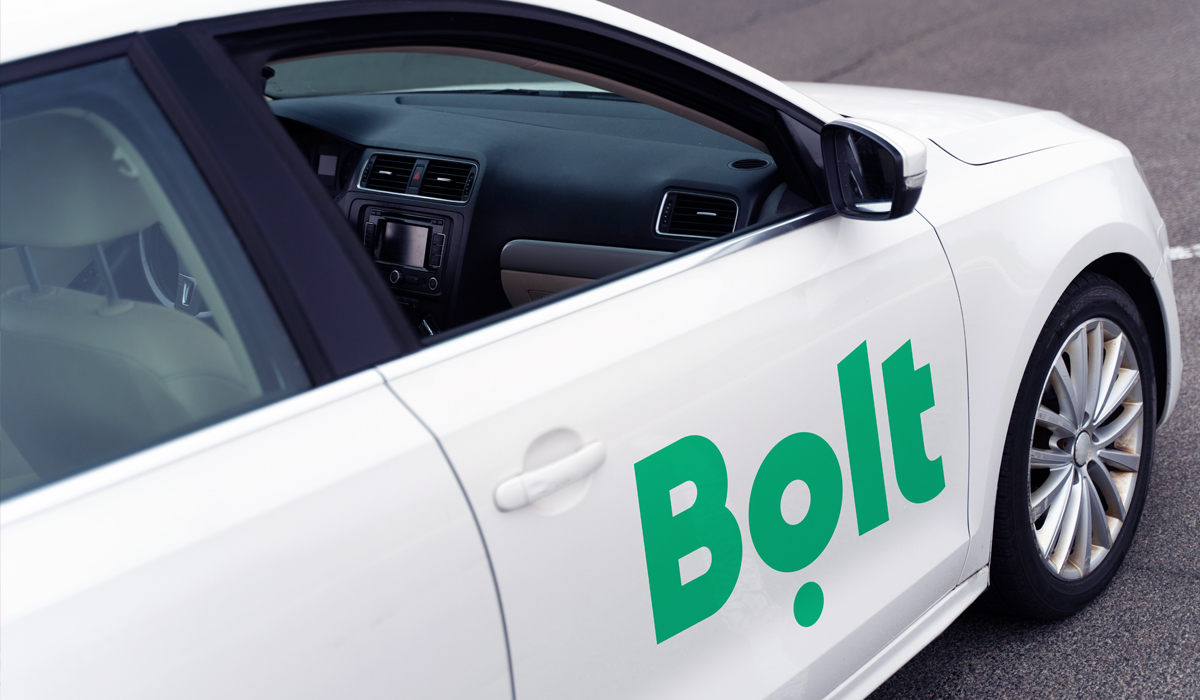 WHY IT'S WORTH TO WORK FOR BOLT? WEEKLY PAYMENTS Thanks to the option of weekly payments Bolt drivers are assured of regular income. FLEXIBLE WORK SCHEDULE! Bolt drivers can set their own work schedule according to their time availability. EASY APP HANDLING The Bolt application provides a clear and intuitive way to use so drivers […]
JOIN US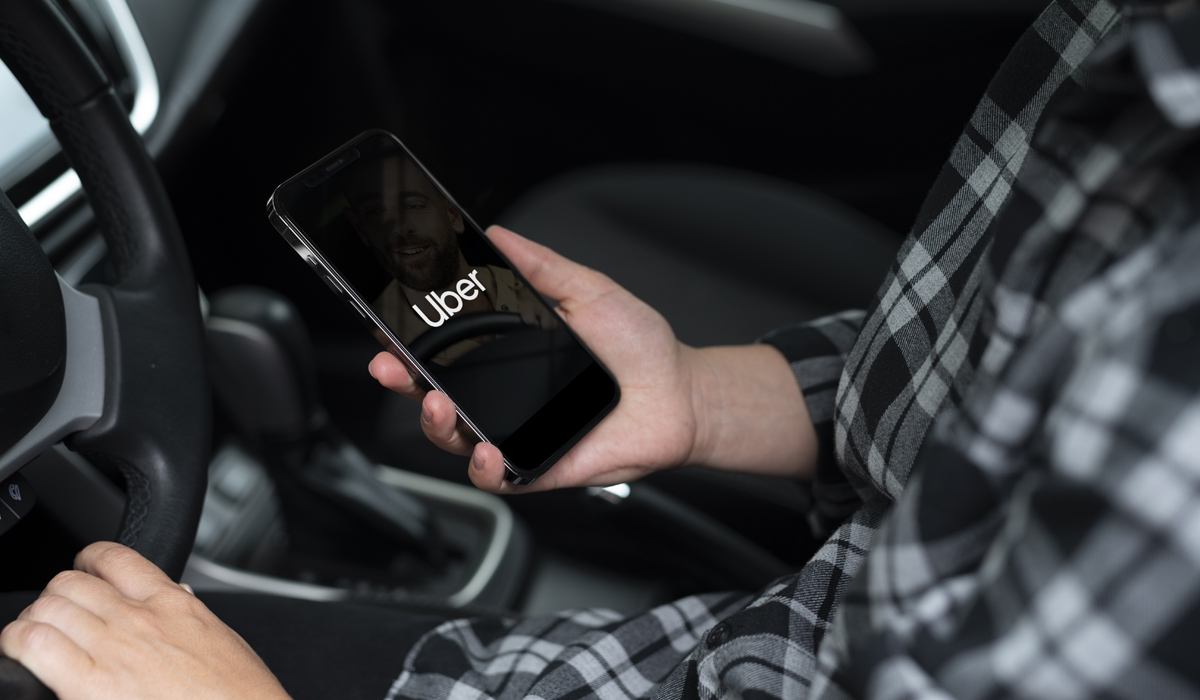 Uber, founded in 2009, was a pioneer in the transportation services revolution. This is a start-up that has transformed the way we travel. Initially only available in a few cities, the app quickly gained popularity for its innovative approach to taxis and car rentals.

Uber offers the flexibility to allow drivers to work any hours they want to fit their schedule. Drivers can earn money when it's convenient for them and enjoy a rating system that builds their credibility in the eyes of passengers. Additionally, drivers have the option of weekly payments, which contributes to better financial liquidity. And the lack of set schedules means you have full control over when and how much time you devote to work.
Check how we work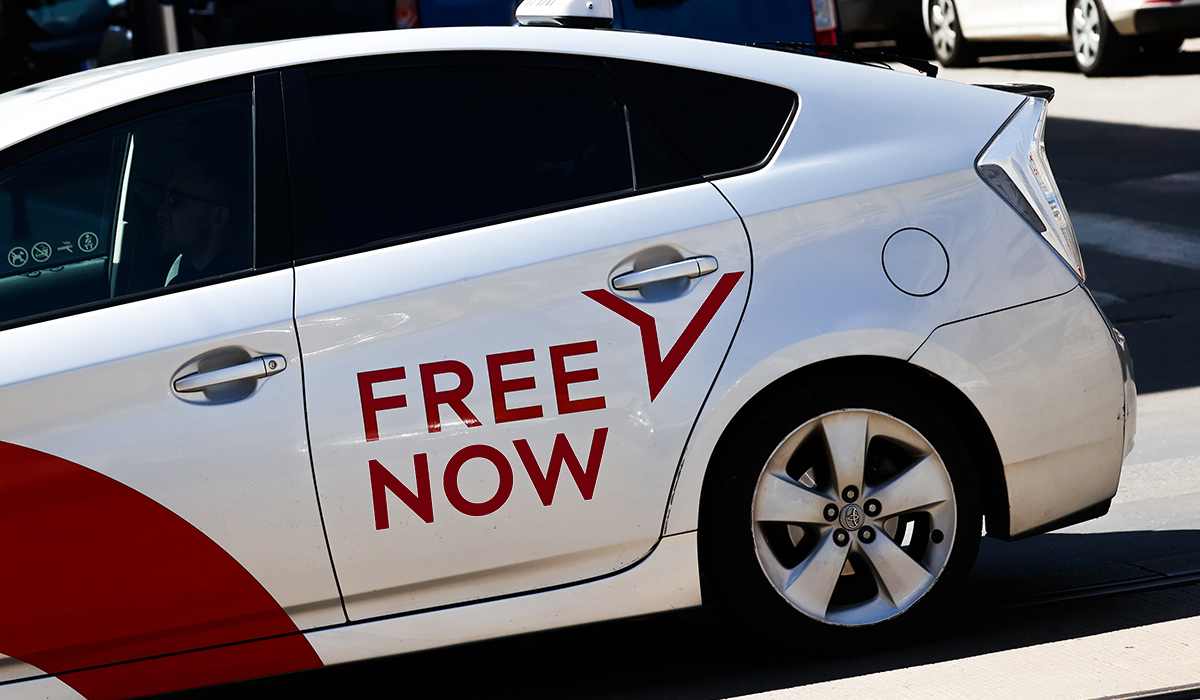 FREENOW (formerly mytaxi) was created in 2009 as the first online taxi ordering application in Germany. As it grew, additional transportation options were added.

FREENOW combines various transport options, which gives passengers a choice. For drivers, this means access to a diverse group of customers and various types of orders. FREENOW drivers also enjoy weekly paychecks and work without a rigid schedule, allowing them to tailor work to their personal preferences and schedule.
START EARNING