In today's world, an increasing number of people are using transportation services such as taxis and on-demand cars to quickly and conveniently navigate through the city. Modern technology has enabled the emergence of many innovative companies that offer these services, and one of them, gaining recognition on the international stage, is Bolt. In this article, we will outline the requirements for individuals interested in joining the team as drivers. Whether you are an experienced transportation professional or just starting your career, Bolt may have something interesting to offer you.
A Few Words About Bolt
Bolt, formerly known as Taxify, is an international transportation platform that allows customers to order on-demand taxis through a mobile application. Its primary goal is to provide people with efficient, safe, and affordable transportation in both urban and rural areas.
Bolt Driver – How to Join the Team?
One of the key positions in the Bolt company is the role of a driver. The Bolt app allows independent drivers to collaborate with the platform to transport passengers and earn income by providing transportation services. The process of joining the Bolt driver team is usually straightforward, but there are certain requirements that need to be met.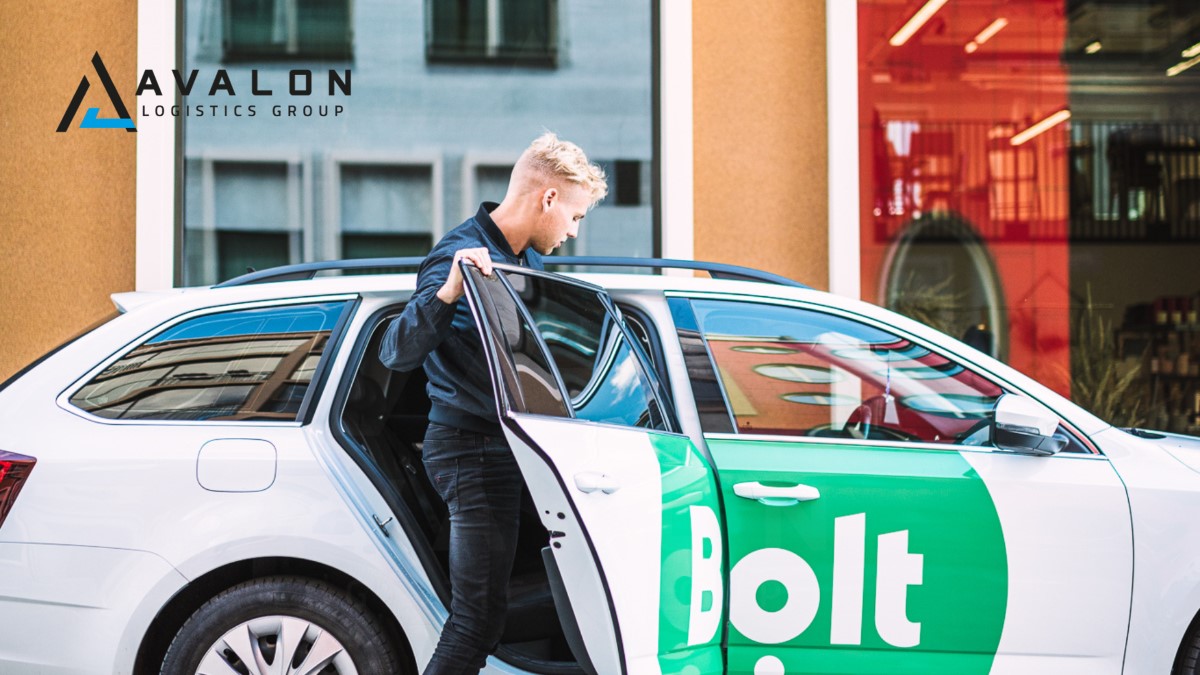 Requirements for Bolt drivers include:
Typically, drivers must meet certain minimum age requirements and possess a valid driver's license. The type of driver's license may depend on local regulations and the type of vehicles used for providing services.
Drivers should have their own mechanically sound vehicle that meets specific quality and safety standards.
It may be necessary to provide documents confirming vehicle insurance and other required paperwork, such as registration.
In some cases, Bolt may require a background check on the driver's history, including any criminal or driving-related offenses.
Summary
Bolt, a transportation company offering services to customers, undoubtedly stands out in terms of the quality of its services. Being a Bolt driver provides opportunities to acquire various skills and professional experience. Driver requirements include age, possession of a valid driver's license, and owning a vehicle that meets specified standards. Working for Bolt can be an interesting challenge and an opportunity to shape the future of the transportation industry.