Uber Job Requirements: Uber is an international company with the goal of connecting drivers with their own cars to people in need of transportation. Through a special application, a ride can be ordered from anywhere at any time, and an Uber driver will pick up the passenger and take them to the specified destination. This is not only a convenient solution for passengers but also an opportunity for additional earnings for drivers.
Working for Uber
Working for Uber is becoming increasingly popular in Poland. Why? Primarily because of the flexibility it offers. Drivers have the opportunity to independently set working hours and choose the area in which they would like to operate. There is no rigid schedule, and there is no need to work full-time. For many people, this is the perfect solution, especially if they have other commitments or want to earn extra money alongside a regular job.
Requirements for the Job
To become an Uber driver, you must meet several basic requirements. First and foremost, it is necessary to have your own car that meets specified standards. Uber has requirements regarding the age of the car, its technical condition, and insurance. This is understandable, as the company prioritizes passenger safety and expects drivers to provide services at an appropriate level.
Another important aspect is having a driver's license and the necessary qualifications. Uber drivers must have a valid driver's license that entitles them to drive passenger cars. It is also necessary to have additional licenses or qualifications, such as a license for passenger transport or a taxi license. It's advisable to check the regulations to ensure that all application requirements are met.
In addition, Uber drivers should be responsible and communicative individuals. Being able to establish contact with passengers and provide them with a comfortable journey is important. Courteous behavior and adherence to road rules are also crucial. Uber emphasizes professionalism and expects drivers to represent the company appropriately.
Benefits of Collaboration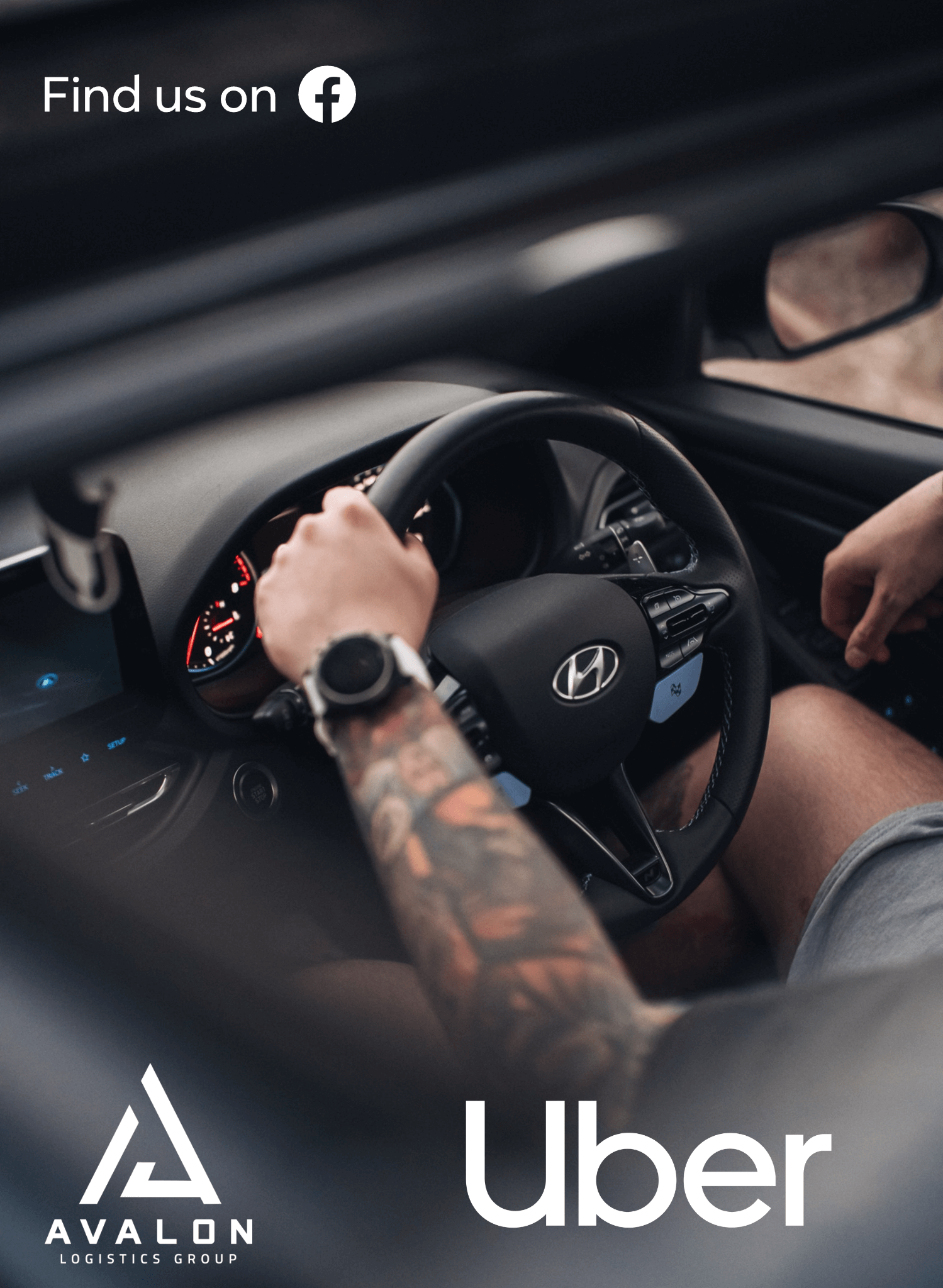 There is no need to coordinate schedules with an employer or worry about not getting time off on a chosen day. This is particularly attractive for people with irregular commitments or other activities that require a flexible approach.
Another advantage of working for Uber is the opportunity to earn extra money. Those who choose this form of employment have the opportunity to significantly increase their income. Of course, the amount of earnings depends on various factors, such as the number of hours worked, the area of operation, and the demand for Uber services. However, many people confirm that it is a real chance to substantially boost their budget.
The social aspect should not be forgotten. Working for Uber provides an opportunity to make new connections and meet different people. Drivers have the opportunity to engage in interesting conversations and learn various stories. For some individuals, this is a valuable addition to the job itself, making daily trips more interesting.
Summary
Working for Uber can be an attractive option for those seeking flexible employment. The company offers the opportunity to earn money at convenient hours without the need for full-time work. Working for Uber requires meeting certain requirements, such as having your own car, a driver's license, and the necessary qualifications. However, if these conditions are met, one can count on additional income and flexibility, which can be ideal for many people.
If you are interested in working for Uber, it is worth familiarizing yourself with the specific requirements and contacting the company for more information. Whether you are looking for a permanent job or just want to earn extra income, Uber can be an interesting option. Remember that working for Uber is not just an opportunity to earn money but also a chance for personal development and meeting new people.