How does the Bolt app work and how to use it? Among the many ride-hailing apps available, Bolt stands out as one of the most popular and innovative. In this article, we will delve into how the Bolt app functions, how to use it as a customer, and how to engage as a partner. If you're curious about this fascinating app, continue reading. 
WHAT IS THE BOLT APP? 
The Bolt app is a mobile platform that facilitates the booking of quick and convenient rides. Simply install the app on your smartphone, register, and you can easily hail a ride wherever and whenever. Bolt is an innovative solution that lets you navigate the city without resorting to traditional taxis. 
HOW DOES BOLT WORK? 
The Bolt app operates similarly to other ride-hailing mobile apps. Once installed and registered, users access an interface where they can input their current location and destination. Bolt then locates the nearest available driver to pick up the client and transport them to their desired location. All payments are cashless, making the use of the app simple and seamless. 
USING THE BOLT APP AS A CUSTOMER 
Using Bolt as a customer is very straightforward. After installation and registration, users can enter their current location and travel goal. The app automatically locates the closest available driver and provides an estimated arrival time. Customers also have the option to select their preferred vehicle type, such as Bolt Economy, Bolt Comfort, Bolt XL, Bolt Van, etc. Upon the ride's completion, the user can rate the driver and share feedback about their experience.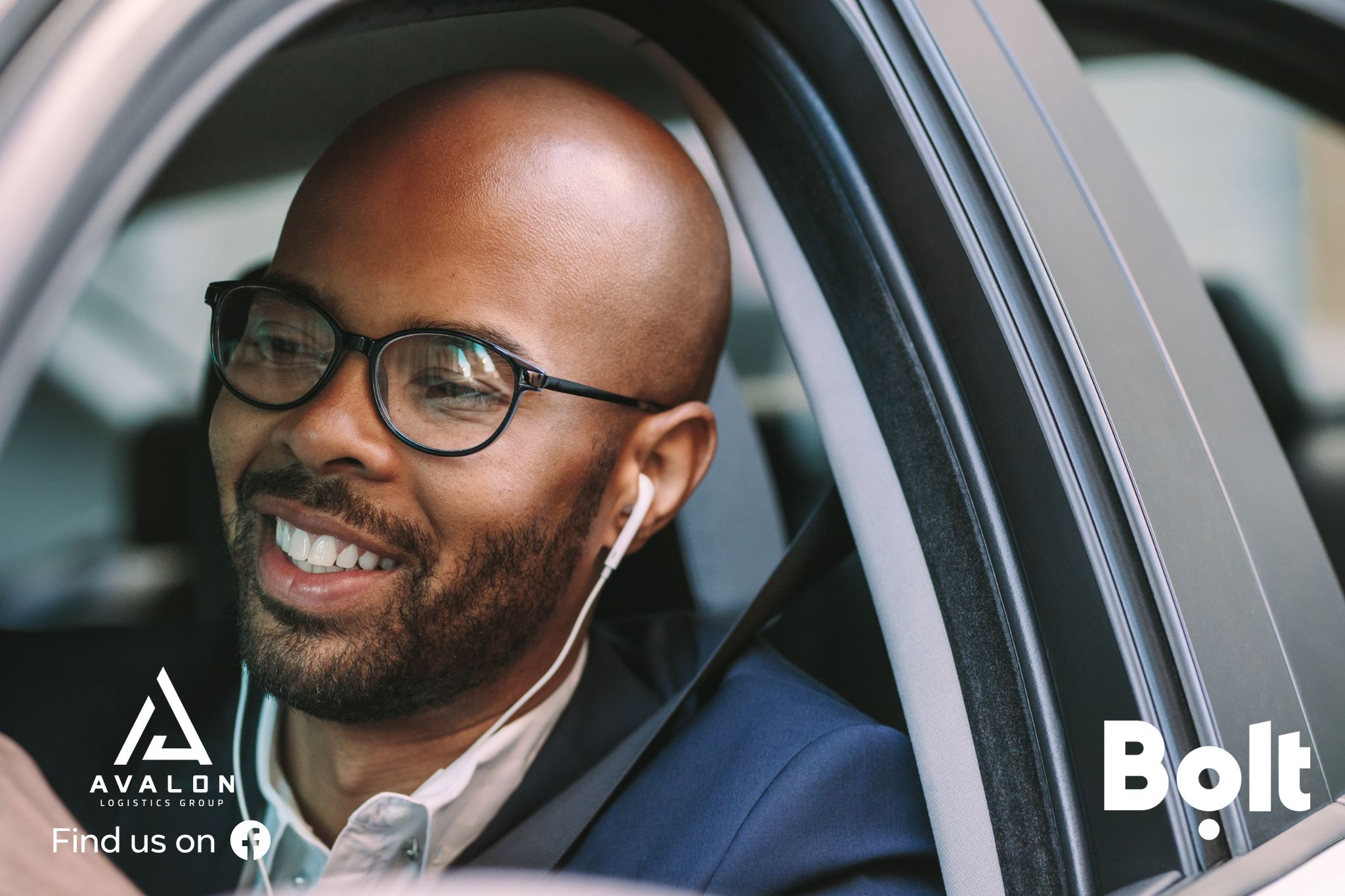 BENEFITS OF USING THE BOLT APP 
There are numerous advantages to using the Bolt app, for both customers and partners. Some of the main benefits include:
– Speed and Availability: Bolt ensures quick access to drivers in your area. No waiting for a traditional cab or carrier – a few taps are all it takes.
– Comfort and Convenience: The Bolt app offers various vehicle types for enhanced space and comfort during travel. You can also select preferences, such as air conditioning or music, for a tailored travel experience.
– Safety: Bolt prioritizes safety for both customers and partners. Before joining the Bolt service, drivers undergo verification, and cars are routinely safety-checked.
– Transparent Pricing: Fares in the Bolt app are clear and transparent. You see the estimated cost before ordering, avoiding unexpected charges.
– Time and Stress Savings: With Bolt, the hassle of finding parking or using public transportation is eliminated. Booking a ride lets you focus on other priorities, rather than transport logistics.
PARTNERSHIP WITH BOLT 
Not only can customers benefit from the Bolt app, but those interested in earning as drivers can also join this platform. Bolt offers a partner program allowing drivers to collaborate and earn from delivering rides. To join, register as a partner on Bolt's website. Once part of the partner program, drivers can use the Bolt Driver app, specially designed for them. The Bolt Driver provides access to orders and flexible earning opportunities. 
Summary
The Bolt app is an innovative solution that allows customers to easily book rides and drivers to earn from providing transport services. With Bolt, time is saved, and urban navigation becomes a breeze. If you're a customer, install the Bolt app today and experience its simplicity and convenience. If you're a driver seeking earning opportunities, join the Bolt partner program and start providing rides. Bolt isn't just an app; it's a community of individuals aiming to enhance urban transport quality. We encourage both clients and potential partners to collaborate with Bolt and benefit from this groundbreaking transport platform.