Working as a Courier – Why It's Worth It: In today's times, the job of a courier is gaining popularity, and it's no wonder. With more and more people opting for online shopping, the demand for delivery services is on the rise. This job can be highly attractive for those seeking additional income and for those who want to make it their primary occupation.
One of the biggest advantages of working as a courier is the flexibility of hours. It offers the opportunity to tailor working hours to one's lifestyle and other commitments. You can work full or part-time, always in line with your preferences. Additionally, being a courier doesn't require specialized qualifications, making it accessible to anyone.
However, before deciding to work as a courier, it's essential to familiarize yourself with popular courier apps.
Here are a few of them:
Uber Eats –

an app that allows ordering food from various restaurants and delivering it to the specified address. Couriers can work full or part-time, receiving payments for each completed order.

Glovo –

an app connecting customers with couriers offering delivery services for food, drinks, and other products. Operating in over 20 countries worldwide, Glovo provides flexible working hours and competitive compensation.
Discipline and Responsibility in Courier Work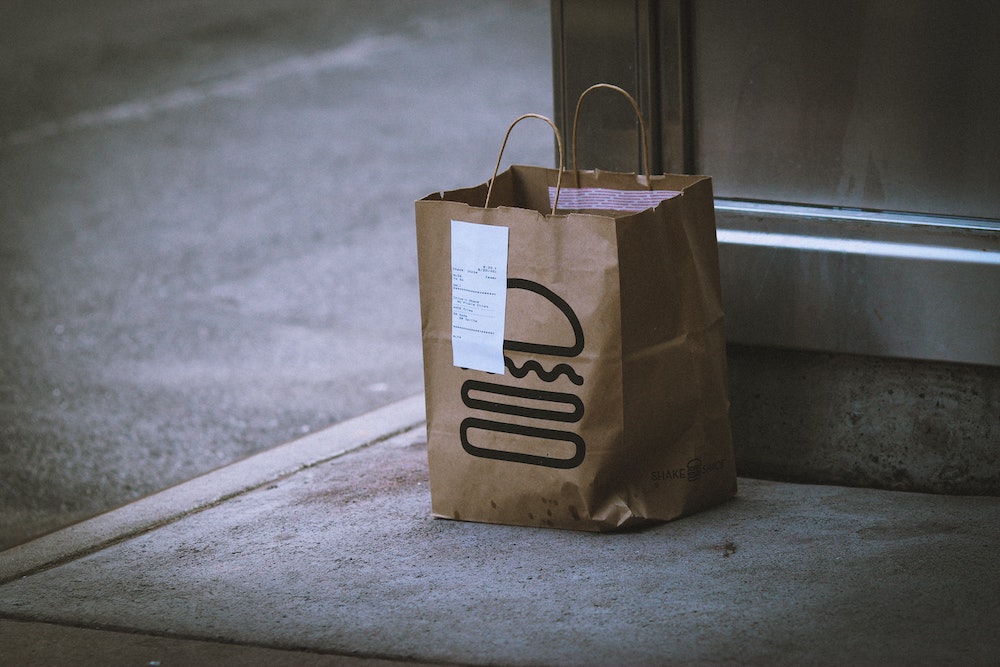 Although working as a courier may seem easy and not requiring special qualifications, it demands a high level of discipline and responsibility. Delivering parcels is a serious task that requires meticulousness and punctuality.
Firstly, as a courier, it's crucial to carefully check the delivery address and ensure that the package reaches the right hands. Any mistake can result in serious consequences, such as return costs or discouraging the customer from using courier services.
Moreover, a courier must be able to manage their time and carry out deliveries according to the established schedule. Many customers expect the package to be delivered within a specified time, meaning the courier must plan routes to avoid delays.
Discipline and responsibility also involve dealing with challenging situations. Delivery delays and package damage can occur, requiring the courier to stay calm and react quickly to resolve issues and minimize negative effects.
In courier work, taking care of equipment and tools is crucial. Couriers often use bikes, scooters, or cars, and these vehicles must be in good working condition. Careless use of these vehicles can lead to breakdowns and, consequently, delays in delivery.
What Other Qualities Should a Courier Have?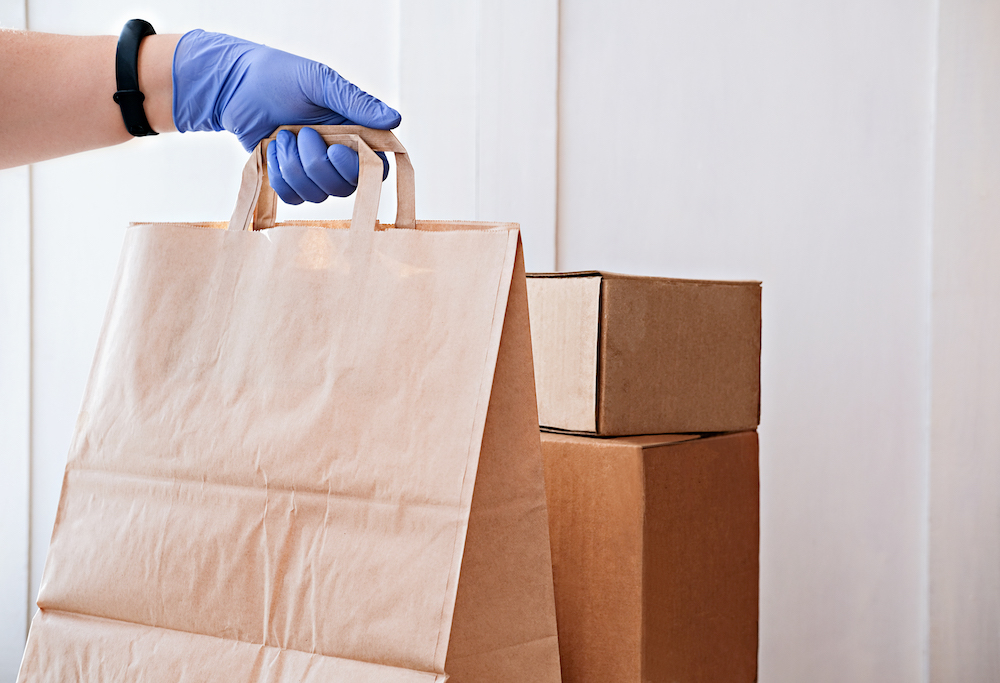 In addition to discipline and responsibility, a courier should possess several other qualities that allow them to perform their job effectively.
Here are some of the most important ones:
Communication skills – couriers should easily connect with customers and colleagues. The ability to listen and effectively convey information is crucial in courier work.
Knowledge of city or regional topography – couriers should be familiar with the areas where they make deliveries. This allows for more efficient route planning and faster, effective package delivery.
Ability to work under time pressure – couriers often have to make many deliveries in a short time. In such situations, the ability to work under pressure, maintain composure, and plan time effectively is essential.
Punctuality – as a courier, being punctual and delivering packages according to the established schedule is crucial. Delivery delays can lead to customer dissatisfaction and financial consequences.
Availability – courier work may require flexibility in working hours, including weekends and holidays. Therefore, it's important for a courier to be ready to work at different times and on different days.
Independence – couriers often work independently without constant supervision. Therefore, it's important for them to be able to make decisions and solve problems independently.
Summary
Working as a courier is becoming increasingly popular, thanks to the growth of e-commerce and the increasing number of online orders. It's a job that can be attractive for those seeking additional income and for those who want to make it their primary occupation. This job offers flexible working hours, and its execution does not require specialized qualifications.
To effectively perform courier work, it's valuable to possess a range of qualities, such as discipline, responsibility, communication skills, knowledge of topography, ability to work under time pressure, punctuality, availability, and independence. Proper utilization of these qualities allows for the effective execution of deliveries and the building of positive customer relations.
Popular courier apps, such as Uber Eats or Glovo, provide quick and easy access to job offers and the opportunity to earn income through delivery services.