Why UBER EATS?

FLEXIBILITY

We provide no set schedules – you work when you want.

YOUR OWN MODE OF TRANSPORT

You have the option to work on a bicycle, scooter or car, whether it's your own or rented. The choice of vehicle is up to you!

DELIVERY IN YOUR AREA

As an Uber Eats courier you operate in a selected city area always delivering orders in your immediate surroundings.

CONVENIENT SETTLEMENTS

Your earnings depend on the orders you complete and the distance covered. Payments are made weekly, ensuring a regular cash flow.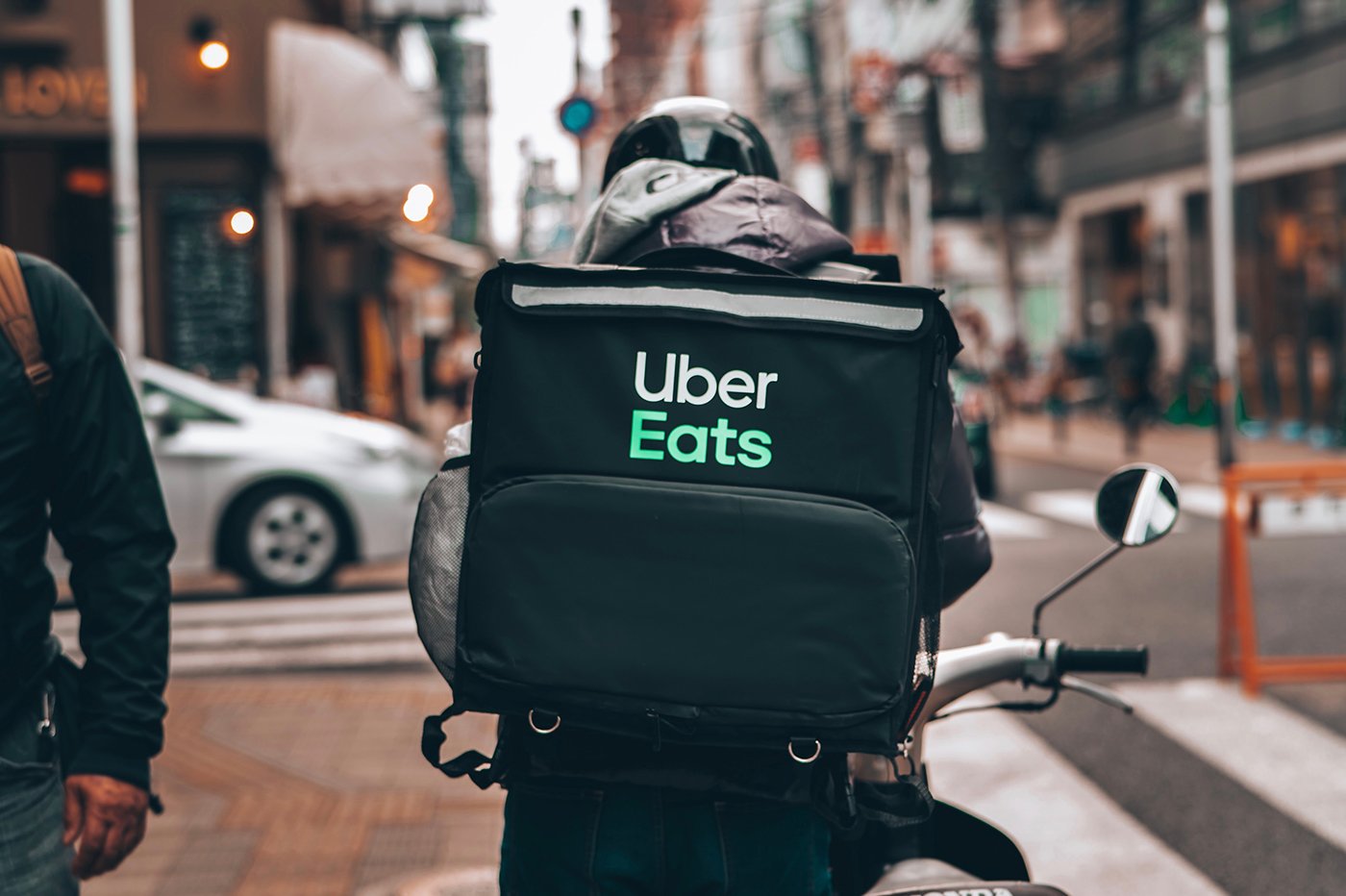 CHOOSE UBER EATS
Looking for a way to earn well-organized income? Uber Eats is the answer! No matter when you want to work you can log into the app and start delivering orders. The lack of a fixed schedule is not our only advantage!
READY FOR EXTRA CASH?
REGISTER IN THREE EASY STEPS!
1
REGISTER IN OUR SPIRIT24 PANEL
Start the registration in the Spirit24 panel and create your account where you will have control over the settlements.
REGISTER SPIRIT24
2
JOIN UBER EATS
Download the Uber Driver app, register and add the required documents.
JOIN UBER EAT
3
START DELIVERING
After Uber's document approval use our fleet and start working!
START DELIVERIES
ADDITIONAL BENEFITS AND PERKS FROM PARTNER AVALON!

COURIER PANEL – SPIRIT 24

Thanks to our accounting app you can monitor your settlements in real-time. The app is available for Android and iOS ensuring convenience at every step.

ONLINE SUPPORT IN 4 LANGUAGES

Handle most formalities online in Polish, English, Russian and Ukrainian. Our team is available by phone, on Messenger, WhatsApp and Telegram.

WIDE RANGE OF VEHICLES FOR RENT

Lack of a vehicle is not a barrier. In our offer you will find cars, scooters and soon electric bicycles for rent. Our couriers have access to special rental conditions.

MULTISPORT CARDS, FUEL DISCOUNTS AND CAR PARTS

For our couriers we continuously expand the offer with additional bonuses and attractive promotions. We provide access to MultiSport cards and offer discounts on fuel and car parts.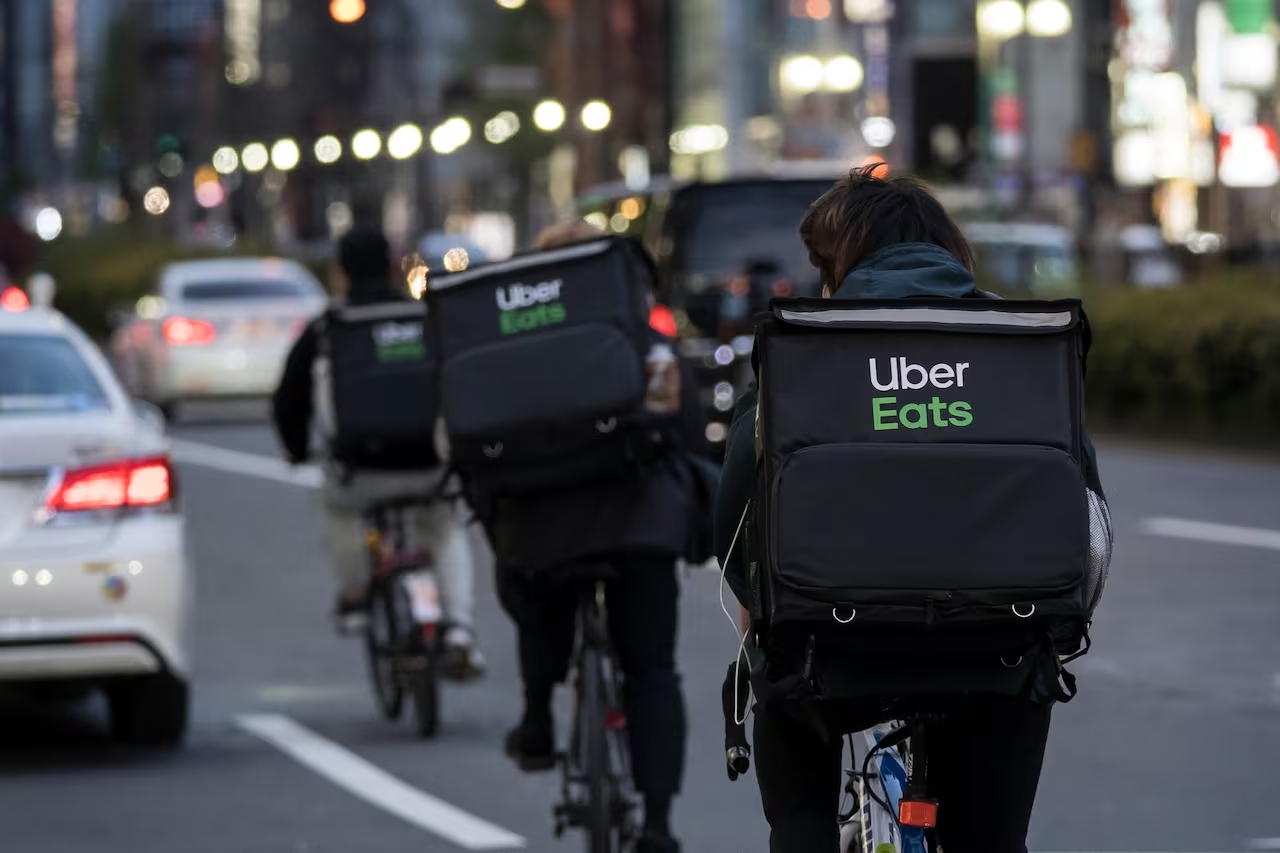 JOIN OUR COURIER TEAM
Just sign a contract now and 24 hours after registration you'll be ready to reap the benefits from Uber Eats!
tiktok for you
WE ARE WAITING FOR YOUR CONTACT
Call
+48 514 833 888
Working hours
mon. – fri. 9:00 – 17:00
sat. 10:00 – 15:00