Basic Safety Principles for Uber Drivers: One of the most recognizable platforms that allows for on-demand car service is Uber. Since its inception, Uber has gained immense popularity worldwide, offering a convenient way to travel from one place to another. With the development of this platform, it is incredibly important for Uber drivers to adhere to basic safety principles, both for their own well-being and that of their passengers. In this article, we will discuss these principles to help Uber drivers perform their work consciously and responsibly.
Proper Registration and Verification
Every Uber driver should follow the registration and verification procedure to ensure they have all the necessary documents and authorizations for providing transportation services. Uber prioritizes the safety of its users, which is why they conduct thorough identity checks of drivers and verify the technical condition of their vehicles.
Well-Equipped Vehicle
Passenger safety is a priority; therefore, Uber drivers should maintain their vehicles in good working condition. Regular inspections and maintenance are necessary to ensure comfortable travel. Drivers should also prioritize passenger comfort, ensuring cleanliness inside the vehicle and access to seat belts.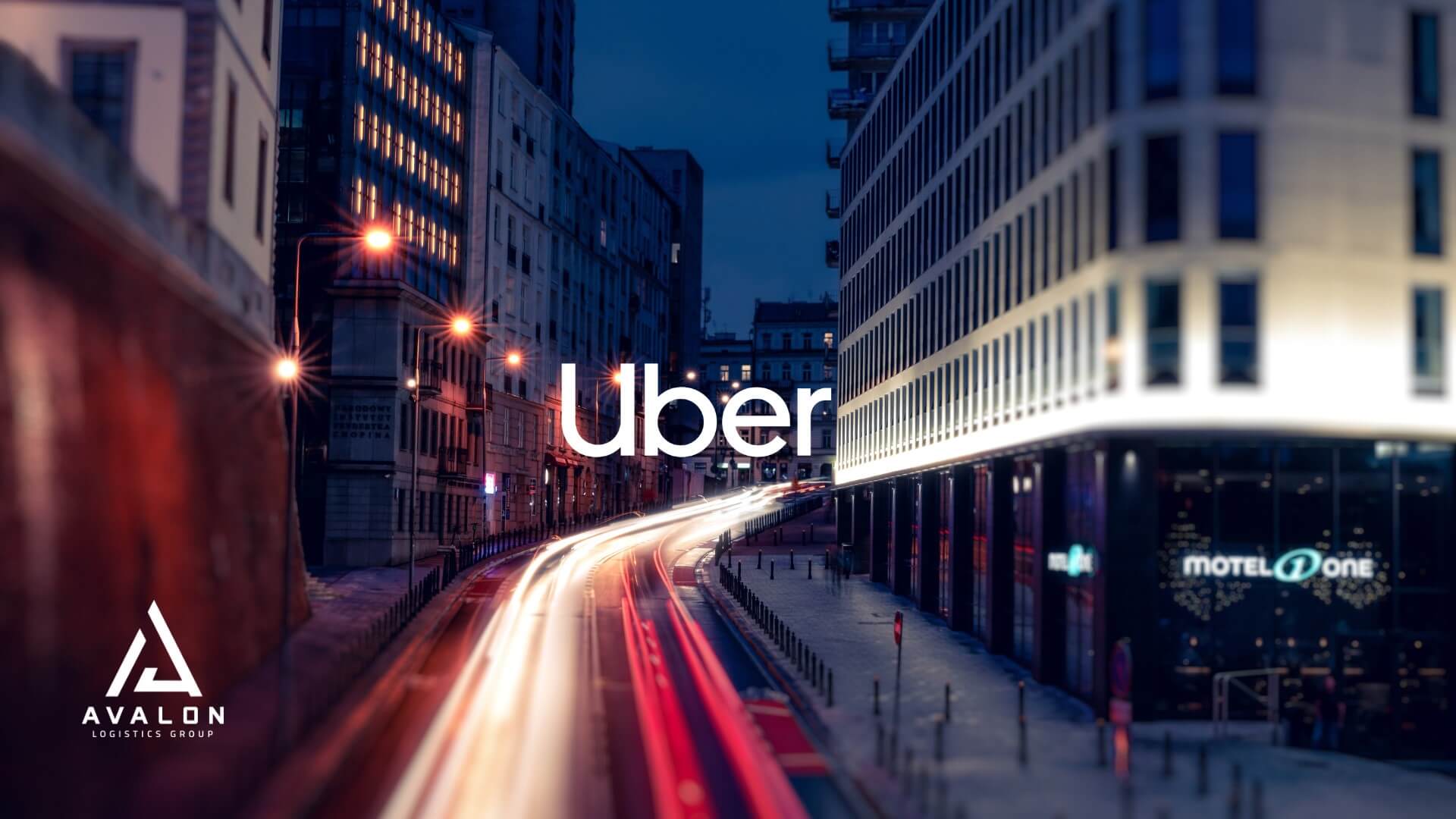 Driving Etiquette
Uber drivers should set an example for other road users, so it's essential to adhere to traffic regulations. Observing the speed limit, maintaining a safe distance between vehicles, and using turn signals are basic rules that must be followed. Drivers should also display patience and courtesy towards other road users.
Communication with Passengers
Effective communication with passengers is key to a successful trip. Uber drivers should be polite, listen to passengers' needs, and answer their questions. It's also important to maintain professionalism and respect passengers' privacy. Drivers should avoid asking overly personal questions or sharing their own private information unless the passenger explicitly requests it.
Safe Pickup and Travel
During passenger pickup, Uber drivers should pay attention to their surroundings and stay vigilant. If the pickup location is unsafe or unsuitable, the driver should ask the passenger to relocate to a safer spot. During the trip, the driver should focus on driving safely and avoid distractions such as talking on the phone.
The end of the trip
After completing the trip, Uber drivers should ensure that passengers have safely exited the vehicle. Before leaving the drop-off location, drivers should confirm that the passenger is on the sidewalk or in a secure area. If a passenger leaves any belongings in the vehicle, the driver should contact them to return the items.
Summary
Uber drivers play a crucial role in ensuring safe journeys for passengers. Adhering to basic safety principles, such as proper registration and verification, maintaining the vehicle's technical condition, following traffic rules, effective communication with passengers, and a conscientious approach to pickup and trip conclusion, is extremely important. Uber provides its drivers with not only the tools for running their business but also regular safety training. Compliance with these principles helps build trust and loyalty among passengers and contributes to the overall safety of transportation services. We encourage all Uber drivers to work conscientiously and follow these basic safety principles to ensure safe and comfortable journeys for all Uber platform users.