Why It's Worth Working for Glovo: Many people are looking for flexible and lucrative employment opportunities. Technology and the development of e-commerce have brought new possibilities for those seeking work, particularly in the delivery industry. One of the companies offering interesting employment prospects for couriers is the modern delivery platform – Glovo.
The New Era of Deliveries
We live in a dynamic and rapidly changing world. Technology plays a crucial role in all aspects of our lives, and the delivery industry is no exception. Traditional delivery models are giving way to modern and flexible solutions that allow orders to be fulfilled conveniently and quickly. In this context, delivery platforms like Glovo are gaining increasing popularity.
Flexible Schedule
One of the main reasons to consider working for Glovo is the flexibility of the schedule. This platform allows couriers to independently manage their work hours. Couriers can choose the hours when they are available to fulfill orders. It's an ideal solution for those who want to work full-time or just a few hours a day. Regardless of their preferences, Glovo offers flexible solutions that adapt to individual needs.
Earning Potential
Another advantage of working for Glovo is the earning potential. The platform offers attractive rates and additional benefits that allow couriers to increase their earnings. A driver's earnings depend on the number of delivered orders, which means the more orders they complete, the higher their earnings will be. Additionally, couriers can receive extra compensation for delivering higher-value orders or during special periods, such as weekends or holidays.
Opportunity for Development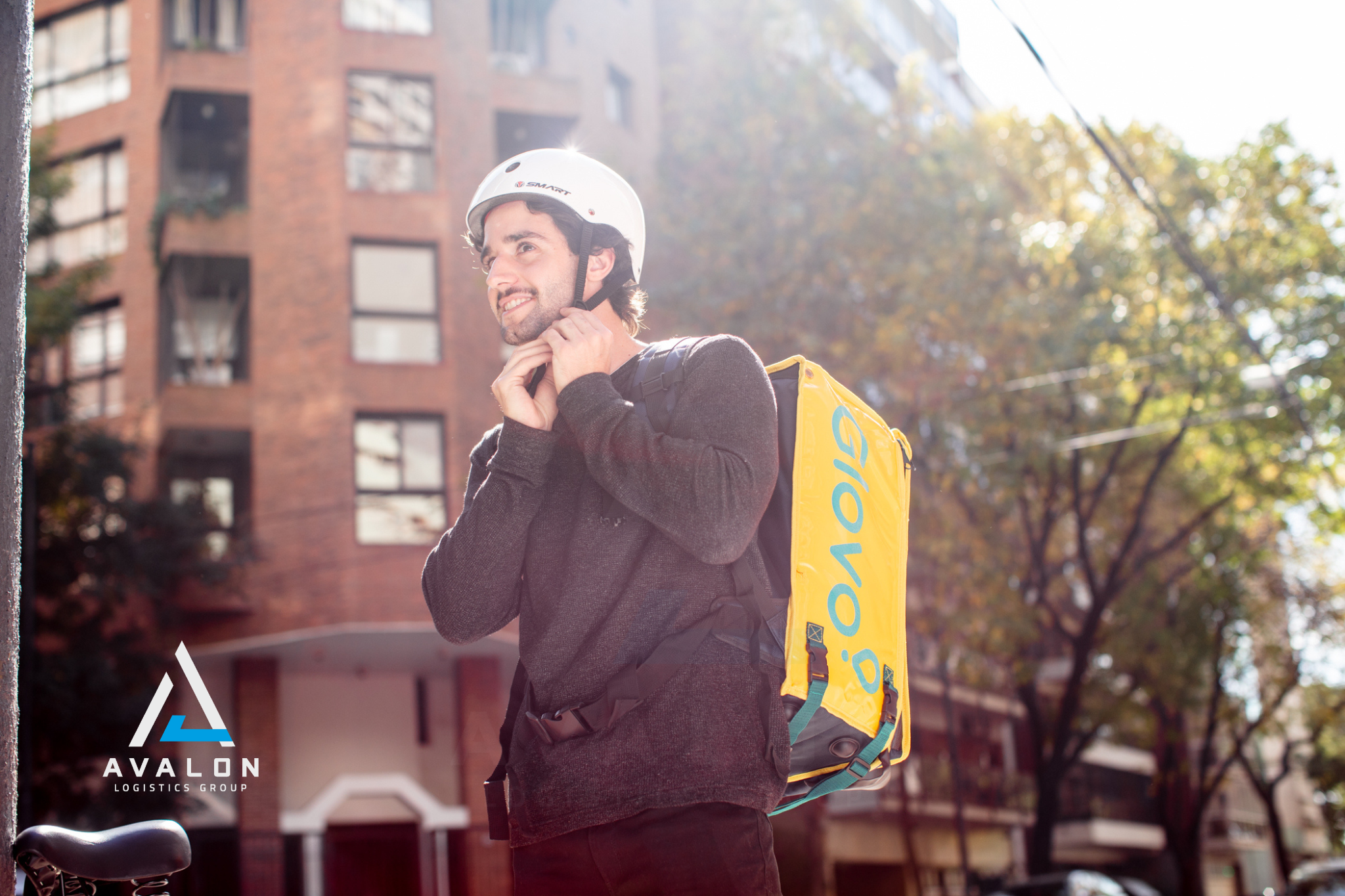 Working for Glovo also provides couriers with the opportunity for personal and professional development. The platform offers various training and development programs to help couriers improve their skills in delivery and customer service. This is a valuable opportunity to gain new experiences and advance professionally, not only at Glovo but also in future careers.
Location Flexibility
Another advantage of working for Glovo is location flexibility. The platform operates in many cities and regions in Poland, giving couriers the choice of where they want to work. Whether you live in a large city, a small town, or a rural area, there's a chance to find work with Glovo in your region. This provides couriers with freedom and the opportunity to work in a location that suits them.
A Supportive Work Environment
Glovo cares about the well-being of its employees. The company emphasizes a supportive work environment where couriers feel appreciated and receive assistance. Delivering orders can be demanding, so Glovo provides technical support and a team to help with any questions or issues. Additionally, the company organizes social events and gatherings that allow couriers to connect with others working in the same industry.
Summary
Glovo is a modern delivery platform that offers attractive employment opportunities for couriers in Poland. Flexible scheduling, earning potential, development opportunities, and a friendly work environment are just some of the benefits that can attract couriers to work for this company. With Glovo, couriers have the chance to work in the dynamic delivery industry, utilizing modern technological solutions. If you're looking for a flexible and lucrative job, it's worth considering a partnership with Glovo.