Uber known globally not only as a convenient and innovative transportation service but also as one of the top employment options for drivers is redefining how we view work in the transportation sector. In this article, we'll take a closer look at who can become an Uber partner, the benefits of this employment model and how you can be part of this growing community.
WHO CAN BECOME AN UBER PARTNER?
One of the standout benefits of working as an Uber driver is the lack of strict qualifications or experience requirements. Essentially, anyone meeting the basic criteria can apply to work as an Uber partner. Some essential requirements include:
Driver's License: You must have a valid driver's license to become an Uber driver. While Uber accepts different license categories depending on local regulations, even if you don't have a car license, you might be eligible to drive other transport types like scooters or bikes.

Age: In most countries, the minimum age to drive for Uber is 18.  

Insurance: Uber drivers are required to have valid vehicle insurance that meets specified requirements. Additionally, Uber provides supplementary insurance coverage for its drivers.
TRANSPORT MODES
While the personal car is the most common transportation mode associated with Uber, the company has expanded into areas such as goods delivery (Uber Eats) and bicycle or scooter-based transport. So, even if you don't own a car, you can still potentially partner with Uber and earn.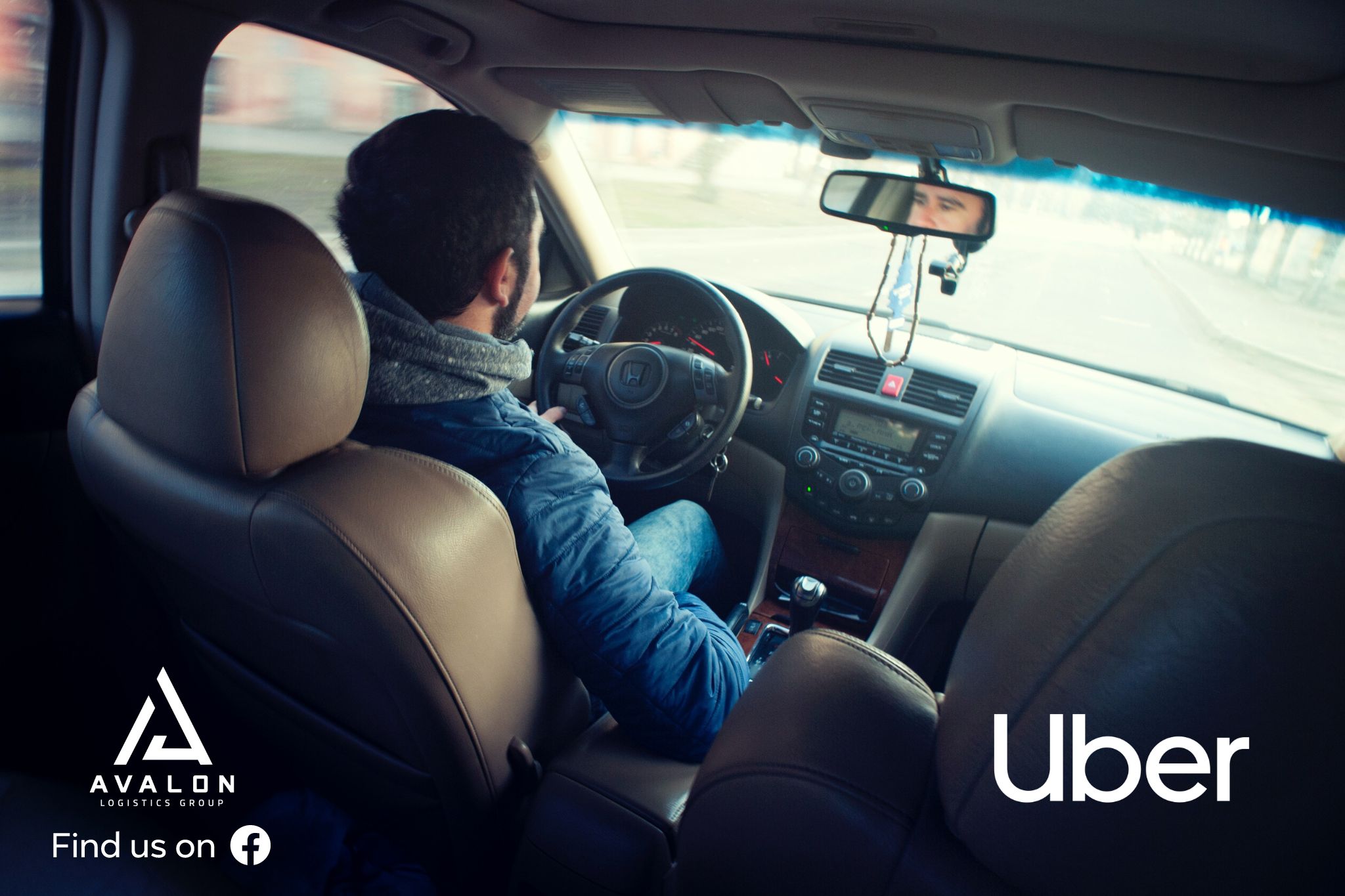 PARTNERING WITH UBER
Working as an Uber partner boasts several advantages. Firstly, as an Uber driver, you enjoy flexible working hours, deciding when and how long you work – a feature especially attractive to those seeking an additional income source or part-time engagement.
Another benefit is the earning potential. Uber offers competitive rates contingent on location and service demand. The more hours you drive, the higher your earning potential.
One of the standout features of working with Uber is the ease of registration and getting started. Uber provides an intuitive app interface for managing schedules and handling customer interactions.
SAFETY AND PASSENGER RATINGS
Safety is a top priority for Uber, both for its drivers and passengers. Every prospective Uber partner must undergo profile verification which includes a check on their driving history and criminal record. Furthermore, Uber provides emergency support and has contact mechanisms in place for drivers to report any issues or incidents.
A unique aspect of the Uber experience is the passenger rating system. After each ride, both the driver and passenger can rate each other. This rating system ensures service quality and creates a safe environment for all Uber platform users.
GROWTH AND OPPORTUNITIES
Driving for Uber can be a stepping stone towards launching your transportation business. With flexible work hours and the potential for substantial earnings, many Uber partners leverage this platform to expand into their own transport enterprises. Gaining industry experience, building a client base, and networking can pave the way for further professional advancement.
Summary
Uber has introduced a novel employment model for drivers, packed with numerous benefits and opportunities. Regardless of your background or vehicle ownership, you can partner with Uber and commence your driving career. With its flexible working hours, enticing earnings, and straightforward registration process, Uber stands out as a popular choice for those seeking additional income. If you're up for the challenge, join the Uber community.