The introduction of the Uber app to the market was a true revolution in the transportation services industry. Uber is a platform that connects drivers with people seeking transportation in an easy and convenient way. In this article, we'll take a closer look at accounts in the Uber app for both customers and drivers.
CUSTOMER ACCOUNT
Uber offers a simple and intuitive interface that allows users to access transportation services in a way never seen before. To use Uber's services as a customer you need to create an account in the app. The registration process is straightforward and very user-friendly. Simply download the Uber app on your smartphone, register, provide basic personal details and payment information and then you can start using the services.
Having an account in the Uber app for customers offers numerous benefits. Once logged in, the user can easily order a car by inputting the starting and destination locations. The app automatically locates the nearest available driver and provides an estimated time of arrival. You can track your driver on a real-time map and stay updated on their position.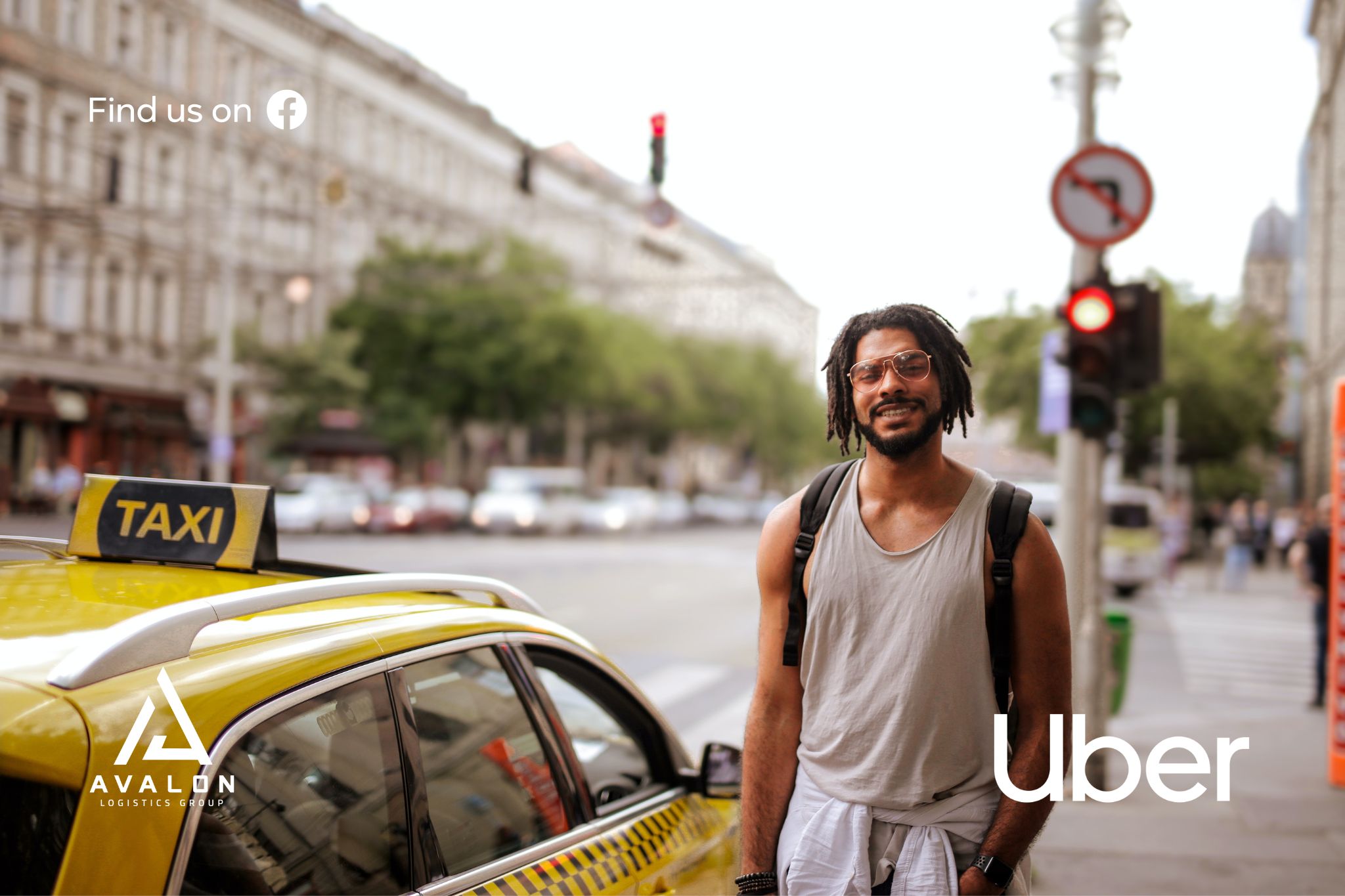 DRIVER ACCOUNT
An account in the Uber app for drivers is an excellent solution for individuals wanting to earn extra money using their vehicle. Uber provides flexible working hours allowing drivers to work at times convenient for them. The registration process for drivers requires more detailed information than for customers but remains straightforward and transparent.
To become an Uber partner drivers must meet certain requirements. Firstly, you need to have a valid driver's license and appropriate permissions to drive in your country. The next step involves providing information about the vehicle you intend to use for Uber services. While many use their cars, there's also an option to rent a vehicle specifically for Uber purposes.
The benefits of having an Uber driver account are manifold. Once registered and approved as an Uber partner you can start accepting customer orders. You have full control over your working hours and can work as often or as little as you like. The Uber app provides tools for managing orders and customer service, as well as monitoring your earnings. Uber drivers also have access to loyalty programs and promotions that can enhance their earnings and motivation.
WE ENCOURAGE PARTNERSHIP WITH UBER
If you own a vehicle and are looking for a way to earn additional income partnering with Uber may be the ideal solution. Uber offers attractive conditions for its partners and the registration process is simple and clear. Working as an Uber driver provides flexibility, independence and the opportunity to work whenever suits you best.
Not just car owners can become Uber partners. Depending on availability in a specific region Uber also offers the use of other transportation modes such as bicycles or electric scooters. This means if you own such transportation, you can also join Uber and take advantage of the opportunities provided by this platform.
SUMMARY
An account in the Uber app is immensely useful for both customers and drivers. It offers the convenience of easily ordering transportation, tracking the driver in real-time on a map and customizing services based on individual preferences. For Uber drivers, it means an opportunity for additional income, flexible work and self-managed scheduling. Whether you own a car, bicycle or electric scooter Uber provides partnership opportunities. Hence, it's worth considering joining Uber to take advantage of the myriad benefits this platform offers.