Glovo is an innovative delivery platform that allows customers to order a wide range of products and services including food, groceries, medicines, beverages, household items and much more. All of this is accessible through a mobile app that's user-friendly and available to customers worldwide. This makes working as a courier for Glovo an appealing option for many individuals looking to earn as delivery drivers. 
FLEXIBLE WORK HOURS 
One of the significant advantages of working with Glovo is the flexibility in work hours. Couriers can decide when and how long they want to work. There's no rigid schedule meaning individuals working for Glovo can adapt their professional duties to their lifestyle. This flexibility is particularly beneficial for students, part-time employees or those looking for an additional source of income. Earning at convenient hours is one of the primary factors attracting workers to Glovo. 
EARNING POTENTIAL 
Working with Glovo can also be financially rewarding. The platform offers fair compensation for deliveries and couriers also have the opportunity to earn based on performance bonuses and referrals. The more deliveries they make the higher their earning potential. For those willing to invest more time and effort working with Glovo can become a substantial income source.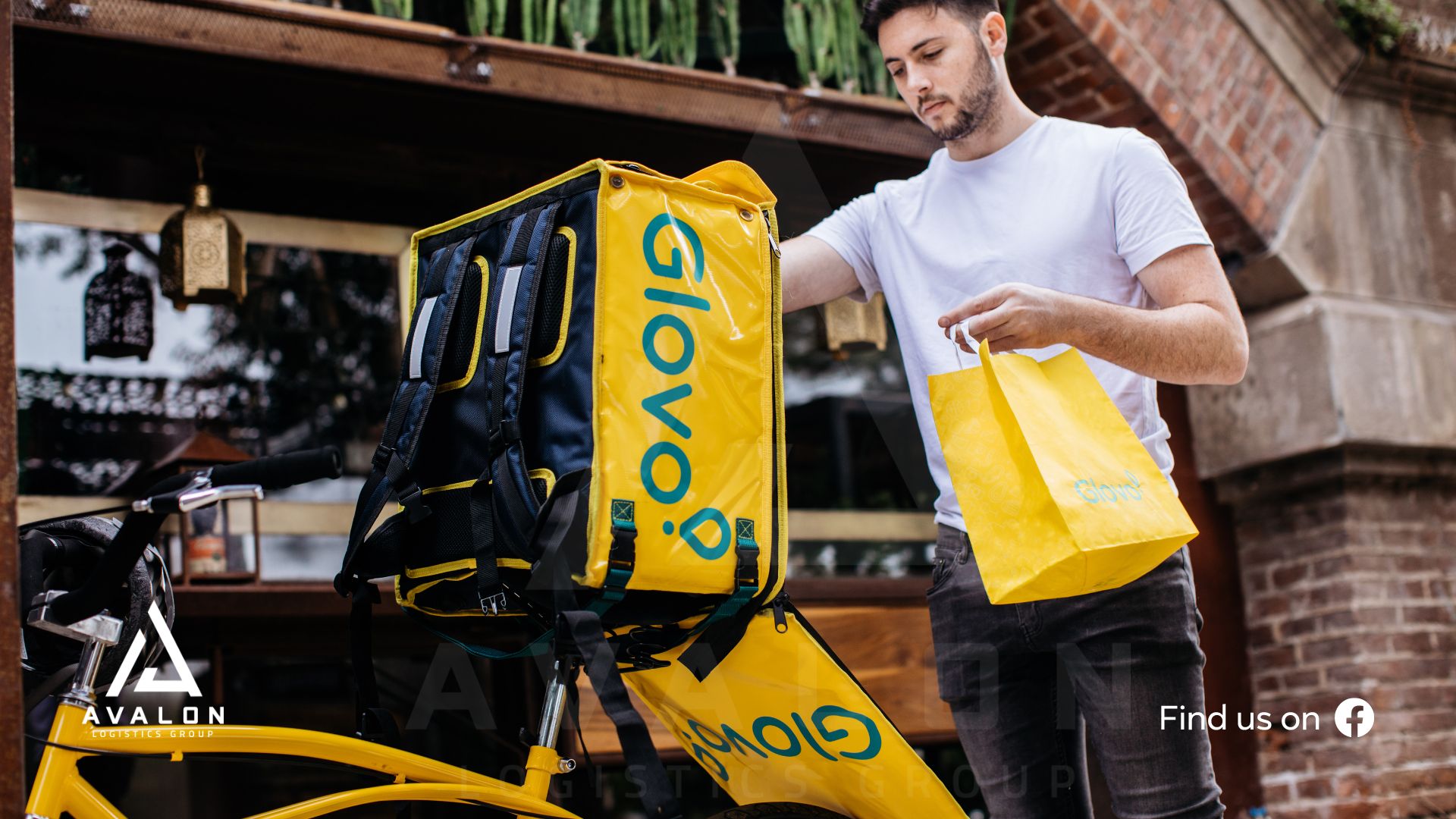 PROFESSIONAL GROWTH OPPORTUNITIES 
Glovo offers not just a chance to earn money but also professional growth. Couriers can gain experience in customer service, organization and time management. Working with Glovo requires effective order management, prompt deliveries and maintaining positive customer relationships. These skills can be invaluable for those wanting to progress in the retail or logistics sectors. 
BENEFITS OF PARTNERING WITH GLOVO 
Collaborating with Glovo brings numerous benefits for couriers and business partners. Here are some of the most significant advantages one can obtain from working with Glovo:
– Large Customer Base: Glovo boasts a vast customer base worldwide giving couriers and business partners an opportunity to tap into new clientele and increase their market visibility.
– Flexibility & Control: Working with Glovo offers flexibility and control over work hours. Couriers can decide when they wish to work making it ideal for those seeking flexible timings.
– Earning Potential: Collaborating with Glovo can lead to attractive earnings based on the number of deliveries and performance bonuses.
– Skill Development: Couriers have the chance to refine organizational, time management, communication and customer service skills valuable in further career advancements.
– Technical Support: Glovo provides technical support to couriers in case of any issues. This ensures a smoother and safer working experience.
– Business Partner Promotion: Business partners associated with Glovo can expect brand and product promotion. With a large clientele using the Glovo app there's an opportunity to reach new customers and boost sales.
WE ENCOURAGE COLLABORATION! 
Working with Glovo offers benefits that draw people to this delivery platform. The flexibility in work hours, earning potential and opportunities for professional growth make Glovo an attractive option for many. If you're looking for a flexible schedule, earning opportunities and a chance to gain new skills Glovo might be right for you. Join Glovo and experience how revolutionary delivery technologies can transform your professional life. 
By collaborating with Glovo you'll have access to a vast customer base, flexible work timings and numerous professional development benefits. Whether you're looking to earn some extra cash or seek a long-term career Glovo could be the perfect fit for you. Join our dynamic community and discover the life of a courier.