Bolt – Market Leader in Transportation Services: In response to these needs, many companies have emerged in the market offering a variety of transportation services. However, only a few of them have managed to establish themselves as leaders in this competitive industry. One such company is Bolt, which has gained customer recognition worldwide through its innovation, flexibility, and high service standards.
Development and Expansion
Bolt is an international transportation company that was founded with the aim of providing comprehensive transportation services. Since its inception, the company has consistently grown by focusing on innovation and modern technology. Shortly after its debut in the market, Bolt gained popularity among customers by offering not only traditional taxi services but also solutions in carpooling and bike rentals.
Bolt quickly gained global recognition, and today it can be found in many countries across different continents. In Poland, Bolt entered the market relatively recently, but it has already earned the favor of customers. Thanks to modern mobile applications, users can easily order transportation, track their rides, and take advantage of various promotions and discounts.
Elite Group of Drivers
One of the most important factors that contributed to Bolt's success is undoubtedly its elite group of drivers. The company carefully selects and trains its employees to ensure the highest level of service for customers. Bolt's drivers are not only professional and courteous but also have an excellent knowledge of the area, always choosing the most advantageous routes. This makes traveling with Bolt not only fast and convenient but also a guarantee of safety and comfort.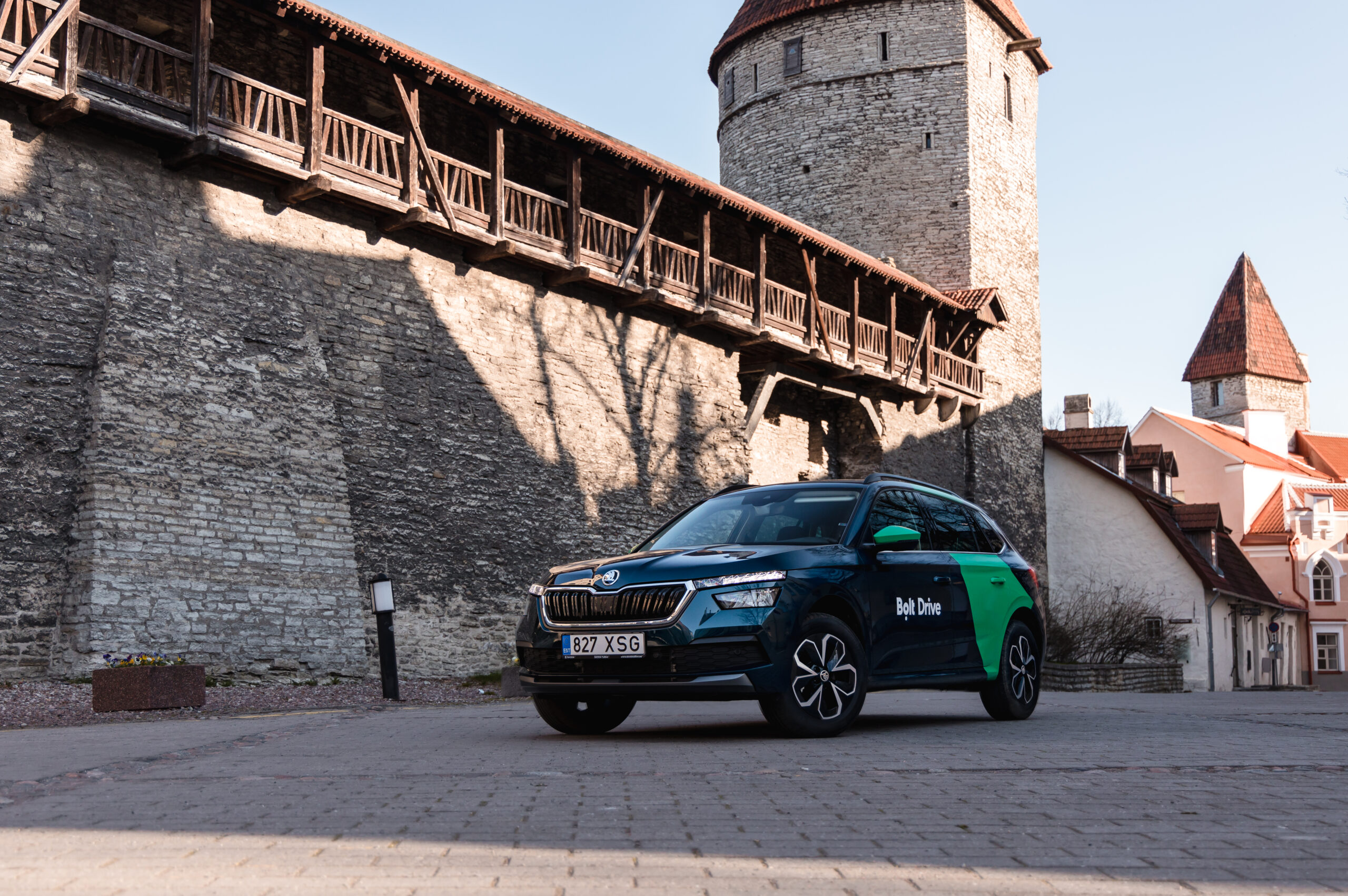 Collaboration with Drivers
From the very beginning of its operations in Poland, Bolt focused on establishing long-term collaboration with local drivers. The company offers them the opportunity to earn money flexibly by providing attractive working conditions. For many drivers, Bolt has become not only a source of income but also a way to develop their skills and expand their professional horizons.
Drivers who decide to collaborate with Bolt receive support in the form of specialized training and access to the latest technologies. This allows them to improve their skills, better understand customer needs, and provide services at the highest level. Additionally, Bolt provides its drivers with a flexible work system that allows them to adjust their working hours to their own needs and preferences.
Additional Benefits for Drivers
Collaborating with Bolt also brings several additional benefits for drivers. The company offers a loyalty program where drivers can earn points for each completed ride. These points can then be exchanged for various rewards, such as fuel vouchers, car services, or branded merchandise. This motivates drivers to provide services at the highest level and build lasting relationships with customers.
Summary
Bolt, the market leader in transportation services, has achieved its position through innovation, high service standards, and a flexible approach to customers and drivers. The company not only provides fast and convenient transportation but also sets new standards in the transportation industry. Thanks to Bolt, traveling becomes a pleasure, and drivers have the opportunity to earn in a flexible and friendly environment.
In Poland, Bolt has gained the trust of customers who appreciate not only the professionalism of the drivers but also the ease of using the services and attractive prices. Collaborating with Bolt is an opportunity for many drivers to develop and gain new professional experiences. Therefore, it's worth joining this dynamically growing company and being part of the future of mobility.