What are the working conditions at FREENOW: One of the key aspects that potential FREENOW drivers pay attention to is the working conditions. The company aims to provide drivers with comfortable and fair employment conditions. Working as a FREENOW driver offers the opportunity to have a flexible schedule, allowing you to adjust your working hours to your individual needs. Drivers also have the freedom to choose the vehicle they want to work with, as long as it meets specific technical requirements.
One of the main advantages of working as a FREENOW driver is the ability to earn income independently. Drivers are compensated based on a commission from completed services, which means they can manage their own time and decide how much they want to work. Additionally, the company offers various incentive programs that can contribute to increasing driver earnings.
Technical Support
Working as a FREENOW driver also comes with technical support. The company provides its drivers with access to advanced technological tools that make order and route management easier. The FREENOW mobile app enables straightforward and intuitive order handling and trip tracking. Additionally, drivers have the option to seek technical assistance in case of any problems or questions.
Safety and Insurance
Safety for drivers and passengers is a top priority for FREENOW. The company makes every effort to ensure a safe working environment. Drivers have access to detailed passenger information before accepting an order, allowing them to make informed decisions regarding the acceptance of a ride. Furthermore, the company collaborates with local road safety authorities to ensure that drivers adhere to applicable regulations.
FREENOW also offers insurance coverage for drivers, which includes protection both while driving and in case of an accident. This ensures that drivers can feel secure and are protected while performing their duties.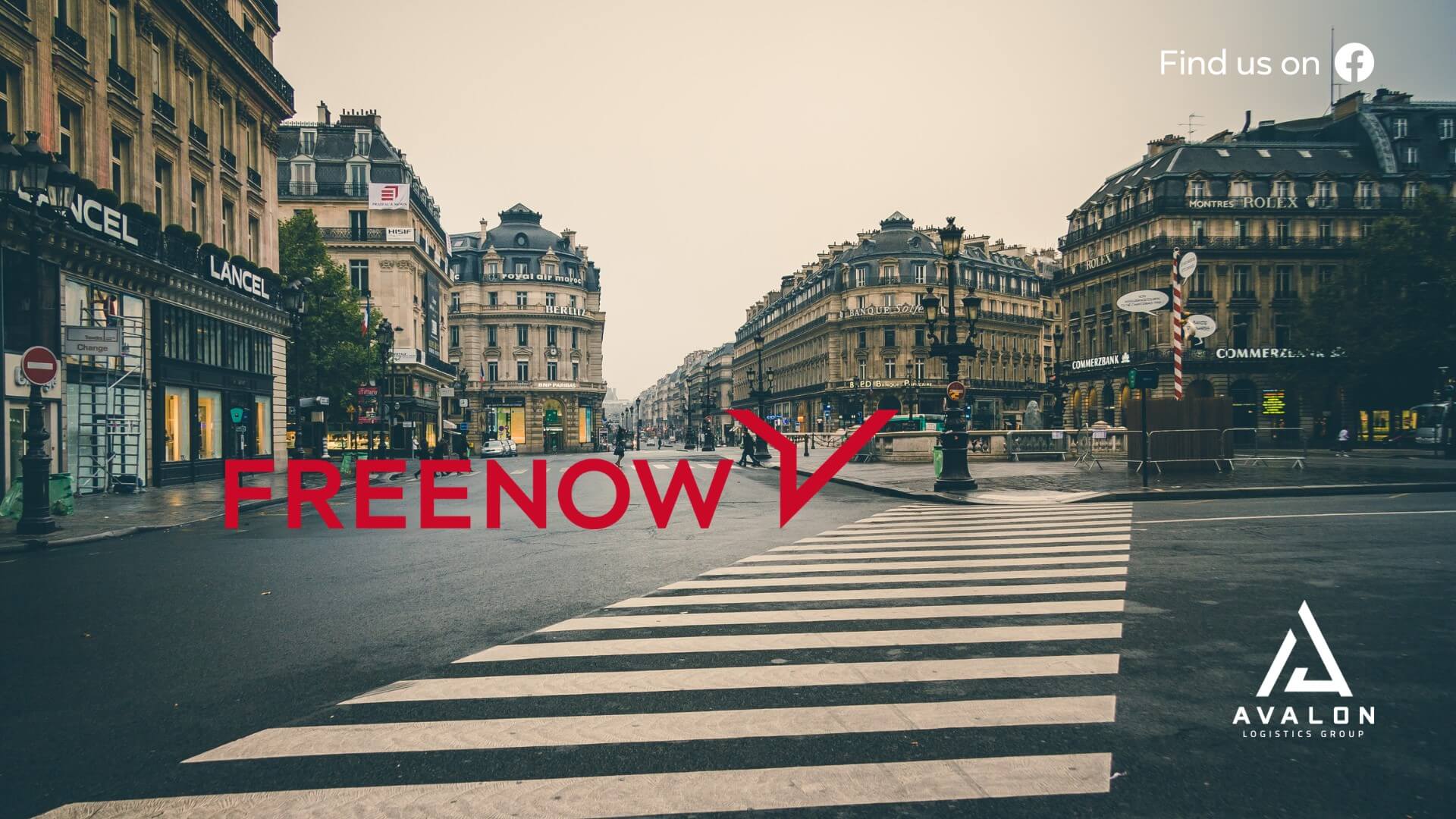 Other Benefits of Collaboration
In addition to the benefits mentioned above, working as a FREENOW driver comes with various other advantages. Here are a few of them:
Wide range of services: FREENOW is not just a platform for passenger transportation. The company has expanded its operations to offer delivery services for various goods. Being able to provide a variety of services can contribute to increased earning potential.

Strong brand and reputation: FREENOW is a recognized brand in the transportation industry. Drivers benefit from working under the banner of a well-known company, which can positively impact their reputation and customer trust. Operating under an established brand can lead to more orders and business growth.

Access to new technologies: FREENOW invests in technological development and innovation. Partners have access to the latest tools and features that facilitate managing their business. This enables them to efficiently fulfill orders and provide services at the highest level.

Flexibility and control: Working as a FREENOW driver offers a high degree of flexibility and control over your daily schedule. Drivers can decide when and how much they want to work, allowing them to tailor their business to other commitments and lifestyle preferences.
Summary
Working as a FREENOW driver comes with numerous benefits. A flexible work schedule, the ability to generate income independently, technical support, and safety are just some of the aspects that attract drivers to collaborate with the company. FREENOW strives to create favorable conditions for its drivers to ensure a satisfying professional experience.
In light of the growing interest in working as a FREENOW driver, the company continuously improves its services and aims to increase the benefits of collaboration with the app. If you're interested in the transportation industry and seek flexible and satisfying employment, working as a FREENOW driver may be an intriguing option to consider.