How to Become an Uber Driver: With the advancement of technology and the popularity of mobile apps, an increasing number of people are choosing to work as Uber drivers. It is not just a way to earn money but also an opportunity for interesting encounters and meeting new people. In the following article, you will learn how to become an Uber driver, what the requirements are, and the benefits associated with this occupation.
Requirements and Registration Process
To become an Uber driver, you must meet certain requirements. First and foremost, you must be at least 18 years old and have a valid driver's license that is in effect in Poland. Another crucial aspect is having comprehensive car insurance covering commercial activities. The next step is registering on the Uber platform through the mobile app. During the registration process, you will need to provide necessary personal information, such as your first and last name, phone number, and email address.
Vehicle Preparation
Before starting work as an Uber driver, you need to ensure that your vehicle is properly prepared. Uber requires the car to meet specific standards, including being in good technical and aesthetic condition. Additionally, the vehicle should not be older than 10 years, have four doors, and provide at least four passenger seats. It's worth remembering that a clean and well-maintained car positively affects the driver's rating by passengers.
Earnings and Flexibility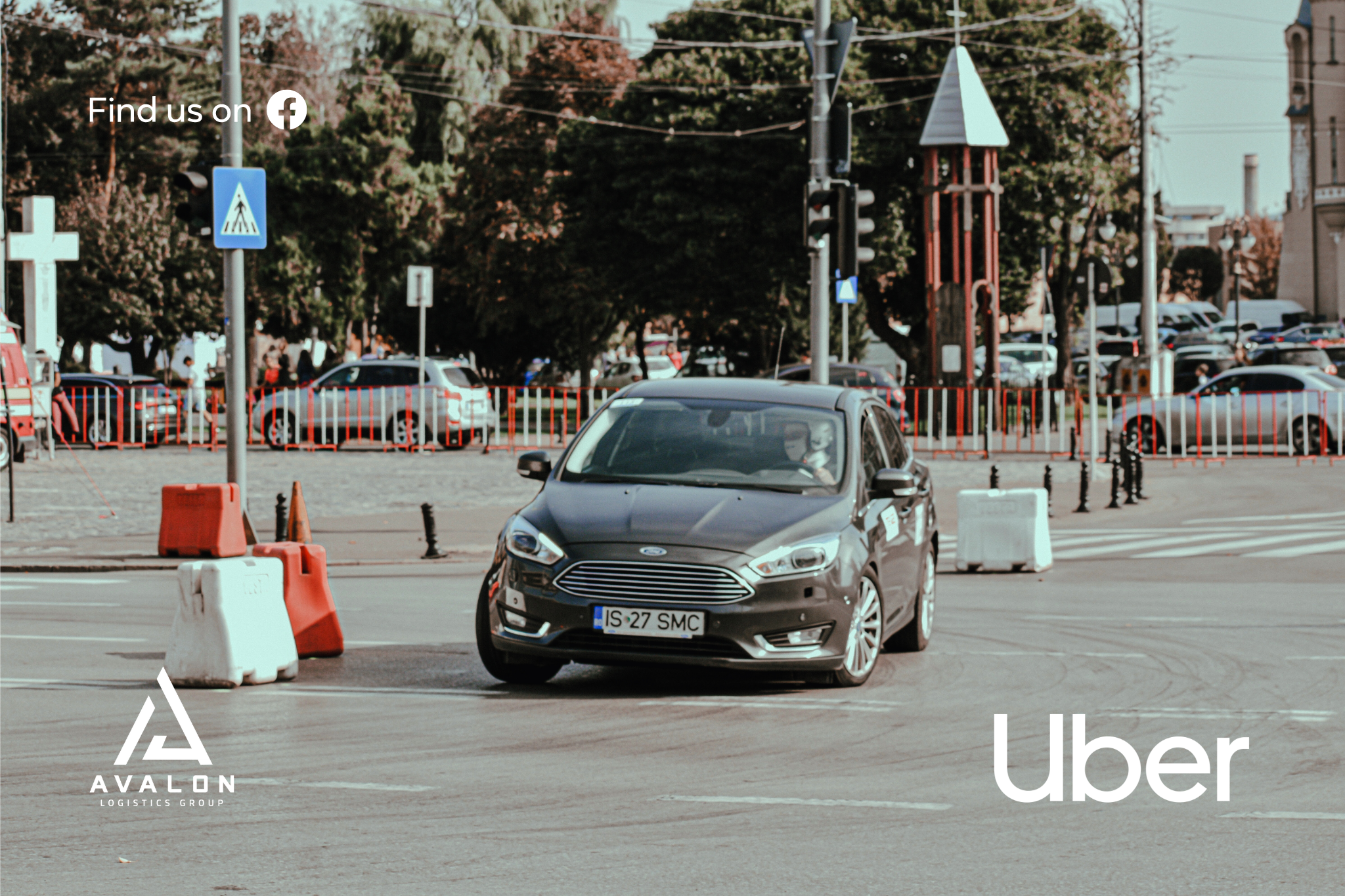 One of the main advantages of working as an Uber driver is flexibility. You can decide when and how many hours you want to work. You can tailor your working hours to your personal schedule, allowing you to combine work with other commitments, such as studying or other employment. Furthermore, Uber driver earnings depend on the number of hours worked and the number of trips, so the more time you dedicate to work, the higher the potential earnings.
Trust and Ratings
Uber places a strong emphasis on safety and service quality. Uber drivers are rated by passengers after each trip. Positive ratings help build a good reputation and gain the trust of potential customers. Therefore, it's essential to maintain positive relationships with passengers, provide them with a comfortable ride, and be polite. In case of any incidents or issues, Uber has a support and reporting system that allows resolving matters professionally.
Collaboration
In Poland, working as an Uber driver is becoming increasingly popular. This platform not only provides an opportunity to earn extra income but also allows for building new connections and expanding your business. Collaborating with Uber also offers drivers access to various promotions and bonuses that can increase their earnings.
Legal and Tax Aspects
Working as an Uber driver also comes with certain legal and tax considerations. You need to register your business activity and regularly settle accounts with the tax office. It's advisable to consult with an accountant or tax advisor to have a full understanding of the associated obligations and potential tax benefits. Adhering to road and passenger transport regulations is also crucial.
Summary
Working as an Uber driver is an intriguing alternative for those seeking additional sources of income or flexible employment. The requirements are relatively easy to meet, and registering on the Uber platform is straightforward and intuitive. The flexibility of work and the opportunity to earn extra money are attracting more and more people to collaborate with Uber. However, maintaining positive relationships with passengers and providing them with a comfortable ride is essential. Working as an Uber driver is becoming increasingly popular, and the company offers various benefits to its partners. If you are wondering how to earn extra money and enjoy driving, working as an Uber driver may be an interesting option for you.