Collaborating with Glovo brings various benefits for local businesses. One of the primary challenges faced by local entrepreneurs is reaching as many customers as possible. By partnering with Glovo, they can easily expand their business reach. This platform allows for the delivery of products and services not just in the traditional manner but also through online orders. This means that local businesses can connect with a broader audience both within and outside the city limits, thereby increasing their visibility and attracting new customers, which positively impacts their growth and profitability.
COST OPTIMIZATION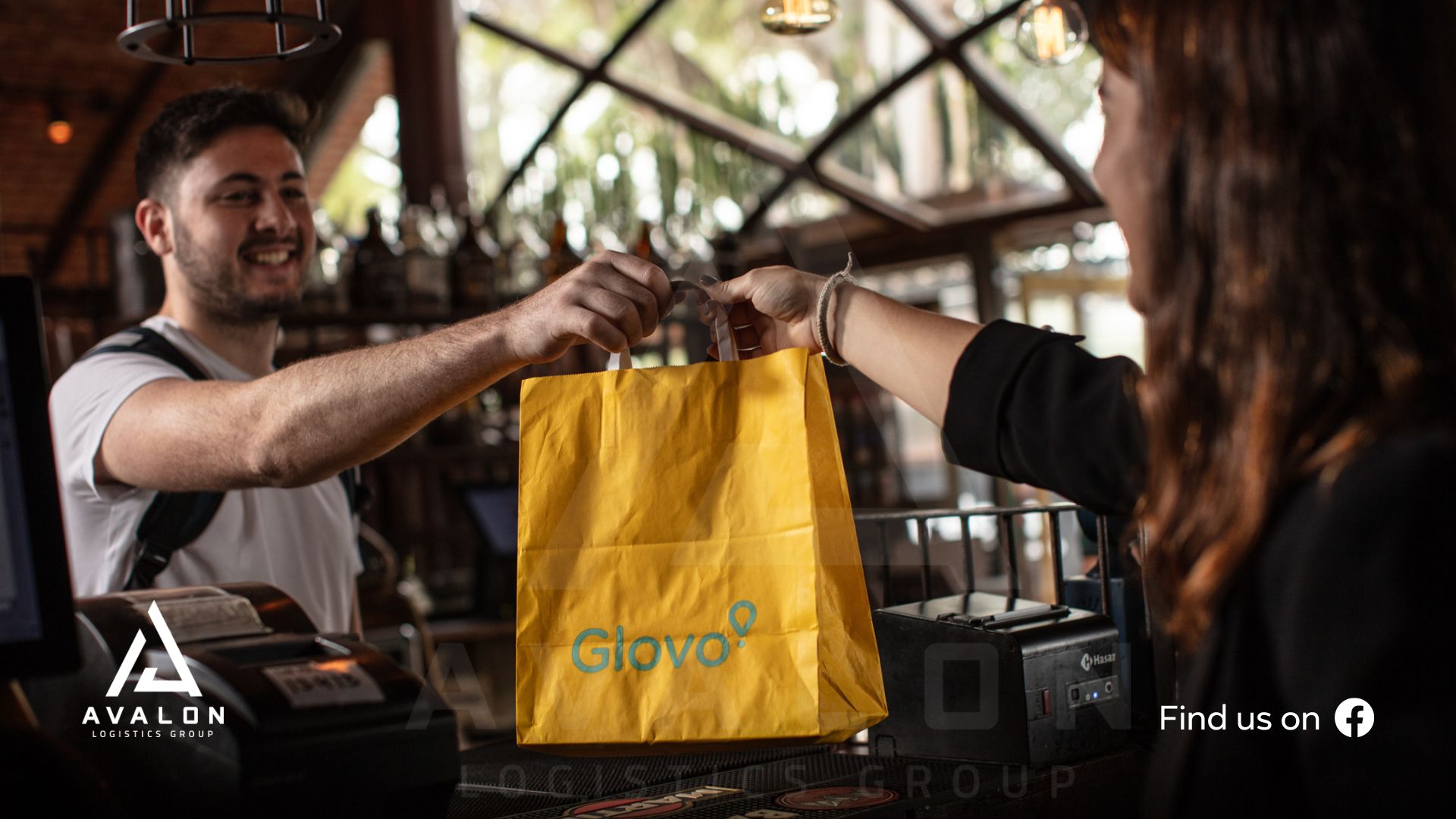 Partnering with Glovo allows businesses to optimize delivery-related costs. Instead of investing in a fleet of vehicles and hiring additional drivers, local companies can utilize the infrastructure available on the Glovo platform. This not only reduces costs but also offers flexibility in order management. All it takes is to register as a Glovo partner and tap into an established logistical structure, saving time and money.
EASE OF ORDER MANAGEMENT
Collaboration with Glovo also results in easier order handling. Thanks to the dedicated application for businesses, Glovo partners have full control over their orders. They can track delivery status in real-time, manage schedules, and adapt to changing customer needs. This means entrepreneurs have more control over the delivery process and can focus on ensuring top-quality products and services.
APP – A SIMPLE SOLUTION
With its straightforward interface the app allows businesses to swiftly add new products, update menus and prices, and monitor orders in real time. This gives them full control over their inventory and allows for a flexible response to changing customer needs. Whether it's a restaurant, grocery store, or other service, the Glovo app provides an efficient way to manage orders.
Additionally, the Glovo app offers analytical tools that enable businesses to monitor and analyze data related to their operations. This allows them to track sales performance, analyze customer preferences, and make informed business strategy decisions. These insights are invaluable for refining their offerings and managing their business efficiently.
The Glovo app also serves as a promotional tool. Entrepreneurs can use various features like special offers, promotions, and discount codes to attract new customers and encourage them to use their services. Collaborating with Glovo provides businesses access to a vast user base of the app, increasing visibility and the chance to acquire new customers.
BRAND BUILDING
Glovo is not just a delivery platform but also a communication and promotional channel for entrepreneurs. By utilizing this collaboration, local companies have an opportunity to build their brand and raise awareness. Thanks to their presence on the Glovo platform, they can connect with a wide user base that actively uses the app's services. This is an excellent opportunity for product and service promotion and building customer loyalty.
SUMMARY
Collaborating with Glovo is becoming increasingly attractive for local entrepreneurs seeking new avenues for business growth. With the potential for market expansion, cost optimization, ease of order handling and brand building, Glovo proves to be a partner that can contribute to the profitability and success of local businesses.
It's worth noting that Glovo, as a delivery platform, strives to maintain high-quality standards. Hence, entrepreneurs can be confident that their products will be delivered safely and professionally. Glovo ensures its couriers are well-trained and follows strict quality control procedures to provide the best delivery experience for customers.
We encourage all entrepreneurs to collaborate with Glovo and leverage the numerous benefits arising from this partnership.