Glovo is an innovative delivery platform that allows customers to order a wide range of products and services, including food, groceries, medicines, beverages, household items, and many more. All of this is accessible through a mobile app that's user-friendly and available to customers worldwide. This makes working as a courier for Glovo an attractive option for many individuals looking to earn as delivery personnel.
Flexible Working Hours
One of the biggest perks of working with Glovo is the flexibility in working hours. Couriers have the autonomy to decide when and for how long they want to work. There isn't a fixed schedule, which means those working with Glovo can tailor their professional commitments to fit their lifestyle. This is especially beneficial for students, part-time workers, or those seeking an additional income stream. The opportunity to earn during convenient hours is a major pull factor for many to join Glovo.
Earning Potential
Working with Glovo can also be lucrative in terms of earnings. The platform offers fair compensation for delivering orders, and couriers also have the chance to earn based on performance bonuses and referrals. The more deliveries they make, the higher their earning potential. For those willing to put in more time and effort, Glovo can become a reliable source of income.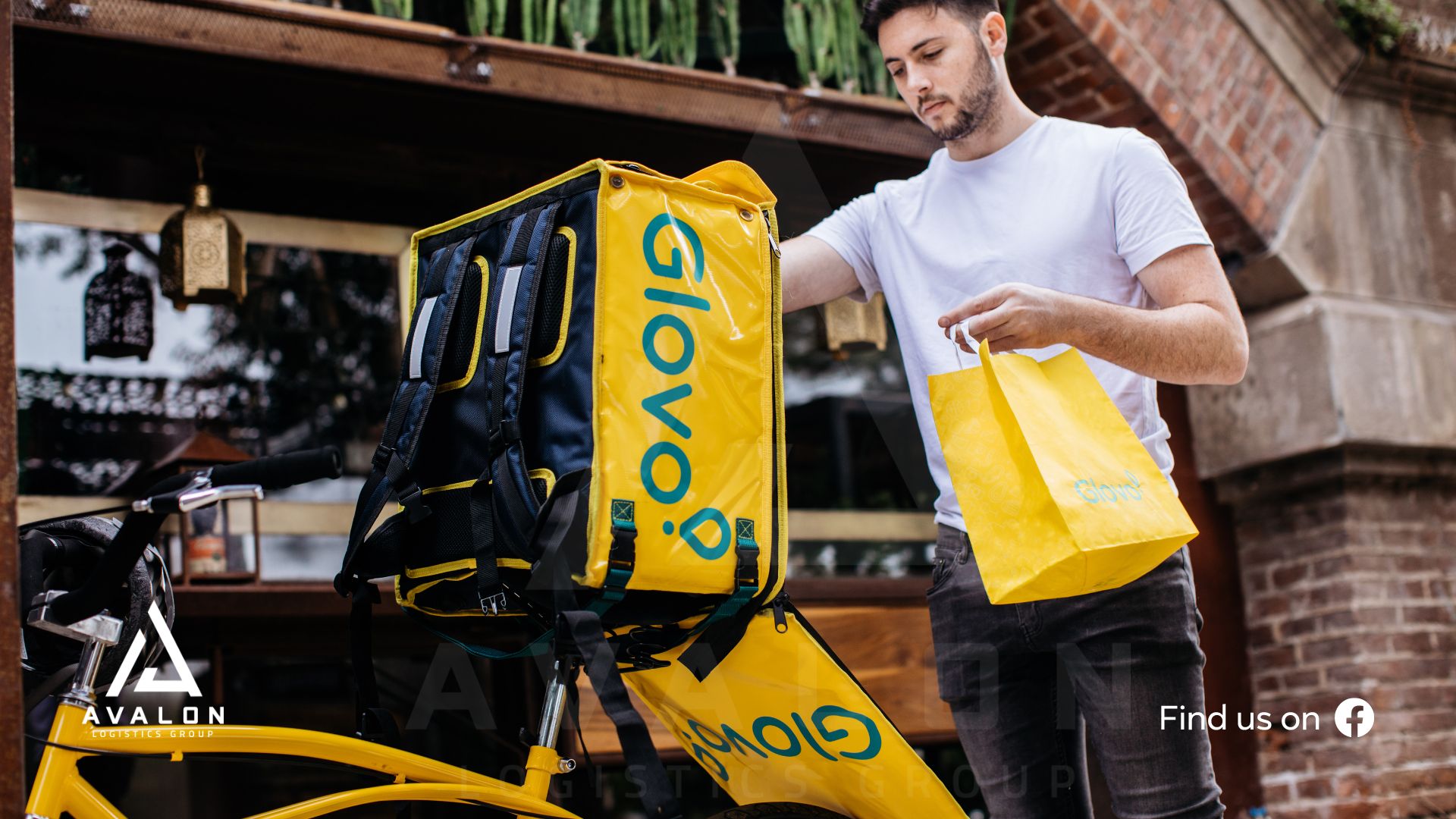 Professional Growth Opportunities
Glovo not only provides an avenue to earn money but also presents professional growth opportunities. Couriers can gain experience in customer service, organization, and time management. Working for Glovo demands effective order management, timely deliveries, and maintaining positive customer relations. These skills can be invaluable for those looking to progress in the retail or logistics sectors.
Benefits of Collaborating with Glovo
Collaborating with Glovo offers a host of benefits for both delivery personnel and business partners. Here are some of the key benefits one can avail of by working with Glovo:
Broad Customer Base: Glovo boasts a vast customer base worldwide, offering delivery personnel and business partners a chance to tap into new clientele and enhance market visibility.
Flexibility & Control: Working with Glovo provides flexibility and control over working hours. It's particularly significant for those seeking flexible working hours, such as students or part-timers.
Earning Potential: Collaborating with Glovo can result in attractive earnings based on the number of deliveries and performance bonuses.
Skill Development: Glovo offers a platform to hone various skills like organization, time management, communication, and customer service – valuable assets for one's future career.
Technical Support: Glovo ensures that couriers have technical support and assistance when faced with issues, making the job more secure and seamless.
Promotion for Business Partners: Business partners teaming up with Glovo can expect enhanced brand and product promotion, capitalizing on Glovo's extensive user base to reach new customers and boost sales.
Come Join Us!
Working with Glovo offers numerous benefits, drawing many to the platform. The flexibility in courier hours, earnings potential and opportunities for professional development make it an appealing choice for many. If you're someone seeking a flexible schedule, earning possibilities and a chance to acquire new skills Glovo could be just right for you. Join Glovo and experience how revolutionary delivery technologies can reshape your professional life.
By partnering with Glovo you gain access to a vast customer base, flexible work timings and a myriad of professional growth benefits. Whether you're looking to supplement your income or are in search of a long-term career, Glovo could be an excellent choice for you. Join our dynamic community and discover what it's like to be a courier.