Flexible work hours for couriers: In today's fast-paced life, an increasing number of people opt for courier services. Sending packages and parcels has become extremely popular, both among businesses and individual customers. To meet the growing expectations of customers, courier companies are introducing various solutions, such as flexible working hours for couriers. In this article, we will take a closer look at this issue and learn how courier work functions in the context of flexible working hours.
Courier Job – What Does it Involve?
The courier's job involves delivering packages and parcels from one location to another. Couriers play a crucial role in the supply chain, ensuring that packages reach their recipients on time and in an undamaged condition. Their tasks may include picking up packages from senders, organizing delivery routes, delivering packages to recipients, and signing documents confirming delivery. Courier work requires not only good organization and logistical skills but also patience and communication abilities.
Flexible Working Hours for Couriers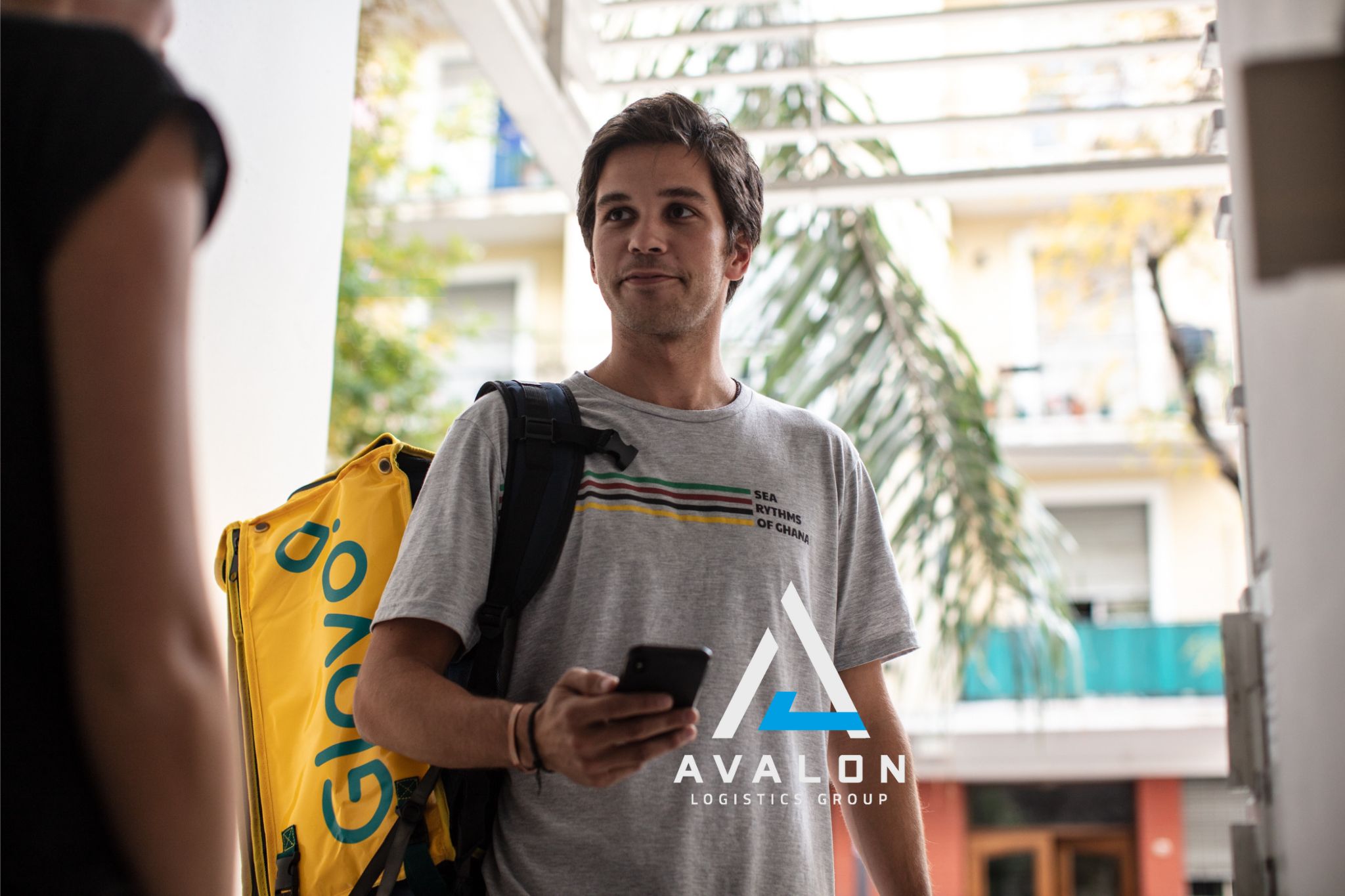 Traditionally, courier work was associated with specific working hours and a rigid schedule. However, with technological advancements and changes in consumer preferences, many courier companies have introduced flexible working solutions for their couriers. Flexible working hours allow couriers to adjust their schedules to individual needs and preferences, translating into greater freedom and job satisfaction.
Requirements to Become a Courier
To become a courier, specialized qualifications are typically not required. In most cases, dedication, a strong work ethic, and the ability to operate basic electronic devices, such as smartphones, are sufficient. It is also essential to have a good knowledge of the area in which the courier will operate to efficiently plan delivery routes and avoid delays.
Working as a Courier at Glovo
At Glovo, couriers use a mobile application that allows them to receive and manage delivery orders conveniently. Flexible working hours at Glovo enable couriers to independently choose the hours they want to work, which is particularly attractive for those seeking additional income or temporary employment.
Working as a Courier at Bolt Food
Bolt is a ride-hailing app that has expanded its services to include the delivery of goods. Bolt Food couriers have the opportunity to work in a flexible time system, giving them the freedom to manage their work hours according to their preferences. The app provides easy and intuitive order management, allowing couriers to efficiently plan routes and deliver packages within the specified time.
Working as a Courier at Uber Eats
The Uber Eats service allows couriers to deliver food to customers within the city. Uber Eats couriers have the option to independently set working hours and accept delivery orders. Thanks to this flexible time system, couriers can tailor their work to their individual schedules and needs.
Summary
Flexible working hours for couriers are becoming increasingly popular in today's world. Courier companies such as Glovo, Bolt, and Uber offer flexible working hour solutions that allow couriers to independently manage their time and adjust it to their needs. Working as a courier requires organization, logistical skills, and communication abilities. Thanks to flexible working hours, couriers can enjoy greater freedom and job satisfaction.
Additionally, all these companies offer mobile applications that enable couriers to easily manage delivery orders. Through these platforms, couriers can receive orders, track delivery routes, communicate with customers, and manage payments effectively.