Have you ever considered becoming a Glovo partner? We invite you to explore our article where we will outline who can become a Glovo partner and how we can entice you to collaborate with the app.
Glovo is an innovative on-demand delivery platform that allows ordering and delivery of various goods and meals. Glovo has revolutionized how consumers shop and receive orders providing easy access to a broad range of products without leaving home. With advanced technology and a global partner network Glovo handles hundreds of thousands of orders daily ensuring excellent service and swift delivery.
WHO CAN BECOME A GLOVO PARTNER?
Have you ever wondered if your business could partner with Glovo? The answer is: yes! Glovo offers a broad spectrum of collaboration opportunities for different types of businesses. Whether you run a restaurant, grocery store, cafe, pharmacy or even a flower shop you can become part of Glovo's expanding network. It's the perfect solution for businesses looking to broaden their customer base reach more people and boost their revenues.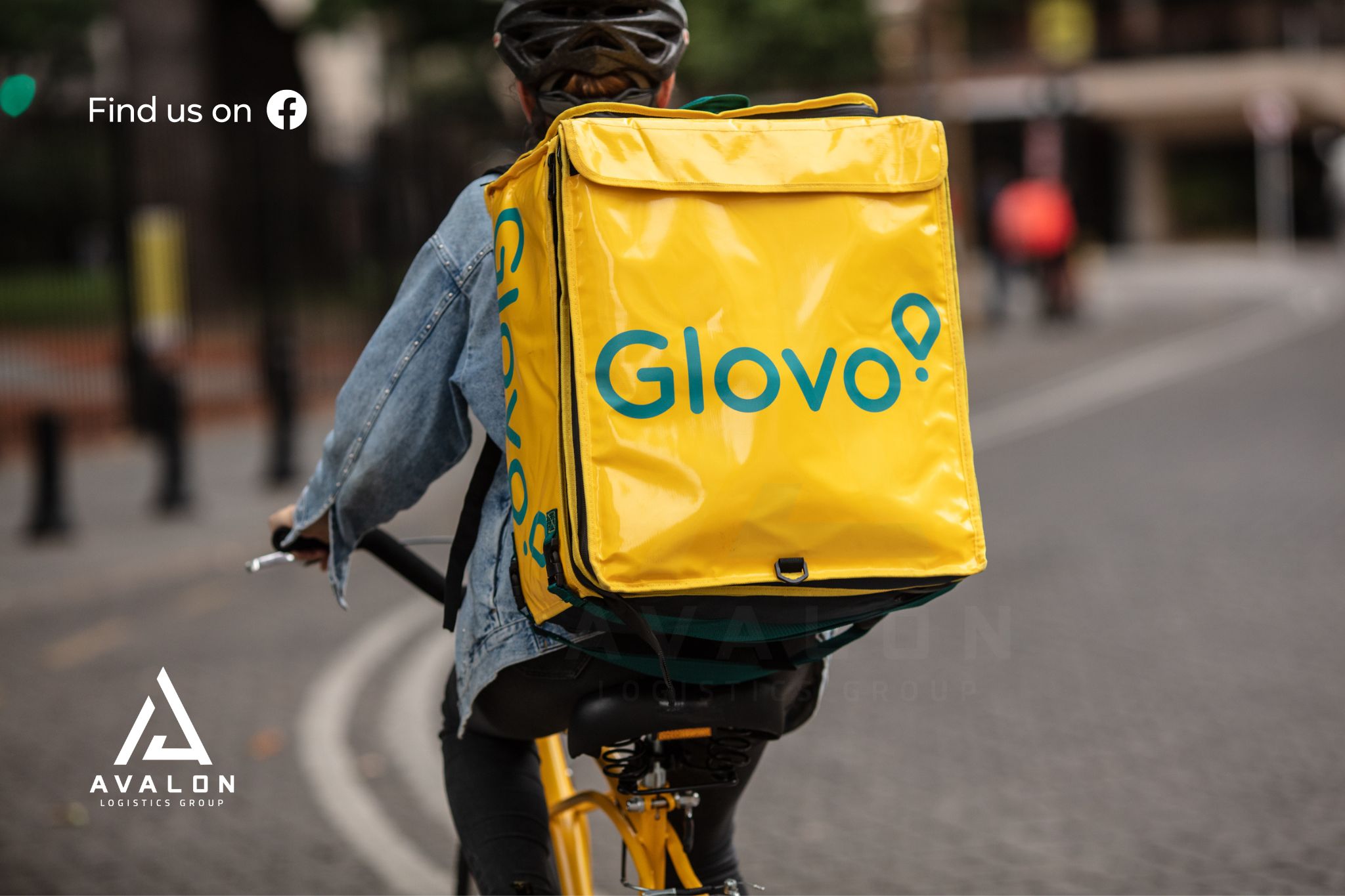 WHY SHOULD YOU BECOME A GLOVO PARTNER?
You might be pondering why to become a Glovo partner when many other on-demand delivery platforms exist. Here are several reasons to collaborate with Glovo:
Huge Customer Base: Glovo boasts a vast and growing customer base who use the platform to order a variety of products. Joining Glovo grants you access to this significant potential clientele helping you tap into new markets and target groups.

Technology and Tools: Glovo offers advanced technology and intuitive tools that facilitate order management and deliveries. With our dedicated partner app you have full control over your orders can track delivery status and communicate with customers in real-time.

Marketing Support: As a Glovo partner you also receive marketing assistance that aids in promoting your business. Our marketing team runs various ad campaigns and promotions enhancing your business visibility and attracting new customers.

Increased Revenue: Joining Glovo's network allows you to enhance your revenue. With more orders and a broader reach you can sell more products and services translating to increased income.

Flexibility and Convenience: As a Glovo partner you can tailor your work schedule to your preferences letting you select hours suitable for handling orders. This offers flexibility and freedom in running your business.
Summary
Glovo is an avant-garde on-demand delivery platform offering not only convenience and speed but also immense business opportunities. If you're a business owner looking to expand your operations, reach a larger clientele and amplify your income, becoming a Glovo partner might be just what you're seeking. Regardless if you run a restaurant, grocery store, cafe or any other business Glovo not only provides access to hundreds of thousands of customers but also technical and marketing support. Become a part of the global leader in on-demand delivery and reap the benefits of the burgeoning e-commerce sector.
With Glovo, you'll be part of a delivery revolution and harness your business's full potential. Don't wait any longer – join the Glovo partner network and revel in new business opportunities. We encourage collaboration as a Glovo partner and discover together how we can shape the future of on-demand deliveries.
Become a Glovo partner and unlock the doors to success!