The contemporary job market is undergoing dynamic changes, which necessitate flexibility and adaptation to new realities. With the advancement of technology and the growing importance of the internet, many industries have started to change their approach to employment and collaboration. It is in this context that on-demand delivery platforms have emerged, allowing individuals seeking additional sources of income or flexible work to find employment in the delivery sector. One of the leading companies in this field is Glovo.
The Role of a Courier in the Glovo System
The core of Glovo's operations is its couriers – individuals responsible for delivering orders to customers. Through this role, they become not only delivery providers but also the face of the company, conveying its values and service quality to customers. Collaborating with Glovo offers couriers the opportunity to work in a flexible system, allowing them to tailor their working hours to individual preferences. This is an excellent option for both students who want to work during their free time and for individuals seeking full-time employment adapted to their daily schedule.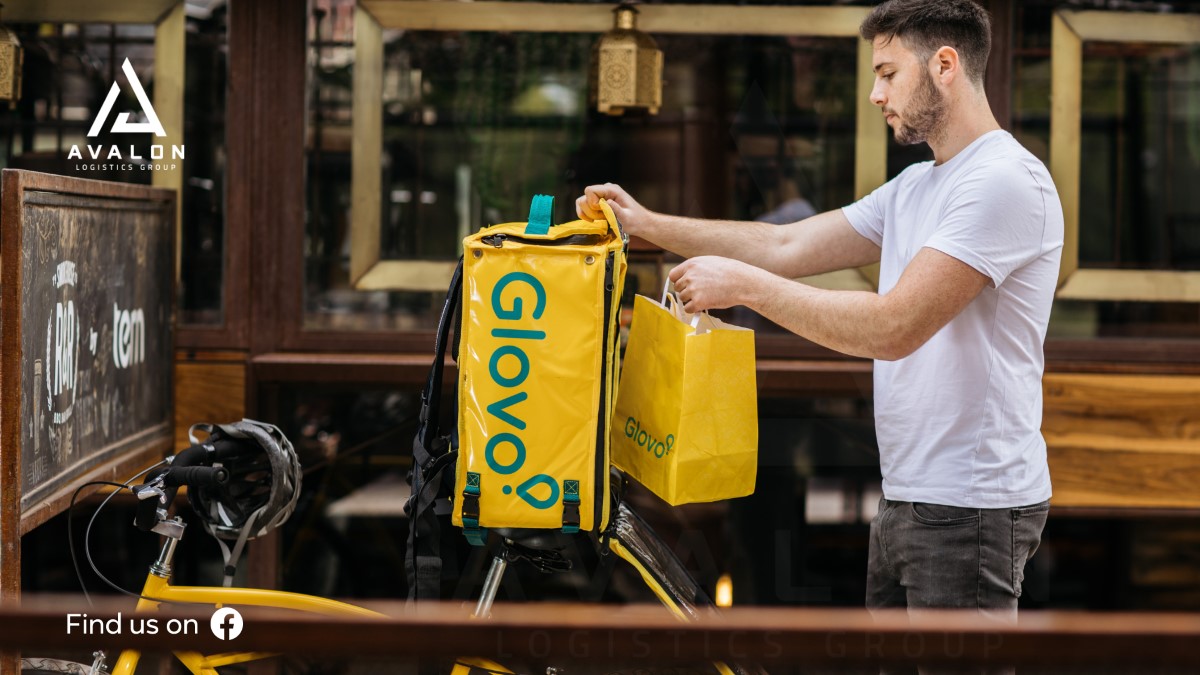 Join the Courier Team
Choosing to collaborate with Glovo, couriers can expect numerous attractive benefits. One of the key advantages is work flexibility. Regardless of whether you are a student, a parent, or someone working in another industry, you can adjust your working hours to your own schedule. This is an ideal option for those who want to earn extra money without having to give up other activities.
Another advantage is the ability to manage time and work independently. As a Glovo courier, you have full control over your availability and the choice of orders to fulfill. This means you can work when you want and always have the option to decline an order if your situation changes.
Collaborating with Glovo doesn't require a significant initial capital or advanced equipment. All you need is a smartphone and internet access to start working as a courier. The company provides a simple and intuitive interface that enables easy management of orders and deliveries.
Collaboration with the Future
Working with Glovo is not just casual employment or an additional source of income. It is also an opportunity to establish a presence in the dynamic world of on-demand deliveries and new technologies. The company offers not only work flexibility and independent control over your time but also the potential to develop your business and expand its reach.
By choosing to work with Glovo, you become part of a global community that dynamically influences how consumers use delivery services. It's also an opportunity to develop organizational, communication, and entrepreneurial skills. Collaboration with Glovo opens doors to new opportunities and perspectives while allowing you to maintain a balance between work and personal life.
Become a Glovo Courier Today!
If you are ready to join the Glovo community and discover all the benefits of working with a leading on-demand delivery platform, don't hesitate any longer! Starting the collaboration is simple and only requires a few steps. Join Glovo and begin building your future today!