Both individual customers and businesses rely on fast transport and delivery of goods to maintain their competitiveness in the market. In this dynamic delivery scenario, a player emerged that sparked a real revolution – Bolt. Through its innovative approach and use of technology, Bolt has transformed the face of the delivery industry, providing efficient, fast, and convenient services worldwide.
Development and global presence
Bolt started its operations as a ride-hailing platform, widely known as an alternative to traditional taxis. Since then, the company has expanded its services to the delivery sector, becoming one of the industry's main players. Currently, Bolt operates in over 150 cities worldwide, connecting suppliers and customers in an unprecedented manner.
Innovative technological solutions
The secret to Bolt's success lies in the use of innovative technological solutions. The company has developed advanced software that connects suppliers and customers in real-time, ensuring smooth and hassle-free transactions. Through this platform, customers can easily order delivery services via a mobile application, and suppliers have the opportunity to manage orders and routes optimally.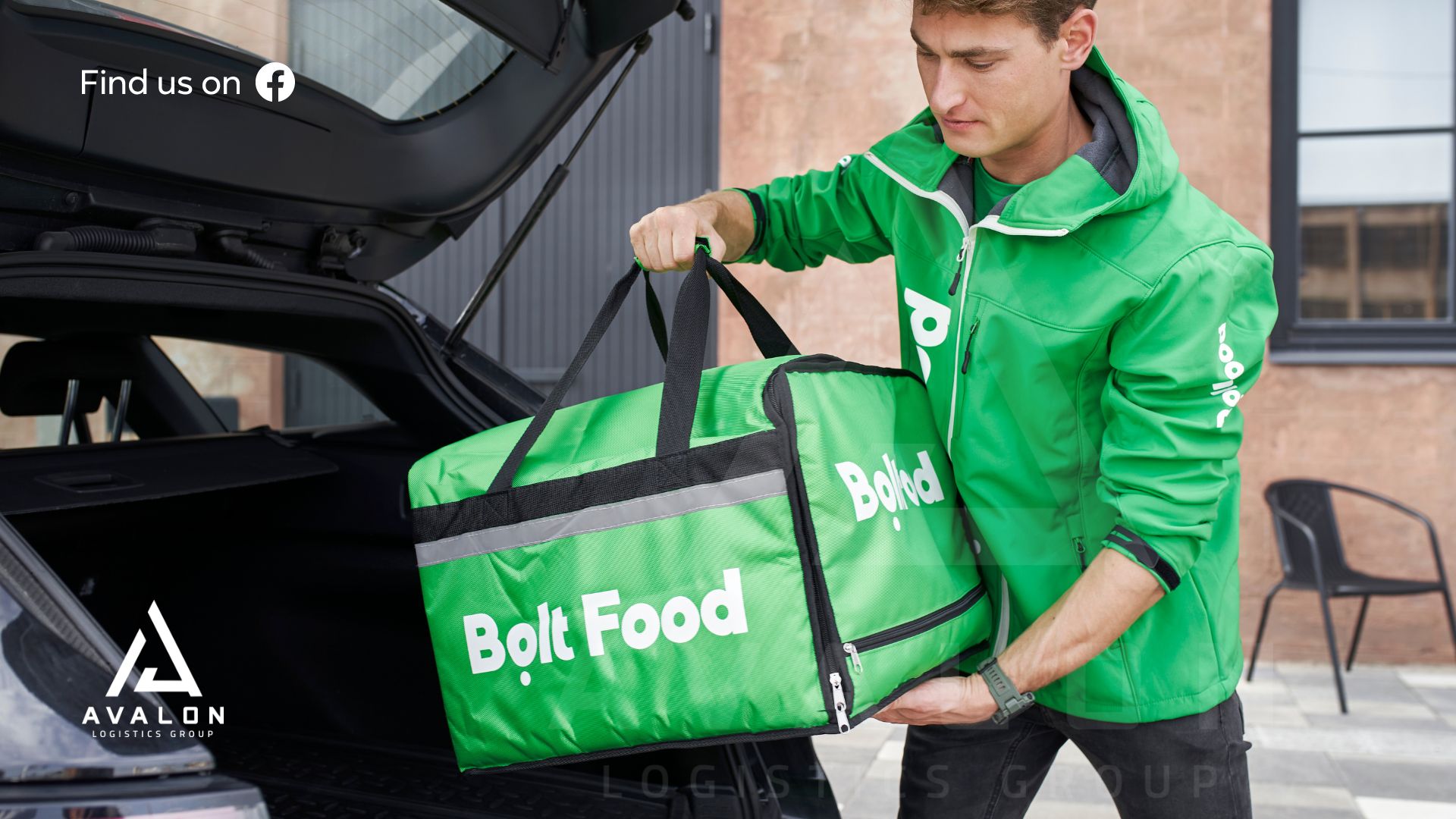 Benefits of using Bolt's services
Why should one opt for Bolt's services? There are many reasons this company has earned the trust of millions of customers worldwide. Firstly, Bolt offers incredibly competitive prices, making delivery services more accessible to a broader audience. Secondly, Bolt ensures reliability and punctuality, which are of utmost importance in the delivery industry. With strict monitoring of deliveries through advanced tracking systems, customers are assured that their packages will arrive on time and in perfect condition.
Benefits for entrepreneurs
Bolt not only provides excellent solutions for individual customers but also offers numerous benefits for entrepreneurs. With Bolt Business, various companies, from small local stores to large retail chains, can easily take advantage of delivery services. This, in turn, allows entrepreneurs to optimize their logistical processes, shorten delivery times, and enhance operational efficiency.
Collaboration with Bolt
Collaborating with Bolt doesn't just benefit drivers but also impacts many other industries in Poland. This platform positively influences local economic development and supports various sectors. Here are some examples of how collaboration with Bolt can benefit different industries:
Tourism: With Bolt, tourists can easily navigate Poland using the services of professional drivers. Travels become more comfortable and safe, and passengers have access to reliable transportation in different cities. Collaborating with Bolt promotes tourism development and the promotion of tourist attractions in Poland.
Gastronomy: Bolt also offers food delivery services, benefiting the gastronomic industry. Restaurants and eateries can use the Bolt platform to reach a larger customer base and boost their profits through city-wide deliveries. This is particularly crucial in times when online orders have become popular and convenient for many.
Courier services: Collaborating with Bolt is also beneficial for other courier companies. Deliverers who have their own vehicles can use the Bolt platform to increase their tasks and maximize their fleet utilization. This creates new business opportunities and aids in the development of courier services in the market.
Summary
Bolt is a company that has revolutionized the face of the delivery industry. Utilizing innovative technological solutions, Bolt offers its customers speed, reliability, and competitive prices. For both individual clients and entrepreneurs, using Bolt's services means improving efficiency and optimizing logistical processes. Poland, as an emerging market, benefits from collaborating with Bolt. The future of mobility and delivery is in Bolt's hands.