Whether in the city or countryside people require convenient, safe and reliable transportation methods. With technological advancements and an increasing demand for fast and efficient mobility various platforms offering transport services have emerged in the market. One of these is Bolt – an innovative company that's reshaping the transport industry norms, offering not just a comfortable journey but also intriguing employment opportunities for drivers. 
BOLT – MORE THAN JUST A TAXI ORDERING APP 
Traditionally, when we need a taxi, we either call a dispatch number or hit the streets to hail a free car. However, Bolt takes this a step further connecting passengers and drivers through an intuitive mobile app. This means instead of waiting for a random vehicle we can effortlessly pinpoint the nearest available driver and book a ride anytime. Beyond that, Bolt also offers opportunities to earn as a driver. 
BOLT: WORK FOR DRIVERS – NEW EMPLOYMENT OPPORTUNITIES 
Bolt: Work for drivers offers a fresh proposition for individuals seeking flexible and profitable employment in the transport sector. If you have your vehicle and are keen to monetize it, Bolt presents that chance. You can register as a driver on the Bolt app and start providing transportation services on your terms. 
One of the most significant advantages of working for Bolt as a driver is flexibility. You decide your working hours catering to your schedule. There's no need for full-time commitment – you can adapt your working hours according to your needs and preferences. This is a perfect solution for those looking for additional income, studying or having other commitments.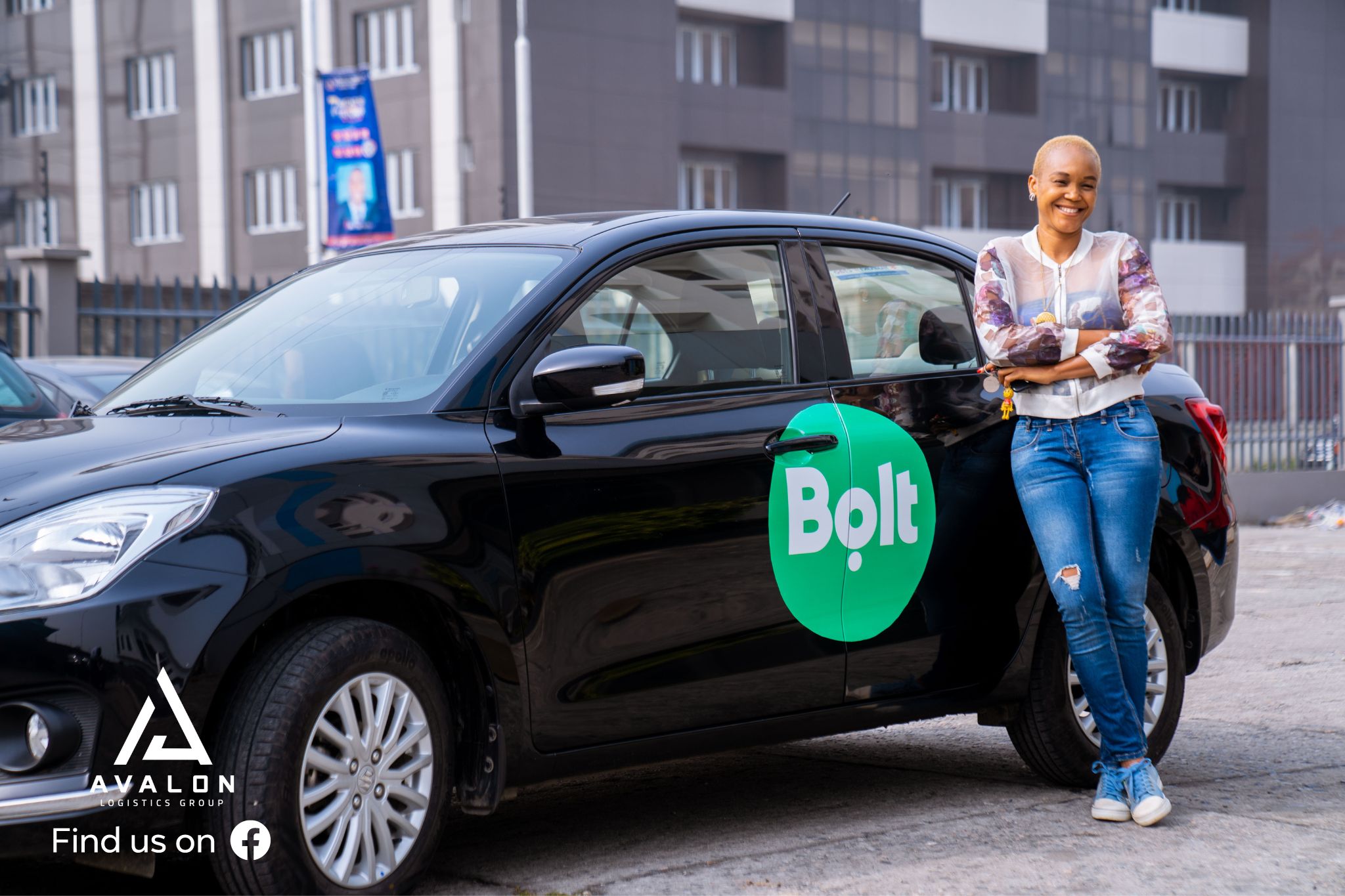 EARN MORE WITH BOLT'S UNIQUE OPPORTUNITIES
Working for Bolt as a driver is not just about flexibility but also a chance to earn more than in a traditional employment model. Bolt offers fair rates for rides and drivers can earn extra through various bonuses and promotions. Plus, as a Bolt driver, you may receive tips from passengers considerably boosting your earnings. 
Bolt also ensures the safety of its drivers. Before starting with Bolt, every driver undergoes verification and background checks ensuring they meet the company's safety standards. This provides both drivers and passengers with a sense of comfort and trust. 
HOW TO JOIN THE BOLT TEAM 
If you're interested in joining Bolt as a driver the registration process is straightforward. Simply download the Bolt app on your smartphone and fill out the registration form. You'll then need to undergo profile and vehicle verification. Once approved, you're set to begin your journey as a Bolt driver.
Ensure your vehicle is ready for transport services. It should be in good technical condition, clean and equipped with essentials like navigation maps, passenger chargers and appropriate markings.
SUMMARY
Bolt: Work for drivers is a groundbreaking proposal for those seeking flexible employment in the transport sector. With its innovative mobile app and the chance to earn on one's terms Bolt becomes a top choice for many drivers. Flexible hours, fair rates and a variety of bonuses make Bolt not just a job but an opportunity to achieve financial freedom. So, if you have a car and are exploring new employment avenues, register as a driver on the Bolt app and join the transport world's revolution.