Bolt offers unique solutions that can contribute to the development of various industries. In this article, we'll take a look at how to collaborate with Bolt and the benefits that can arise from such a partnership.
Innovation and Flexibility as Key Features of Bolt
By partnering with Bolt, businesses have the opportunity to utilize its innovative solutions that accelerate growth and facilitate operations in an increasingly competitive business environment. Bolt not only offers modern tools but also exceptional flexibility, adapting to the needs and expectations of its partners. Regardless of the industry your company operates in, Bolt provides solutions that will help you achieve success.
Benefits of Collaborating with Bolt
Collaborating with Bolt can bring numerous benefits to your company. Here are a few main aspects to consider:
Innovative Technological Solutions: Bolt is a leader in technology and innovation. By partnering, you'll have access to cutting-edge tools and technologies that can streamline processes in your company and enhance operational efficiency.
Flexibility: Bolt tailors its services to meet the unique needs of its partners. Regardless of your company's size or industry, Bolt offers flexible solutions that can be customized to your requirements.
Scalability: Bolt boasts highly scalable solutions, enabling companies to grow as they develop. Whether you're a small startup or a large enterprise, Bolt provides the essential tools to succeed in the market.
Security and Reliability: Safety is a priority for Bolt. They ensure not only the protection of your data but also the reliable operation of their systems. Rest assured, your company is in good hands.
How to Collaborate with Bolt?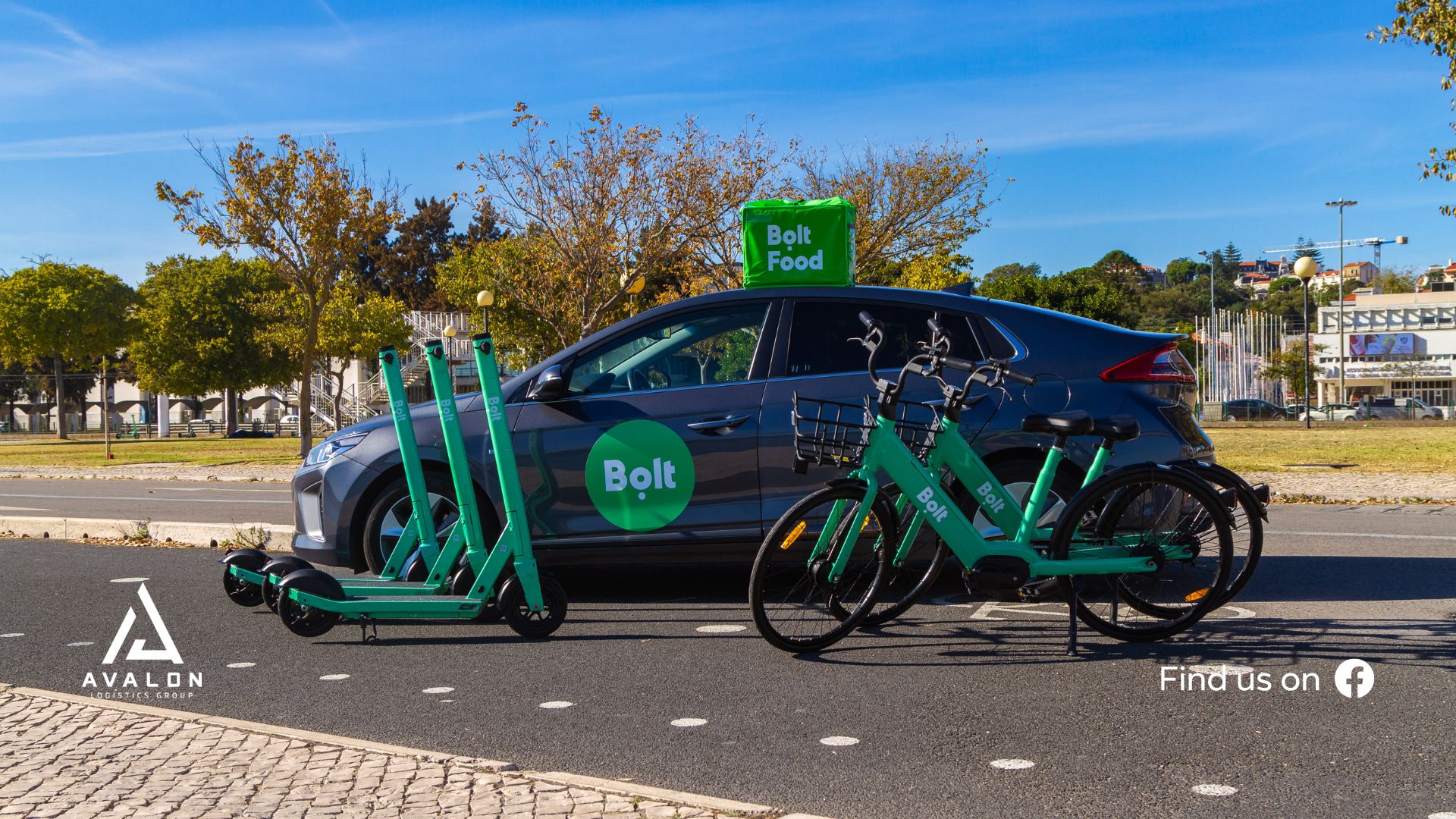 Now that you understand the benefits of collaborating with Bolt it's crucial to know the steps to forge such a partnership. Here are some tips:
Research and Analysis: Conduct a market study and a thorough analysis of your company to identify areas where collaboration with Bolt could yield the most benefits. Consider where Bolt can add value to your business.
Contact Bolt: Reach out directly to Bolt expressing your interest in collaboration. Sending an email or calling their customer service could be a good start
Meeting and Presentation: Arrange a meeting where you can introduce your company, objectives and expectations. Prepare a compelling presentation explaining how Bolt can support your business.
Negotiate Terms: Upon mutual interest discuss partnership details such as the scope of services, schedule, costs and contractual conditions. It's vital to clearly define the expectations of both parties and reach an agreement.
Implementation and Monitoring: After the contract is signed start implementing Bolt solutions in your company. Monitor progress and regularly evaluate the effectiveness of the collaboration, adjusting actions as necessary.
Summary
Collaborating with Bolt can yield numerous advantages for your company in terms of innovation and flexibility. With their unique technological solutions, scalability and reliability you can thrive in a competitive market. Therefore, it's worth taking steps to collaborate with Bolt and tap into all the benefits this partnership offers.
We encourage you to explore Bolt's offerings and get in touch with our team to initiate a conversation about potential collaboration. Don't hesitate; seize this unique opportunity and unlock new possibilities for your business.