Bolt is a transportation platform that, through an intuitive interface and a mobile app, allows customers to quickly request rides from anywhere at any time. Services provided by Bolt are known for their high quality standards and passenger safety. Each driver undergoes a careful screening process before joining the platform, ensuring customer safety and trust. Additionally, Bolt has strict driver evaluation and rating procedures in place, contributing to the maintenance of high-quality services.
Competitive Prices and Transparent Billing Model
One of the main advantages of the Bolt platform is its competitive pricing model. Unlike traditional taxis, which often rely on fixed fare rates, Bolt utilizes a dynamic pricing system. This means that prices adjust based on current road conditions and demand levels. As a result, customers can enjoy fair and affordable prices for their rides. Furthermore, Bolt offers a transparent billing model that allows customers to track travel costs in real-time. There are no hidden fees, and the price is clearly presented before confirming the order, making the use of Bolt's services not only convenient but also cost-effective.
Innovative Solutions for Sustainable Transportation
Bolt is a company that not only cares about customer comfort and safety but is also committed to promoting sustainable transportation. Within its platform, Bolt also offers electric scooters and bicycles as eco-friendly alternatives to traditional modes of transportation. These options help reduce carbon emissions and air pollution in cities. By supporting sustainable transportation solutions, Bolt contributes to creating a more environmentally-friendly urban landscape.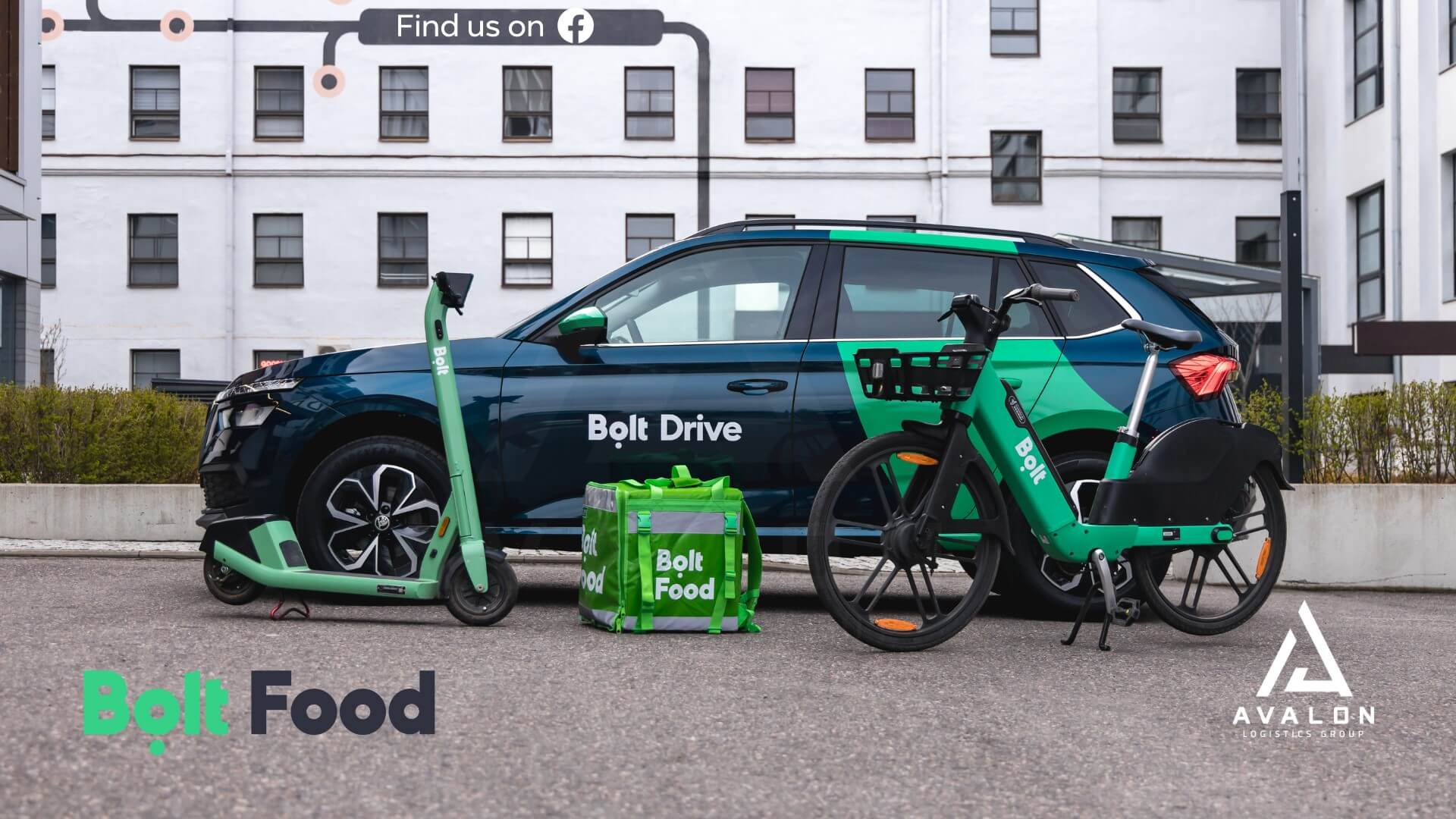 Excellent Customer Service and Innovative Features
Bolt not only provides convenient and efficient transportation solutions but also places a strong emphasis on excellent customer service. Their customer service team operates at a high level and is ready to assist with any issues or questions. Moreover, Bolt continually introduces innovative features that enhance the quality of services and increase the comfort of travel. For example, the "Quiet Mode" feature allows passengers to indicate their preference for a quiet ride, which is particularly useful for long, focused journeys. This is just one example of how Bolt goes the extra mile to meet customer expectations and make traveling an even more enjoyable experience.
Summary
The Bolt transportation platform is a dynamically evolving tool that is changing the way people travel and opening new opportunities for drivers. With comfortable and safe rides, competitive prices, and transparent billing, Bolt has gained the trust and loyalty of customers worldwide. Collaborating with Bolt can bring numerous benefits to drivers, allowing them to create personalized offers and maximize their earnings. It's worthwhile to take advantage of Bolt's services and join this innovative transportation platform.