What it's like to work at Jush: Work is an integral part of our lives. Each of us strives to find a job that not only provides a stable source of income but also brings satisfaction and personal growth. In today's fast-paced technological world, new employment opportunities are emerging that not only meet the market's needs but also provide unique experiences. One such place is Jush, an innovative company that offers work as a courier and exciting earning possibilities.
Jush Courier Work
Jush is a company that utilizes modern technological solutions to ensure fast and efficient goods delivery. Working as a courier at Jush offers not only daily challenges but also a chance to develop skills and gain new experiences in a dynamic environment.
At Jush, couriers are pivotal elements in the delivery chain, responsible for delivering packages to customers on time and in line with established standards. However, working as a Jush courier is not just about driving around the city. The company places a strong emphasis on innovation, so couriers use advanced mobile applications that facilitate route management and delivery monitoring. This allows couriers to track their progress in real-time and respond to any changes or issues.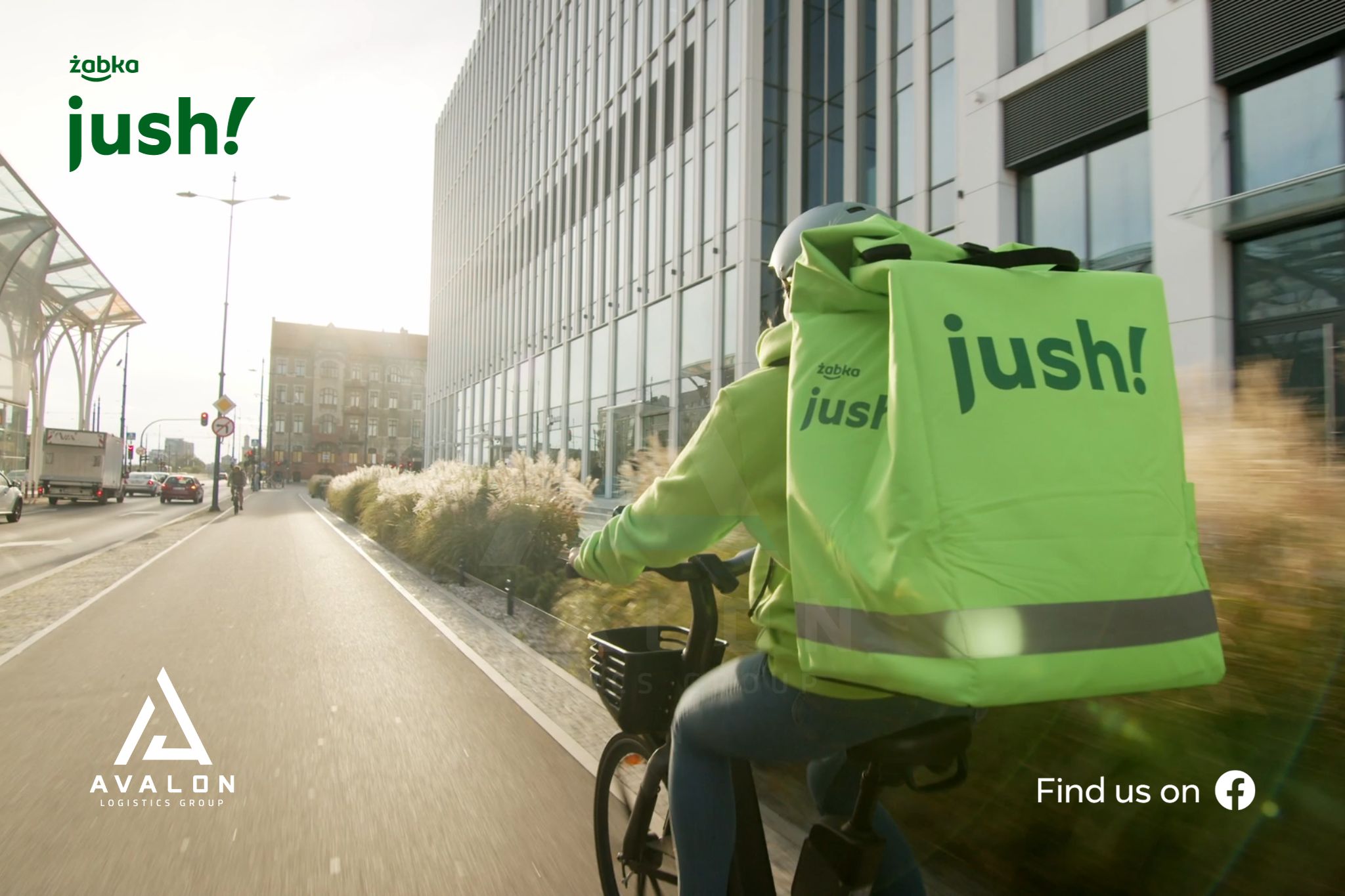 Earning Opportunities at Jush 
Working at Jush provides not only a satisfying experience but also an opportunity for interesting earnings. The company offers fair compensation to its couriers, which depends on various factors such as the number of packages delivered, the length of routes, and occasional additional benefits.
Jush prioritizes flexibility, meaning couriers have the ability to independently organize their work schedules. They can choose the hours and days they want to be active, granting them the freedom to plan their lives. For individuals seeking additional income sources or those who want to work with a flexible schedule, working at Jush can be an ideal solution.
Collaboration with Jush
As a Jush courier, you have the chance to utilize your resources and skills to provide delivery services in your city. The company provides the necessary technological tools and logistical support, making it easier to manage deliveries and optimize routes. You can make use of advanced mobile applications to help plan routes, track deliveries, and communicate with customers.
Collaborating as a Jush courier provides flexibility in managing your business. You can set your working hours and adapt to your preferences. Furthermore, as a Jush courier, you have the opportunity to increase your earnings by handling more deliveries or by referring new couriers to work on the application.
Collaborating with Jush offers not only an earning opportunity but also a chance to develop your business. Jush constantly expands its services and customer network, opening new development prospects for couriers. By working as a Jush courier, you can build your brand, establish business contacts, and broaden your experience in the fields of logistics and e-commerce.
Summary
Working at Jush is not just about performing daily courier duties but also an opportunity for personal development and gaining new skills. The company offers innovative technological solutions that make route and delivery management easier, along with flexibility in work scheduling. Additionally, the earning opportunities at Jush are attractive and depend on individual commitment and effort. If you're looking for a job that allows for personal growth and offers a flexible schedule, it's worth considering collaboration as a Jush courier.
The modern job market provides many opportunities, and Jush stands out from other companies with its innovation and flexibility. Working as a courier can be both satisfying and well-paying. Jush provides a chance to acquire new skills and experiences, as well as the opportunity to earn income on your terms. Whether you're already a courier or just considering this career path, Jush can be an excellent place for development and earning.