Traditional service models like taxis have been supplanted by modern platforms that enable ordering and paying for rides via smartphone apps. In this rapidly evolving sector, one of the most well-known and respected companies is Bolt.
Bolt was founded with the intent of providing not only fast and convenient transport but also reducing the negative impact on the natural environment. Through its platform, the company connects customers with local drivers, allowing them to use transportation services in an intuitive and friendly manner.
Why collaborate with Bolt?
Collaborating with Bolt offers numerous benefits for both customers and potential partners. First and foremost, the company offers competitive rates for its drivers, allowing them to generate a steady income. Additionally, Bolt provides extensive opportunities for flexible working schedules, enabling partners to adjust their work hours to their own preferences and needs.
By partnering with Bolt, drivers also gain access to professional support and technological tools. The Bolt platform provides intuitive and user-friendly software, which facilitates ride management and gives drivers access to essential data, such as customer reviews or route information. Moreover, the company continuously invests in the development of its app to ensure the best experience for both customers and partners.
Who can become a Bolt partner?
An interesting aspect of collaborating with Bolt is that the company doesn't limit itself to professional drivers only. Anyone with a driving license and a personal vehicle can become a Bolt partner and start working as a driver. This approach opens the doors for many individuals looking for an additional source of income or a flexible employment form.
It's not mandatory to own a new or luxury vehicle. Bolt accepts various car models and brands, provided they meet specified safety and quality standards. This means that both individuals with modern vehicles and those with older but still reliable cars can become Bolt partners.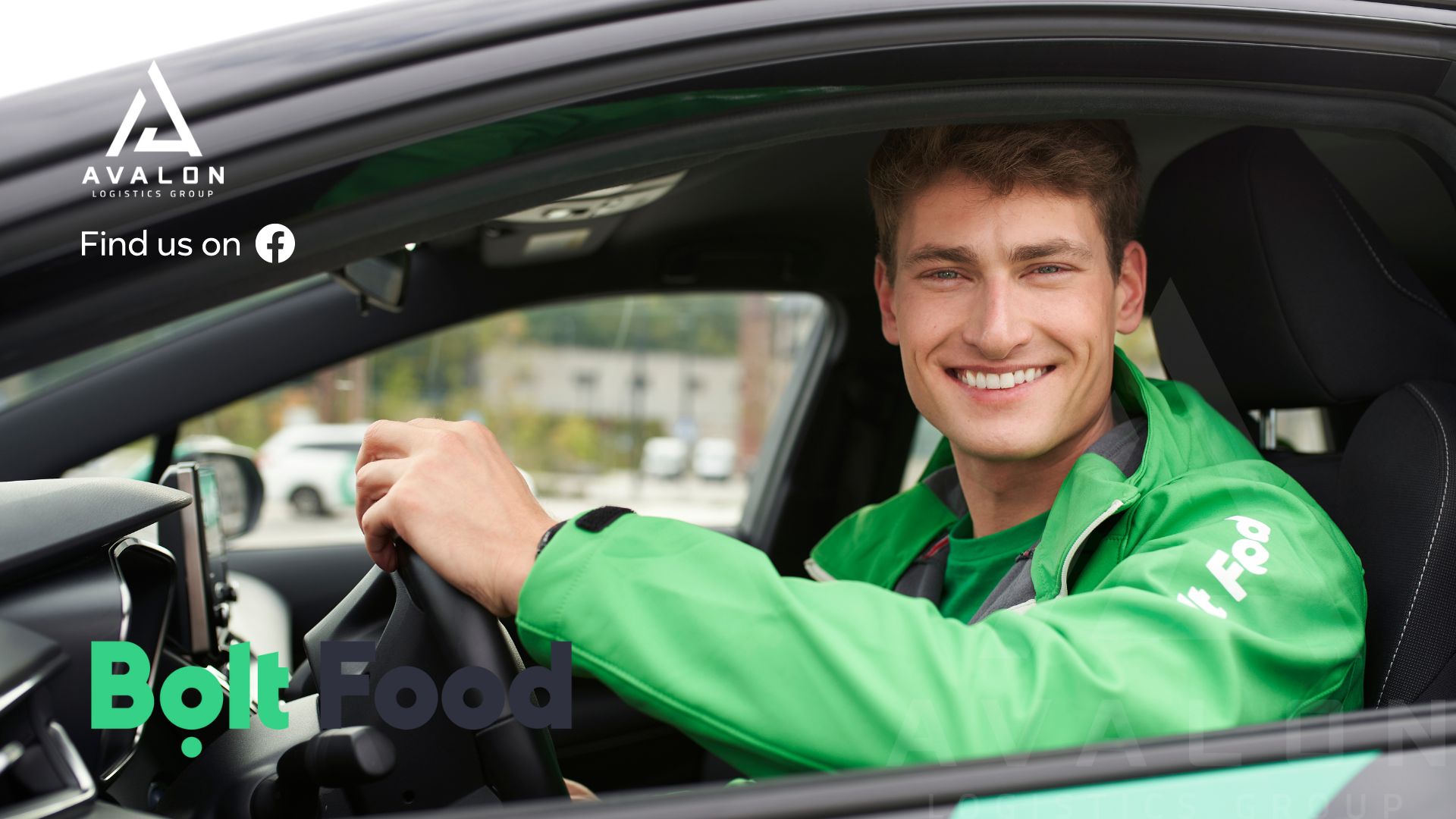 Benefits of collaboration
If you're contemplating why you should consider collaborating with Bolt, here are a few key reasons that might convince you to join this rapidly growing transport company.
Flexible schedule: One of the biggest perks of working as a Bolt partner is the ability to set your own working hours. You don't have to stick to traditional working hours – you can work whenever you feel like it or when you have spare time. This is an ideal solution for those seeking a flexible and independent lifestyle.
Competitive rates: Bolt offers attractive rates for its partners. Your earnings will depend on the number and quality of rides completed. The more satisfied customers you have, the better your chances of generating a stable income. Furthermore, Bolt ensures fair and timely payouts, instilling full trust in this employment form.
Professional support: As a Bolt partner, you will receive professional support. Bolt's customer service team is ready to help resolve issues or answer any queries. In addition, the company regularly conducts training for its partners, ensuring they have the necessary tools and knowledge to succeed.
High-quality service: Bolt emphasizes top-tier service quality. Both clients and partners value professionalism, safety, and comfort, which are the company's priorities. Thanks to the innovative mobile app, clients can easily book rides, and partners can efficiently manage their tasks and maintain high customer ratings.
Summary
Collaborating with Bolt, a leading personal transport company, offers numerous benefits for potential partners. A flexible working schedule, competitive rates, professional support, and advanced technological tools are just a few of the perks awaiting those who decide to collaborate with Bolt.
Thanks to Bolt, anyone with a driving license and a car has the opportunity to earn an additional income or embrace a flexible employment mode. The company opens doors for a broad spectrum of people, allowing them to leverage their vehicle to provide top-tier transportation services.
Bolt not only benefits from cooperating with drivers but also enhances the availability of quick and convenient rides for customers. With its innovative platform and dedicated partners, the company earns the trust and affection of many users who appreciate the quality of service and flexibility provided by Bolt.
If you're looking for an earning opportunity or wish to utilize top-notch transportation services, it's worth considering a partnership with Bolt. This is a company that continually invests in growth, perfecting its services, and ensuring favorable working conditions for its partners. It's time to join the satisfied clientele and Bolt partners today!