What are the job requirements at Uber: Working as a driver for Uber has become an attractive option for many people around the world. However, do you meet the requirements to join this transportation giant? In this article, we will analyze what the basic job requirements are at Uber and why it's worth considering collaboration as an Uber driver..
Uber 
Uber is an international transportation platform that connects drivers with their own cars to people looking for rides. It operates on the principle of the so-called sharing economy, allowing customers to order and pay for rides through a mobile application. Uber offers various services such as UberX, UberGREEN, or UberCOMFORT, providing drivers with different earning opportunities.
Basic Requirements
To become an Uber driver, there are several basic requirements you need to meet. Firstly, you must be at least 18 years old and have a valid driver's license. Uber typically also requires you to have at least one year of driving experience. There are also age limits for vehicles that can be registered on the Uber platform.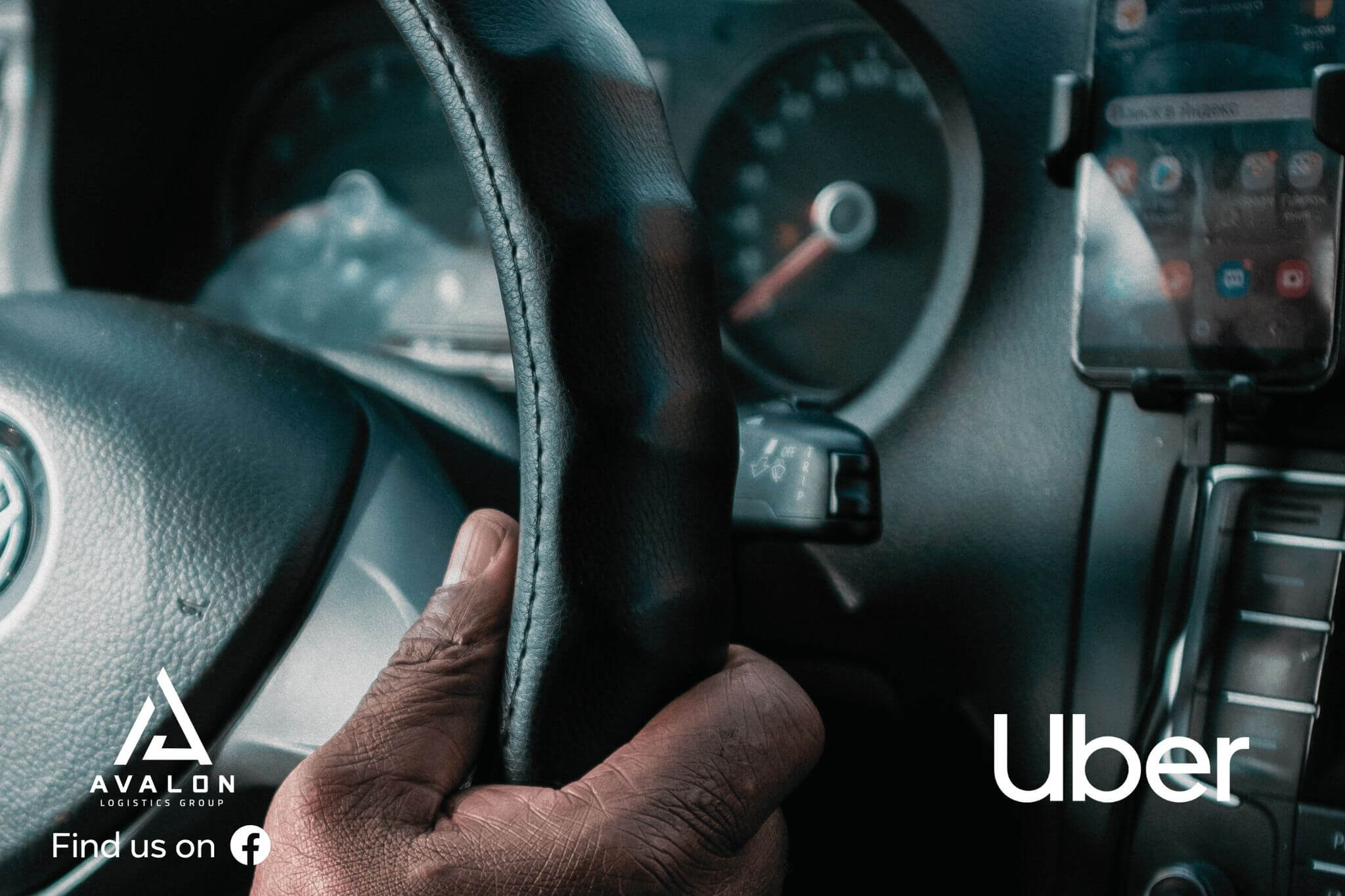 Registration and Verification
The registration process as an Uber driver typically involves several steps. After filling out the online application form, you will need to provide a copy of your driver's license, vehicle registration, and liability insurance. Uber verifies the documents and checks its databases to assess any criminal history. In some cases, a medical examination may also be required.
Insurance
Uber provides liability insurance that protects both the driver and customers during rides. However, there are certain limitations and exclusions, so it's advisable to carefully review Uber's insurance policy and consider additional coverage for yourself, which may be offered by an external insurance company.
Your Own Car
Working for Uber requires having your own car. It doesn't have to be a new car, but it should be in good mechanical condition and meet Uber's vehicle age requirements. You must also regularly maintain the cleanliness of your car, as a clean and well-kept vehicle is an important aspect of providing a positive customer experience.
Benefits of Working at Uber
Working as an Uber driver comes with many benefits. Firstly, it offers a flexible schedule that you can tailor to your individual needs. You can decide when and how long you want to work, giving you greater control over your time. Moreover, with the Uber app, you don't need to find customers or negotiate fares; everything is handled through the platform, making the money-making process easier.
Collaborating as an Uber Driver
It's worth considering collaborating as an Uber driver because it provides an opportunity for self-employment and earning money on your own terms. Working on the Uber app, you can expect support and tools to help you succeed as a driver. Uber offers training programs, access to special tools, and technical support. You can also take advantage of additional benefits such as loyalty programs and bonuses for achieving specific goals.
Summary
Working as an Uber driver can be an attractive option for those seeking flexible employment. The requirements are relatively simple – you need to be at least 18 years old, have a driver's license, and access to a vehicle that meets Uber's requirements. Being an Uber driver offers many benefits, such as a flexible schedule, the opportunity to earn money on your own terms, and support from the company. If you are interested in working with Uber, it's worth expressing your interest and starting the registration process. Let Uber be your partner on the journey to professional success.