Benefits of Collaborating with Glovo: One of the platforms that has revolutionized the delivery industry is Glovo. Thanks to its innovative solutions, both couriers and customers benefit from efficient collaboration. In this article, we will explore the advantages of working with this delivery platform and focus on encouraging couriers to join the collaboration in Poland.
With the advancement of technology and changes in consumer preferences, the home delivery market has significantly expanded. Traditional delivery methods, such as phone orders or telephone-based requests, have become insufficient for the modern customer. Delivery platforms like Glovo have emerged in response to these evolving needs. Glovo provides a simple, convenient, and fast way of ordering and delivering products, leading to increased customer satisfaction and higher profits for businesses.
Easy Access to Orders
One of the significant advantages of collaborating with the Glovo platform is the flexibility of working hours. Couriers opting for collaboration have the ability to tailor their schedules to their needs. They can work full-time hours or choose shorter shifts, which is beneficial for those seeking part-time work or wanting to combine work with other commitments. This flexibility allows couriers to effectively manage their time and achieve satisfactory financial results.
Easy Access to Orders
Another advantage of collaborating with Glovo is the ease of access to orders. The mobile app-based system enables couriers to quickly and intuitively browse available tasks and select those that align with their preferences and location. This allows couriers to efficiently manage their time and optimize resource utilization. Additionally, the ranking system, a part of this platform, enables "glovers" to build their reputation and secure more orders in the future.
Access to Diverse Customers and Industries
Glovo opens doors to a wide range of customers and industries. The platform collaborates with various shops, restaurants, and businesses, meaning couriers have access to diverse orders and customers. They can deliver food, groceries, household items, and even medications or documents. This gives couriers the opportunity to explore different areas and gain new experiences. Moreover, access to diverse customers translates to order stability and increased chances of finding regular customers.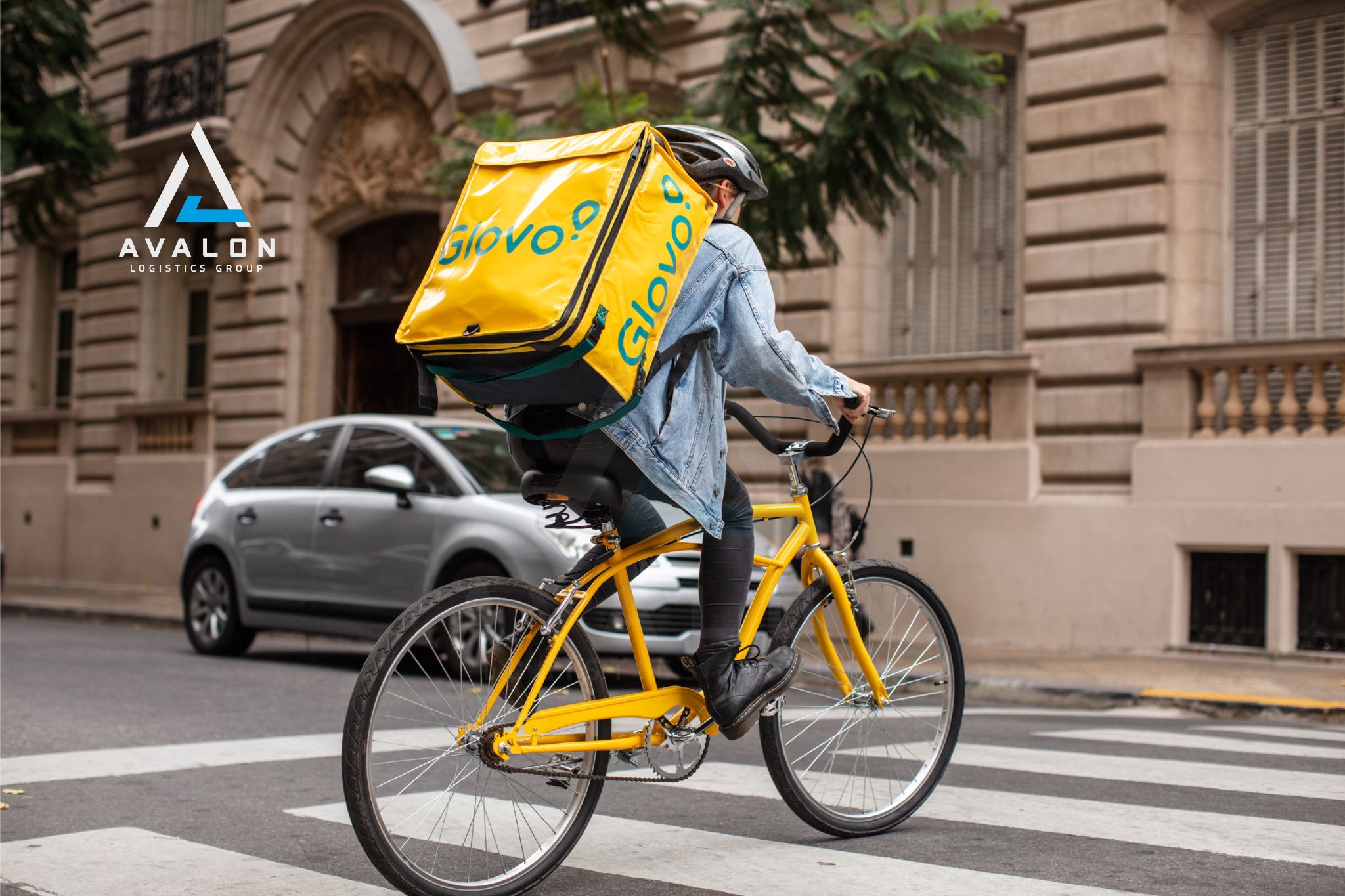 Additional Benefits
Collaborating with Glovo brings several additional benefits for couriers. One of them is the ability to remotely manage orders and control their status as drivers. Couriers can track their earnings, review statistics, and analyze their achievements to improve their delivery skills. Furthermore, the platform often offers various promotions and bonuses available to couriers, serving as additional incentives for collaboration.
Support and Safety
Collaborating with a delivery platform also involves providing support and safety for drivers. The platform ensures monitoring systems that protect drivers and shipments from potential threats. Additionally, drivers have access to dedicated consultants who offer assistance in case of questions or issues. This gives drivers confidence that they can rely on help and support from the platform when needed.
Summary
Collaborating with the Glovo delivery platform, which has revolutionized the delivery industry, brings numerous benefits for both couriers and businesses. Flexible working hours, easy access to orders, additional benefits, as well as support and safety, are just some of the advantages that speak in favor of collaborating with this platform. Therefore, we encourage all couriers in Poland to consider the possibility of working with Glovo. Collaboration with it may not only be financially beneficial but also provides a range of opportunities for professional development and flexibility.