What are the benefits of working with Uber: Uber is a transportation company that offers not only a convenient way to get around the city but also the opportunity to increase your income by working as a driver. In this article, we will explore the advantages of working with Uber and the opportunities available to potential taxi drivers.
Flexible Work Schedule
One of the main benefits of working with Uber is the ability to set your own work schedule. As an Uber driver, you have complete freedom to choose the hours you want to work. You can easily adjust your working hours to other commitments, such as family activities or other responsibilities. You are not tied to rigid working hours, allowing for greater flexibility and simultaneous management of other aspects of life.
Additional Income
Working with Uber provides an excellent source of additional income. Whether you decide to work full-time or just a few hours a week, you have the opportunity to generate income based on your activity. Earnings depend on the number of trips you complete. The more time you dedicate to working as an Uber driver, the greater your chances of significant income growth.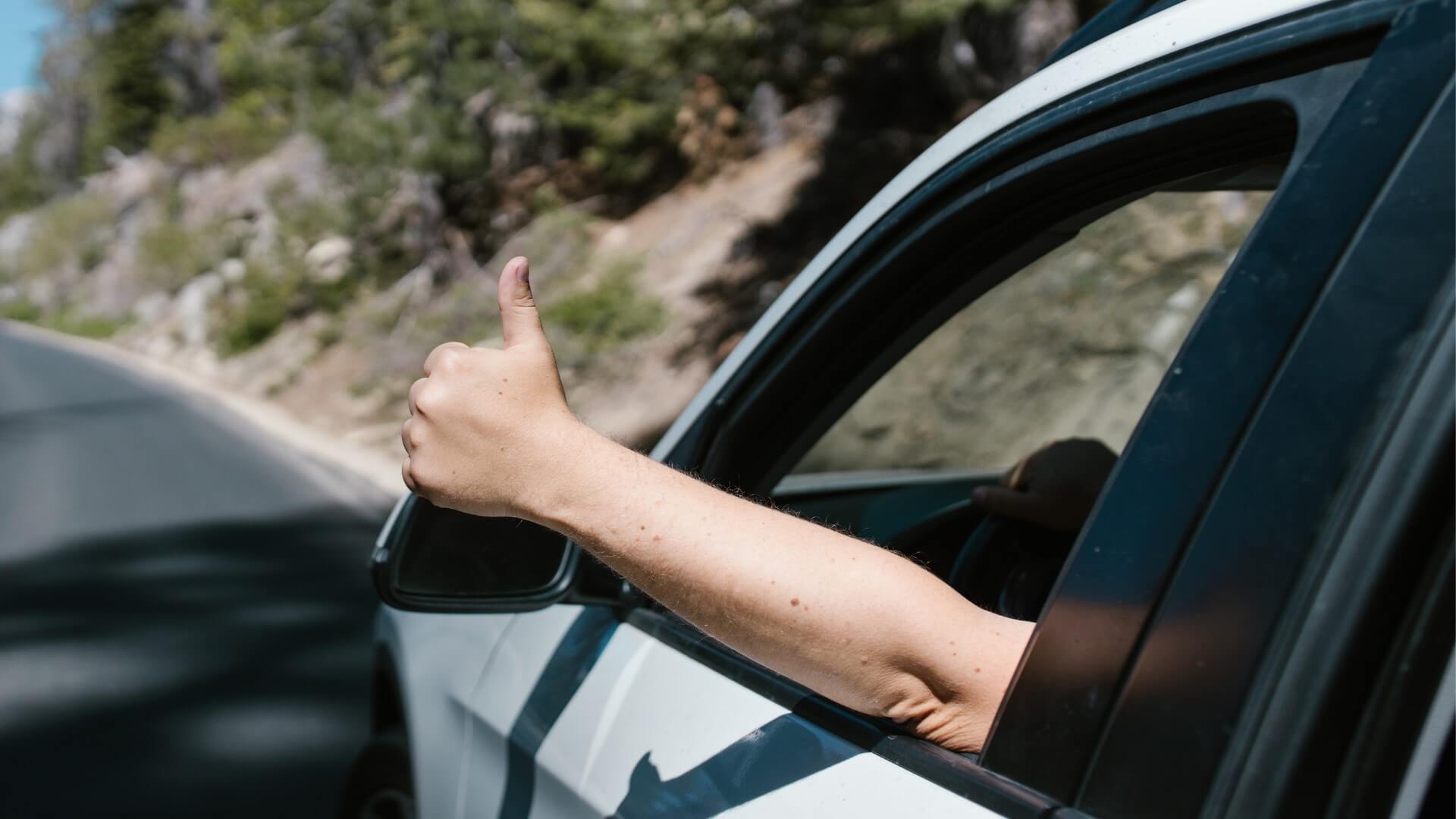 User-Friendly Application
Uber provides its drivers with an easy and intuitive application that simplifies trip management. After installing the app on your smartphone, you can easily accept orders, check routes, handle payments, and view customer ratings. No special training is required to start working as an Uber driver. The app also offers access to technical support and tools to assist you in case of any issues.
Opportunity to Meet New People
Working as an Uber driver gives you the opportunity to meet different people and cultures. Each trip is a new opportunity for interesting conversations and meeting fascinating individuals. It's a great way to broaden your horizons and build new relationships. Through Uber work, you can also learn how to handle various situations and better understand the needs of others.
Development of Time Management and Communication Skills 
Working as an Uber driver requires effective time management skills. You need to be responsible for accepting orders, planning routes, and delivering customers on time. This practice helps you develop organizational and planning skills. Additionally, daily interactions with customers help you enhance your interpersonal communication skills and deal with various situations.
Partnership Programs and Additional Benefits
Uber offers various partnership programs and additional benefits to its drivers. You can take advantage of incentive programs that reward active drivers for achieving specific goals, such as completing a certain number of trips within a given period. Moreover, Uber frequently organizes contests and promotions that allow drivers to earn extra rewards, such as financial bonuses or gifts. Thanks to these programs and benefits, working with Uber becomes even more attractive and motivating.
Access to an Extensive Customer Base
Uber is highly popular and has a broad customer base worldwide. When working as an Uber driver, you have access to this customer base, increasing your chances of securing regular trips and stable income. You don't need to independently search for customers or invest in advertising – Uber provides you with a ready-made platform on which you can build your business
Opportunity for Entrepreneurial Development
Working as an Uber driver offers you the chance to develop as an entrepreneur. You can use your own car, set prices for trips, and make decisions regarding your business. Uber offers tools and support to help you manage your business. This enables you to gain valuable experience in management and develop your entrepreneurial skills.
Summary
Working with Uber is not just a way to generate additional income but also a flexible solution for those who want to independently manage their time. The benefits of being an Uber driver include a flexible work schedule, the opportunity to earn extra income, a user-friendly application, the chance to meet new people, and the development of time management and communication skills. If you're looking for a flexible source of income and want to experience all these benefits, working as an Uber driver may be the ideal solution for you. Join today and start reaping the benefits of being part of the expanding world of Uber!