Responsibility and Duties of a Glovo Courier: When we think of fast food or shopping delivery at our fingertips, one of the first companies that comes to mind is Glovo. It is an international delivery platform that has gained immense popularity worldwide. However, behind this convenience and efficiency is an army of couriers who undertake the challenging task of delivering a variety of products within a specified timeframe. It's worth considering what responsibilities and duties rest on the shoulders of Glovo couriers.
Recruitment and Training
Starting work as a Glovo courier, the first step is to go through the recruitment process. The company emphasizes that candidates meet specific criteria, such as having their own bicycle, scooter, or car, depending on their preference. Adequate documents such as a driver's license and insurance are also required.
After being accepted into the courier team, new employees are obligated to undergo a training process. This training includes discussing delivery rules and procedures, becoming familiar with the application, and explaining how to handle customers. An essential aspect is also imparting knowledge about safety and compliance with traffic regulations.
Orders and Deliveries
Glovo couriers receive orders through a special mobile application. Their task is to thoroughly review the order details, including the delivery address, the type of product, and the pickup time. This is a critical moment as it determines the effectiveness and efficiency of the delivery.
Once a courier receives an order, they must ensure that the products are properly packaged to ensure their safety during transportation. This not only protects the goods but also affects customer satisfaction.
One of the courier's most crucial duties at Glovo is to deliver orders on time. The company emphasizes speed and efficiency, so couriers must be prepared to drive and deliver the goods as quickly as possible.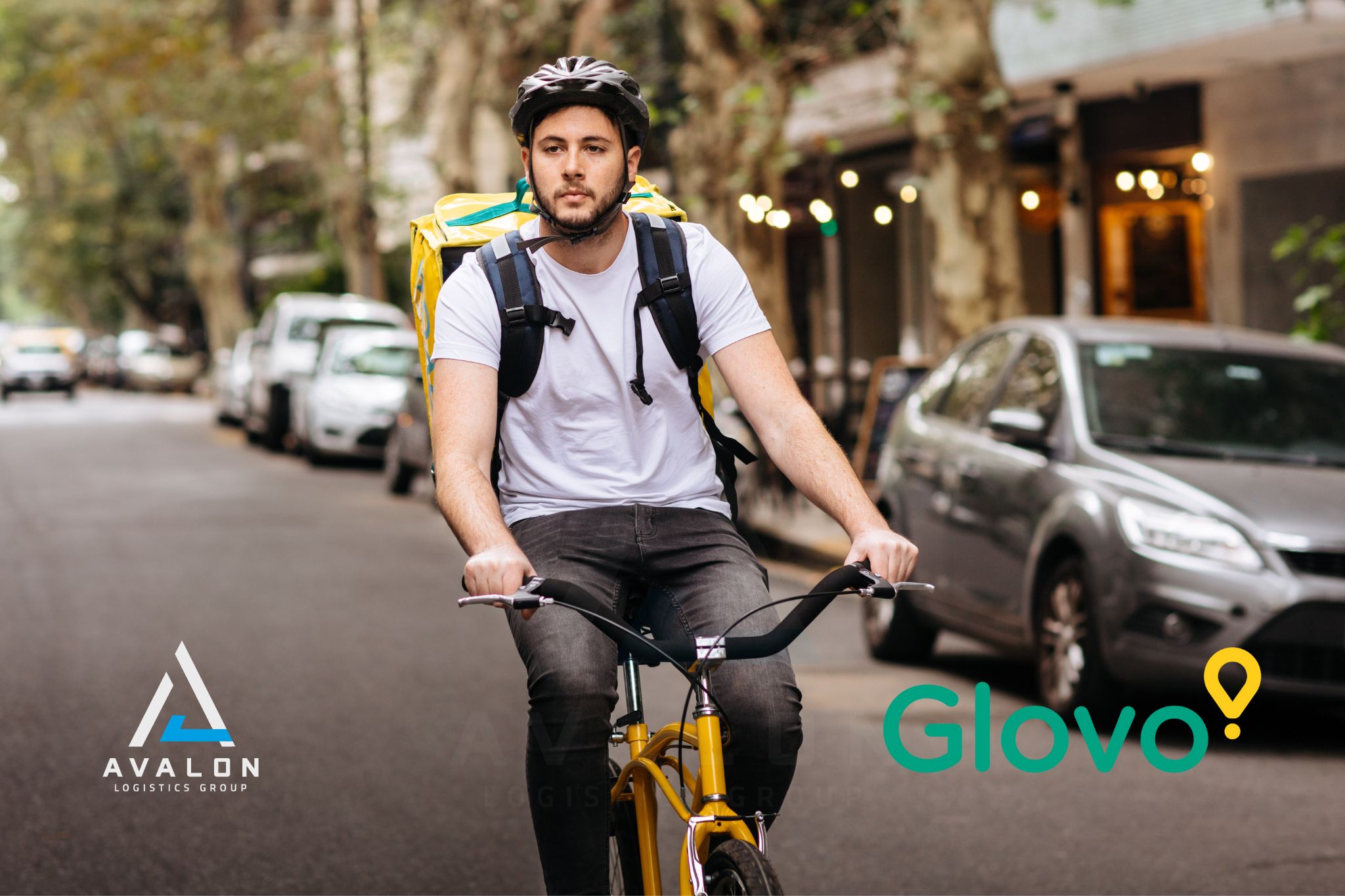 Customer Service
Glovo couriers represent the company in customer interactions. Therefore, it is extremely important for them to behave professionally and courteously. The customer should feel well taken care of with proper attention and respect.
Sometimes, various issues may arise during the delivery, such as delays or order errors. Couriers are responsible for responding quickly and taking steps to resolve such situations to the customer's satisfaction.
Safety
Regardless of the mode of transportation used by a Glovo courier, they must adhere to road safety rules. This is not only a matter of their own safety but also the safety of other road users.
During the delivery, the courier is responsible for ensuring that products are delivered in an undamaged condition. In the case of food items, they must ensure proper storage to prevent spoilage.
Earnings and Settlements
Glovo couriers earn based on the number of deliveries and the distance they have to cover. The company offers attractive rates that can be further increased depending on the volume of orders delivered.
Glovo regularly settles payments with its couriers, meaning they receive their compensation for work within an agreed-upon timeframe. This is important to ensure that employees have the assurance that their hard work will be properly rewarded.
Summary
Glovo couriers play a crucial role in the operation of this popular delivery platform. Their responsibilities and duties are diverse but extremely important for customer satisfaction and the effective functioning of the company. Recruitment, training, customer service, safety, and earnings are key elements that influence the quality of courier work. For many, working with Glovo is not only a source of income but also an opportunity to gain valuable professional experience and make connections in the delivery industry. Therefore, the responsibility and duties of a Glovo courier are an essential part of this dynamically developing delivery service.
If you are ready for challenges and enjoy interacting with people, taking a job with Glovo may be an interesting option for you.