Why Consider Collaboration with Bolt: Modern times constantly bring new challenges and opportunities. In today's dynamic world, running an effective business requires innovation, flexibility, and efficiency. That's why it's worth considering collaboration with one of the leading players in the transportation services industry. In this article, we will explore the benefits that come with partnering with Bolt.
Revolution in the Transportation World
Transportation has always played a crucial role in economic and social development. Traditional transportation methods, such as taxis or personal cars, don't always meet the expectations of modern consumers. With technological advancements, new business models have emerged, utilizing mobile apps and online platforms to provide a more flexible and efficient transportation service.
Convenience and Time Savings
Collaborating with Bolt provides the opportunity to use a modern mobile platform for ordering and paying for transportation services in a simple and intuitive way. This eliminates the need to waste valuable time searching for a taxi or waiting for a bus. A few clicks are all it takes to book a ride and start the journey. Moreover, thanks to a precise location system, drivers can quickly reach the specified address, saving time for the customer.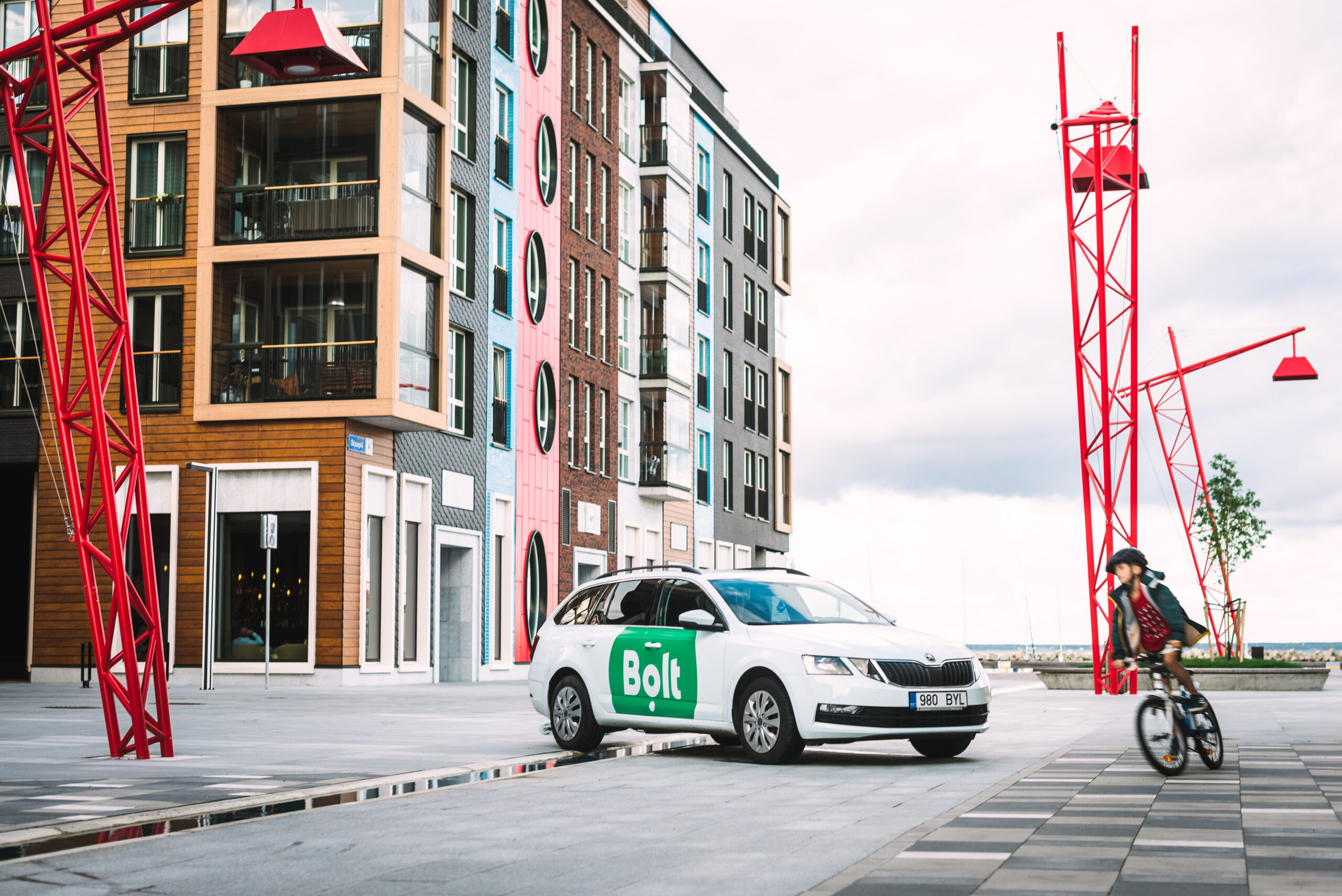 Wide Range of Services
By using Bolt's services and app, customers have access to a wide range of transportation services that cater to diverse needs. Whether you need a quick ride to a business meeting or comfortable transport to the airport, the company has a suitable solution. Additionally, there's an option to order a larger vehicle if traveling with a group or needing to transport larger luggage.
Safety and Comfort
When using transportation services, it's important to feel safe and comfortable. Bolt ensures to meet these expectations. All drivers undergo a rigorous verification process, providing assurance that the journey will be safe. Furthermore, vehicles used by the company are regularly inspected and maintained in excellent technical condition, enhancing the comfort of the journey.
Transparent Pricing and Payments
One of the most crucial aspects when choosing transportation services is transparent pricing and payments. With Bolt, you can be sure that prices are fair and transparent. When ordering a ride, an estimated price is provided, taking into account the length of the route and other factors. The final price is determined after completing the journey, eliminating unpleasant surprises. Additionally, payment for the service is cashless through the mobile app, making the entire process convenient and hassle-free.
Excellent Customer Service
The customer is always a top priority for this company. As business partners, we can expect excellent customer service at every stage of our collaboration. Professional and courteous drivers, prompt response to inquiries, and assistance in resolving any issues are just some of the qualities that set this company apart from others in the market.
Summary
In today's global and demanding world, we cannot afford to stick to traditional patterns. Collaborating with a modern transportation company offering innovative solutions is a step towards flexible and efficient business. With convenience, time savings, a wide range of services, safety, and price transparency, partnering with Bolt becomes a unique opportunity to improve the quality of life and business operations. Therefore, it's worth considering collaboration that provides not only reliable transportation services but also a modern approach to doing business.