What are the Benefits of Working for Bolt: One of the primary advantages of working for Bolt is the provided support and access to training. The company recognizes that the comfort and confidence of drivers are crucial for the quality of the services they provide. Therefore, it offers technical support and access to professional training. New drivers can participate in training covering both the technical aspects of vehicle operation and communication skills when dealing with passengers. This allows for an improvement in service quality and increased satisfaction for both customers and drivers.
Bolt Driver App
An attractive feature that draws drivers to work for Bolt is the advanced mobile application. This tool becomes a key element in efficient work, enabling drivers to conveniently manage their time and resources. Through the app, drivers can track the availability of orders, choose routes that optimize travel time, and monitor earnings. This allows for flexible work planning and adaptation to individual needs, which is highly valuable for those who value freedom and independence.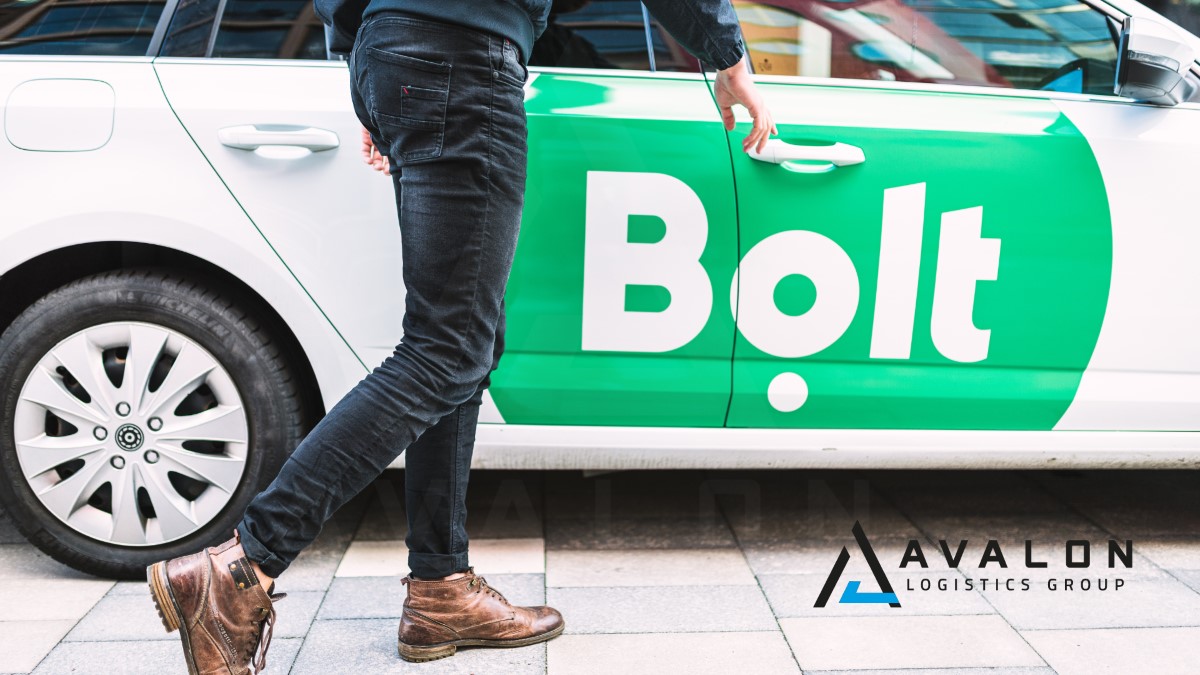 Flexible Working Hours
Another significant aspect that attracts people to work for Bolt is the flexibility of working hours. Many drivers appreciate the ability to adjust their working hours to their individual daily schedule. Some work full-time, while others choose to work during hours that suit them. This enables the harmonization of work with family life, education, or other commitments. Working for Bolt can be an attractive option for those who want greater control over their time.
Dynamics and Challenges
Working for Bolt also entails constant challenges and a dynamic environment. It requires quick decision-making, adapting to changing road conditions, and effective problem-solving in various situations. For individuals seeking activity and disliking monotony, working as a Bolt driver can be fascinating. Each day can bring new challenges and opportunities to acquire new skills.
Personal Development
The aspect of personal and professional development cannot be overlooked as a significant advantage of working for Bolt. Understanding that people are its most valuable asset, the company invests in the development of its employees. Drivers have access to various training and development programs that help them acquire new skills and grow in their roles. This is especially important for individuals looking for opportunities to advance in the field of transportation services and customer communication.
Knowledge of the City as a Key Skill
Working for Bolt also requires a good knowledge of the operating area. Drivers who are well-versed in streets and locations are able to provide higher-quality services. Knowing the shortest routes, avoiding traffic jams, or suggesting interesting places for customers to visit are elements that can contribute to building a positive reputation and gaining customer loyalty.
Summary
In today's world, many people seek flexible employment options that allow for a balance between work and personal life. Working as a driver for Bolt offers numerous benefits that are attracting an increasing number of individuals to this profession. Support, training, an advanced mobile application, and the opportunity to share one's knowledge of the city are compelling arguments in favor of choosing this career path. For those who value independence, interaction with people, and want to be a part of the revolution in the transportation industry, working for Bolt can be more than just a source of income; it's also an opportunity for personal and professional development.
In today's globalized world where technology is changing the rules of the game, companies like Bolt are creating new opportunities for employees, allowing them to harness the potential of change and the growing mobility of society. Working as a Bolt driver can be a fascinating experience that combines earning, challenges, and the satisfaction of being a part of an innovative transportation environment.