What Skills Are Important for Working at FREENOW: What skills are important for working in the transportation services industry? This is a question that many young people ponder as they seek employment in a dynamic environment. One of the most well-known companies offering such services is FREENOW, which has revolutionized the way we use taxis and private transportation. Working at FREENOW can be a fulfilling experience, but what skills are truly crucial to achieving success in this field?
Skills Necessary for Working at FREENOW
In today's article, we will examine the key skills that are essential for working at FREENOW. We will explore which attributes and competencies are valued by employers and how to develop these skills to succeed in this competitive industry.
Excellent Interpersonal Communication. In the transportation services industry, communication skills are invaluable. FREENOW employees have direct contact with customers, so it's important to be effective in communication and be able to understand and meet the passengers' needs. Skills such as active listening, clear expression of thoughts, and empathy are crucial for building positive relationships with customers.

Excellent Spatial Orientation. Knowledge of locations and the ability to navigate quickly through the city is another important skill for FREENOW employees. Drivers must be familiar with streets, routes, and landmarks to deliver customers quickly and efficiently. Spatial orientation and the ability to use GPS navigation are essential to provide the most efficient service.

Time Management Skills. Working at FREENOW often involves adapting to variable road conditions and customers with different needs. Time management skills are essential for the effective organization of routes and ensuring that passengers are picked up and dropped off on time. FREENOW employees must be flexible and able to adapt to changes to meet customer expectations.

Ability to Work Under Pressure. The working environment in the transportation industry can be unpredictable and stressful. FREENOW drivers often have to deal with tight schedules, busy traffic, and unexpected situations. The ability to work under pressure and maintain composure in challenging situations is essential for maintaining a high level of customer service and safe vehicle operation.

Knowledge of Foreign Languages. In a globalized world, the ability to speak foreign languages is increasingly valuable. FREENOW serves customers from different countries and cultures, so finding a driver who speaks multiple languages is a significant asset. Knowledge of foreign languages enables better communication and allows for more versatile meeting of customer needs.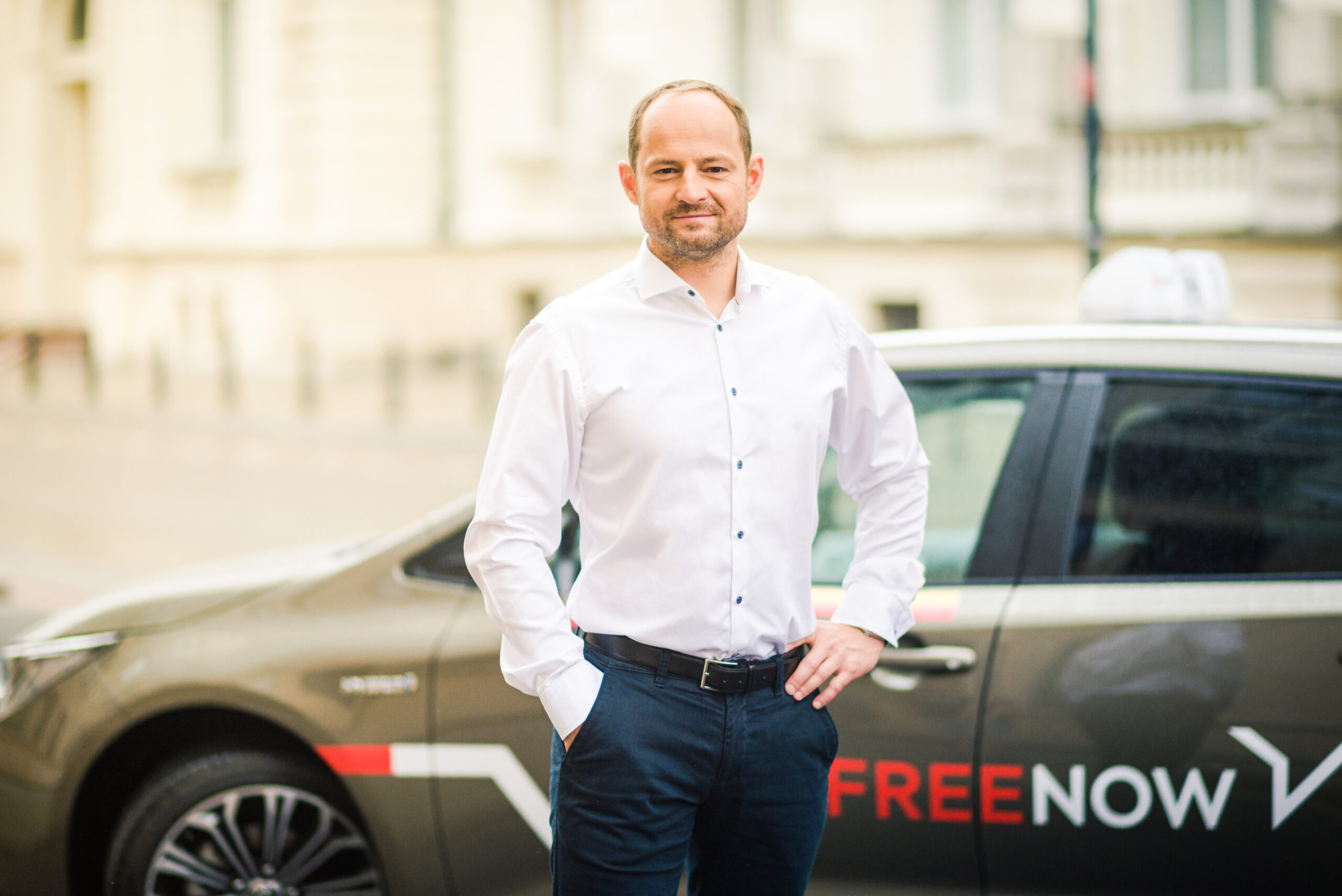 Summary
Working at FREENOW can be a satisfying challenge, but it requires a specific set of skills. Excellent interpersonal communication, spatial orientation, time management skills, the ability to work under pressure, and knowledge of foreign languages are key attributes that employers appreciate in their staff. For those looking to thrive in the transportation services industry and work for FREENOW, developing these skills is crucial for success.
If you are interested in working in a dynamic environment where communication, organization, and flexibility are crucial, FREENOW may be the ideal place for you. Remember that, in addition to the mentioned skills, a positive attitude, a willingness for continuous development, and the ability to adapt to changing conditions are also important. Working in the transportation services industry can be challenging but also rewarding if you are adequately equipped with the necessary skills and attitude.