Working at Uber, the global leader in passenger transport, has become incredibly popular worldwide, including in Poland. This innovative form of employment attracts many people looking for flexibility and the ability to earn at any time and place. If you are interested in joining the Uber team and enjoying these benefits, you must present a few documents to start working as a driver.
Working for Uber is a great option for those looking to earn extra money while owning a car. Uber is a platform that connects passengers with drivers, making traveling easy and convenient. To join the Uber team, however, you must meet certain requirements and present the appropriate documents.
Basic Requirements
Before starting the registration process with Uber, ensure you meet the basic requirements. You must have had a driver's license for at least a year. In addition, your license must be valid and cannot be suspended or stolen. It's also essential to have car insurance in your name. Remember, these requirements might vary depending on the location, so always check details on the official Uber website.
Identity Document
Presenting identity documents is essential when registering with Uber. Usually, you will need to provide a scan or photo of your ID card or passport. Uber uses these documents to verify your identity and confirm that you are authorized to conduct business legally in a given country.
Driver's License
The driver's license is a crucial document that you must present to Uber. Ensure that your license is current and hasn't expired. Presenting a valid driver's license is essential to prove that you are authorized to drive a vehicle. Uber may also ask for a scan or photo of your car's registration document to confirm you own it.
Safety Verification
Uber places significant emphasis on the safety of both drivers and passengers. Hence, it requires all prospective drivers to undergo safety verification. This process may include checking your criminal history, including any convictions, as well as verifying your status as a driver in the criminal record. Uber is keen on ensuring safe and reliable services, which is why this step is vital.
Insurance
Working as an Uber driver comes with road risks, so it's crucial to have appropriate car insurance. You must provide proof of a valid insurance policy covering commercial activities as a driver. Ensure your insurance is valid in the area where you plan to work.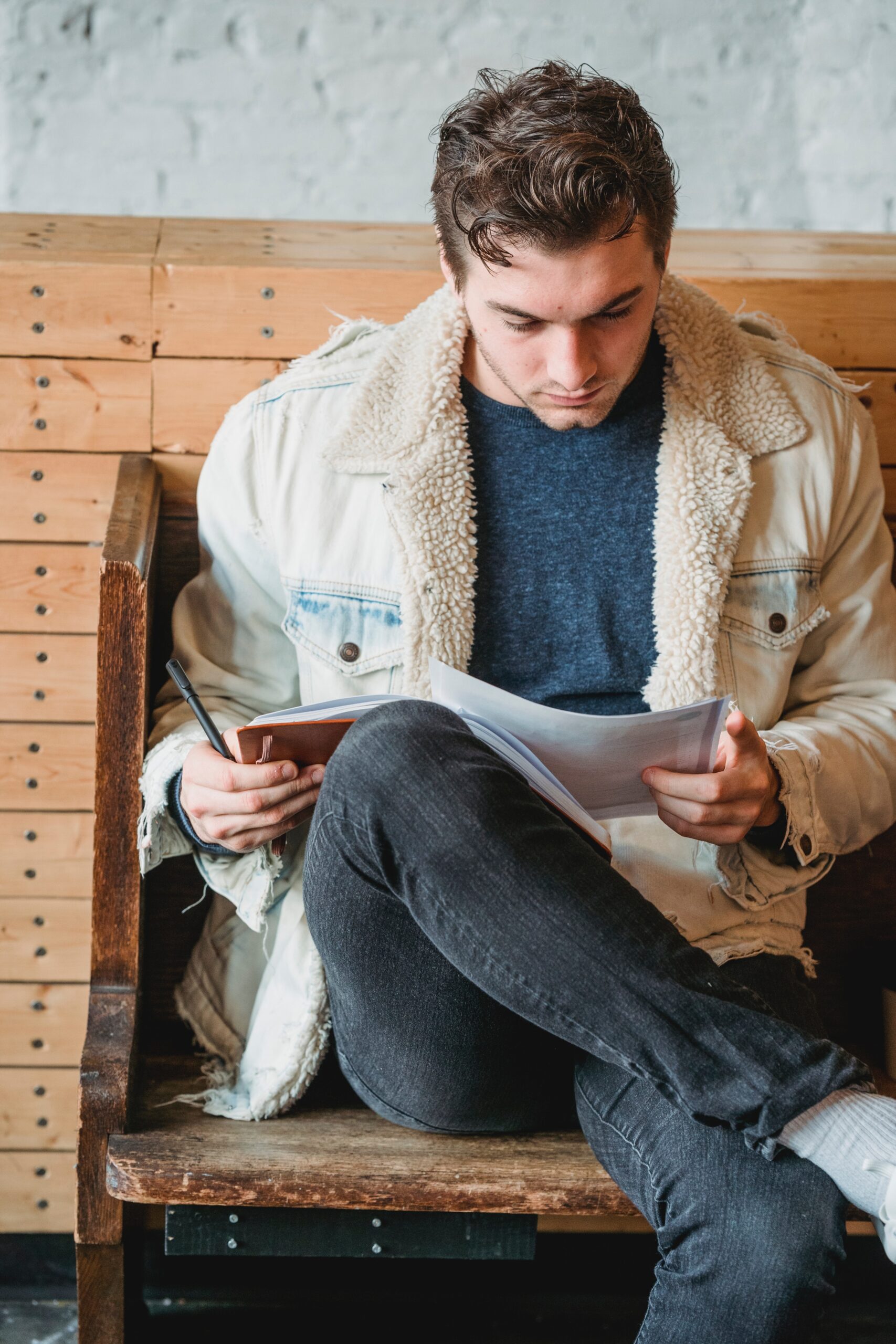 Benefits of Working
Working for Uber offers many benefits for drivers, attracting more and more people to this employment model. Here are some of the main benefits of working for Uber in Poland:
Flexible Schedule: One of the biggest advantages of working for Uber is the ability to set your hours. Drivers can work whenever it's convenient for them. You can adjust your working hours to other commitments like studying, caring for family, or running your own business.
Extra Income: Working for Uber allows you to earn extra money. If you own a car and want to use it for earning, Uber enables you to generate income based on the number of rides you provide. You can increase your earnings by working during peak hours or on weekends when there's a high demand for transportation services.
Independence: As an Uber driver, you can decide how often you want to work and which rides you want to accept. There are no rigid requirements for the number of working hours. You can be your own boss and make decisions about your job.
Earn Anywhere: If you're traveling or moving to another city, you can still work for Uber. Driving in different locations gives you flexibility and a chance to earn in various environments.
Easy Access to Clients: Uber is a popular and widely known platform that connects drivers with clients. Using the Uber app, you can easily find rides and reach new clients without investing heavily in advertising or promoting your services.
Meeting New People: Working for Uber gives you a chance to meet people from different backgrounds. It's a great opportunity to network and expand your social circle.
Summary
Working as an Uber driver might be a good option for car owners looking for a flexible income source. To start working for Uber, you need to present several essential documents like identity proof, driver's license, car insurance, and undergo safety verification. Remember that requirements may differ depending on the location, so always check official sources of information. If you meet these conditions, you can join the growing community of Uber drivers and enjoy a flexible work schedule and the opportunity to earn anytime and anywhere. Join today and discover the new opportunities offered by working for Uber in Poland!