Navigating through a city's congested streets can be time-consuming, frustrating and expensive. Thankfully, there's an innovative solution that makes traveling more accessible, faster and safer. Bolt – a transportation company that has revolutionized the way we move around the city. Leveraging cutting-edge technology, Bolt offers unparalleled convenience and efficiency, urging us to collaborate and avail of their services.
Speed and Efficiency:
The first aspect worth highlighting is Bolt's speed in city travel. With an advanced algorithm and smart navigation system Bolt drivers can identify the best routes, avoiding traffic jams and ensuring passengers a swift and smooth ride. No more worrying about delays or wasting valuable time stuck in traffic. Bolt ensures we reach our destination promptly.
Moreover, Bolt offers a wide selection of vehicles tailored to different needs and passenger preferences. From compact city cars to spacious vans we have the choice of a vehicle that best suits our needs. Whether traveling alone or with family Bolt always has an apt solution.
Safety First:
Safety is a priority for Bolt. Every driver undergoes thorough verification checks and training to ensure top-tier service quality. Additionally, each trip is monitored and driver data is recorded, bolstering the sense of security for both passengers and drivers.
Bolt has also integrated innovative safety features in their app. Passengers can track their journey in real-time and share travel details with loved ones. Additionally, Bolt allows us to view reviews and ratings of driver helping us make informed travel decisions.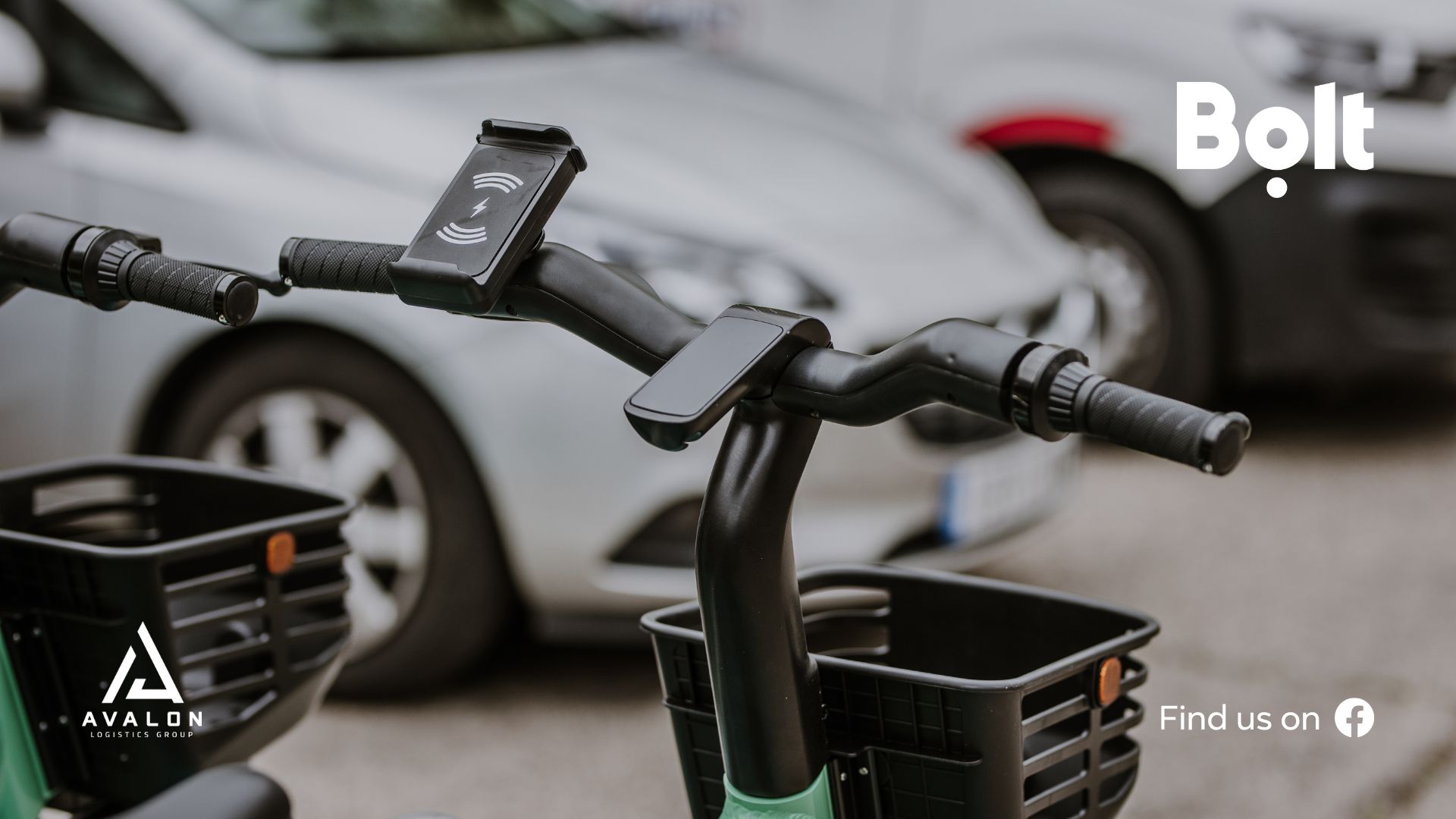 Ease to use:
Another merit of Bolt is the ease of using their services. Bolt's mobile app is intuitive and user-friendly letting us book a car with just a few clicks. We can also track our arriving car on the map eliminating the uncertainty and stress of waiting for transport.
Furthermore, Bolt offers a clear and straightforward payment system. We can conveniently pay for our ride through the app using various payment methods like credit cards or digital wallets. No need to fret about cash or searching for an ATM before traveling. Bolt makes the entire traveling process supremely comfortable and hassle-free.
Become a Bolt Partner:
If you're interested in becoming a Bolt partner, that's great! Bolt is a rapidly expanding transportation company continuously seeking new partners to extend their network and offer services on an ever-larger scale. Working as a Bolt partner can bring numerous benefits and earning opportunities.
To become a Bolt partner there are a few steps to undertake:
Registration: Register as a partner on Bolt's website. Complete the registration form and provide all required information. Ensure you provide accurate contact details for Bolt to contact you for further collaboration.
Verification and Documentation: Post-registration, you'll undergo a verification process where Bolt confirms your identity, driving license, and other vital documents. Ensure you have valid documentation and meet the criteria to become a Bolt partner.
Vehicle: Prep your vehicle according to Bolt's guidelines. Ensure your vehicle is in good technical condition and meets safety standards. Bolt generally accepts various vehicles, including personal cars, vans and taxis.
App and Training: Install the Bolt Driver app on your smartphone, essential for managing and receiving orders. Bolt might also offer training for new partners to help understand the platform's workings and optimize earnings better.
Readiness to Work: Once the registration, verification and training processes are done you're set to start working as a Bolt partner. You can actively take orders and provide transportation services to passengers.
Collaborating with Bolt can be advantageous for those looking to pursue it full-time or those seeking an additional income source. Bolt offers attractive rates and a flexible work schedule, allowing you to tailor the activity to your needs.
Summary
Bolt isn't just a transportation company – it's a revolution in the way we move in the city. With Bolt we can enjoy easy, swift and secure transportation, whether commuting to work, shopping or meeting friends. Their innovative technology commitment to safety and ease of use make Bolt the top choice for many.
We encourage collaborating with Bolt and experiencing all the benefits they offer. Whether you're a city resident or a tourist, Bolt provides reliable and comfortable transportation, saving us time and money. Choose Bolt and see how simple and enjoyable city travel can be.