Couriers have become an integral part of our society, not only delivering meals but also providing support for local restaurants and allowing us to enjoy the taste of diverse dishes in the comfort of our homes. But how many hours do couriers work to meet our expectations?
The job of a food delivery courier has become increasingly popular with the development of platforms such as Bolt Food and Uber Eats. With these apps, customers can order a meal from their favorite restaurant with just a few clicks on their smartphone. However, behind this convenience is an entire army of couriers who work daily to ensure our orders reach their destination quickly and safely.
As a courier, the individual is responsible for picking up the order from the restaurant and delivering it to the customer. They often have to cover long distances, navigating busy city streets to get there on time. This requires both high organization and time management skills.
Long working hours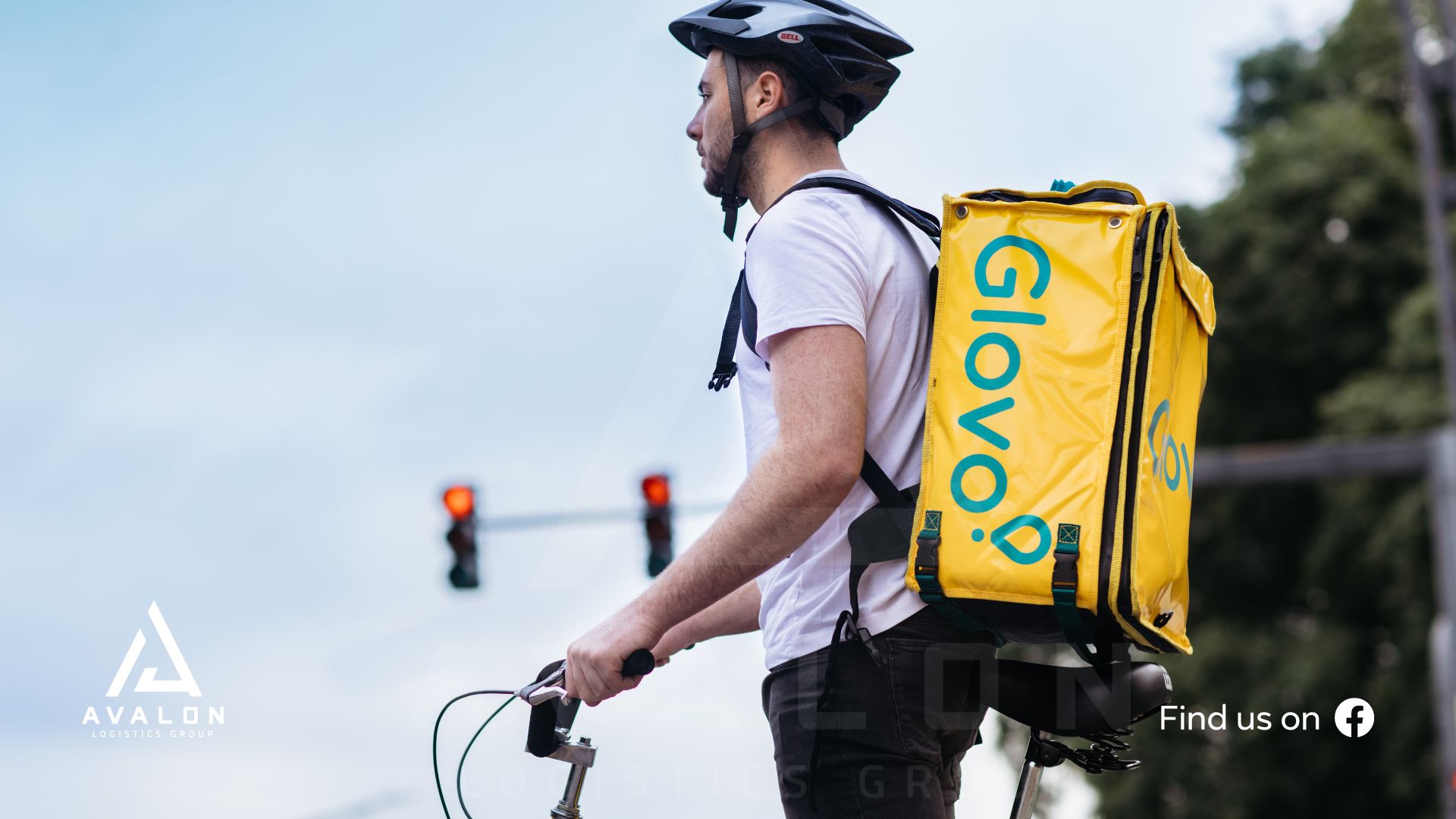 Courier work often involves long hours. Many couriers work full-time, and some even take on overtime. It depends on their individual preferences and the flexibility offered by the delivery platforms. Some couriers opt for flexible schedules, allowing them to work only when they want, while others prefer a fixed work schedule.
However, it's important to note that a courier's work often doesn't end at a set time. Food deliveries typically go on until late in the evening to meet the growing demand for takeout and home deliveries. As a result, many people take up this job as a second source of income to boost their earnings.
Flexibility and Independence
One of the main reasons many people choose to work as a courier is the flexibility the job offers. Couriers have the autonomy to manage their time and select available tasks. They can decide when to start, how many hours to work, and when to end their shift.
This flexibility allows them to tailor the job to their individual lifestyle and other commitments. For some, this can be beneficial, especially for students who can work in their free time between classes, or for those looking for a secondary source of income.
Challenges of being a courier
Being a courier can be both rewarding and demanding. Although food deliveries may seem like a straightforward task, many factors influence the efficiency and customer satisfaction. Couriers have to ensure the high quality and freshness of an order while adhering to delivery times.
Additionally, working on city streets, especially in congested urban areas, can pose challenges. The need for efficient navigation, avoiding traffic jams, and quickly finding addresses are skills couriers must possess to perform their job effectively.
Summary
Working as a food delivery courier is a crucial aspect of our modern society. Couriers work with determination and dedication to bring orders to our doorstep in the shortest time possible. While they often work long hours, they also enjoy the benefits of flexible work schedules and independence.
If you're an energetic, well-organized person who loves being on the road, being a courier might be perfect for you. Platforms like Bolt Food and Uber Eats offer numerous opportunities for those interested in this field. Join the team of couriers and experience the satisfaction that comes from bringing joy and tasty meals to people's homes.
Don't wait any longer! Embark on your journey as a courier and join the growing community of professional deliverers today!