Bolt – Take Advantage of Job Opportunity: Many people are seeking employment that not only provides financial stability but also allows for flexible time management and independence. If you are one of those individuals, we have good news for you! Bolt offers you the opportunity to work as a driver, giving you a chance to have a flexible work schedule and many benefits from the collaboration. In this article, you will learn more about Bolt and how you can take advantage of this job opportunity.
Bolt – Flexible Work Schedule
One of the significant advantages of working for Bolt is the ability to tailor your schedule to your individual needs. Whether you are a student, a parent, or simply someone who requires a flexible schedule, Bolt offers you the freedom to choose your work hours. You can work at your convenience and decide how much time you dedicate to working with Bolt. This flexibility allows you to focus on other important aspects of your life while earning money.
Benefits of Collaboration
Working with the Bolt app comes with numerous benefits. First and foremost, you have the chance to significantly increase your income. Bolt offers fair compensation rates that are competitive in the market. You can earn based on the number of rides you complete or the time spent behind the wheel. It's up to you to decide how much time you invest in work and how much you want to earn.
Additionally, Bolt provides technical and logistical support to its drivers. If you have any questions or issues, you can always contact Bolt's team for assistance. The company also prioritizes the safety of its collaborators by offering insurance during working hours.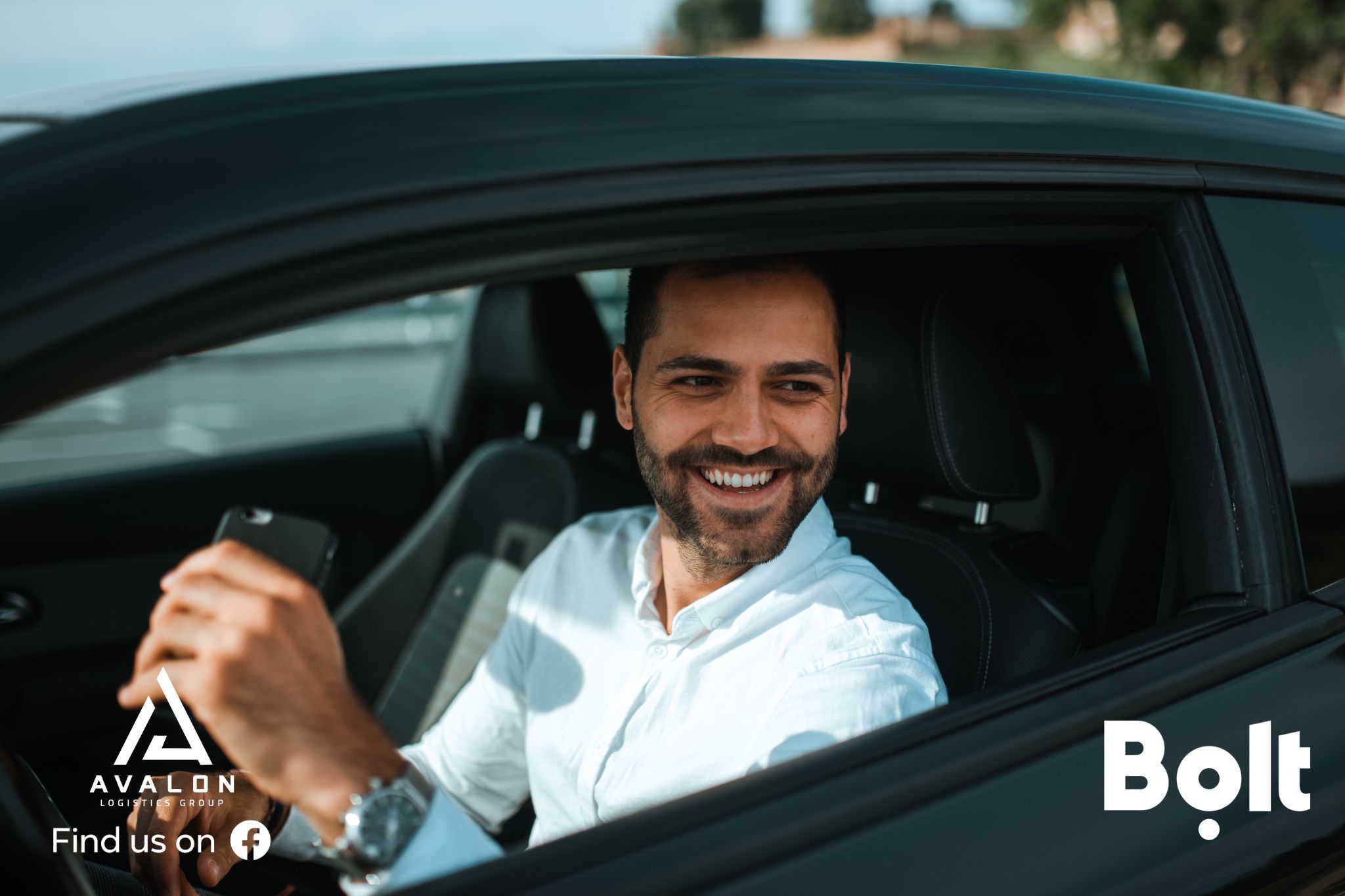 Collaboration as a Courier
If you are wondering why it's worthwhile to take a job and become a Bolt driver, the answer is straightforward – Bolt is a well-established company with a reputation for high-quality services. Working with such a renowned brand can not only provide you with a stable source of income but also help you build your image as a professional driver.
Collaborating with Bolt also gives you the opportunity to use advanced technologies. Bolt provides its drivers with a special app that simplifies ride management and communication with passengers. This ensures that your work is efficient and effective.
Why Become a Bolt Driver?
Being a Bolt driver offers more than just flexibility and competitive compensation. Working with Bolt comes with a range of additional benefits. Firstly, the company enjoys a good reputation and recognition among users. By leveraging the Bolt brand, you build trust with your passengers, which can lead to more orders and repeat customers.
Bolt also prioritizes the comfort and safety of its drivers. Through the app, you have access to passenger information, such as ratings and comments, helping you make decisions about accepting rides. Additionally, Bolt offers insurance during working hours, providing you with the assurance that you are protected while performing your duties.
Furthermore, Bolt provides regular app updates to ensure you have the best tools for managing your work. You can rely on technical and logistical support from the Bolt team for any questions or issues you may encounter.
Summary
Bolt is a company that offers work through its app with a flexible work schedule. With Bolt, you can independently manage your time and earn money at your convenience. Working as a Bolt driver comes with many benefits, including competitive compensation rates, technical and logistical support, and insurance during working hours. Additionally, collaborating with Bolt allows you to build the image of a professional driver and make use of advanced technologies. If you are looking for flexible work and want to take advantage of Bolt's job opportunity, don't hesitate and join today!