Bolt – one of the best transportation solutions: Whether we are on a business trip or simply trying to get to an important meeting on time, choosing the right means of transportation is of immense importance. Among the various options available, Bolt stands out as one of the most versatile and advanced transportation systems on the market. Through its innovative solutions, Bolt enables us to travel quickly, comfortably, and safely, while also providing an excellent opportunity for earning additional income as a driver. Let's explore why Bolt deserves the title of a leader in the field of transportation.
Transportation is a key element of our society, allowing us to reach the places where we want to be. However, finding a convenient and reliable solution that meets our expectations is not always easy. With the development of technology, new possibilities arise, transforming traditional methods of transportation. Leveraging the potential of modern mobile technologies, Bolt offers innovative and advanced solutions that revolutionize the way we travel.
Diversity of Services
Bolt offers a wide range of services to meet the diverse needs of travelers. Whether we need a quick and affordable ride or prefer a more luxurious option, Bolt has something for everyone. The Bolt Go service ensures economical and comfortable travel in cities, with the option to use air-conditioned vehicles and experienced drivers. If, however, we desire something more exclusive, we can opt for the Bolt Premium service, which provides high-class cars and greater travel comfort.
Driver Collaboration Model
One of Bolt's greatest strengths is its collaboration model with drivers. The company offers the opportunity to earn additional income for individuals who own their own cars and want to become Bolt drivers. Through this model, Bolt not only creates new employment opportunities but also allows drivers to manage their work time flexibly. This innovative approach to the transportation business attracts many people looking for additional sources of income and wanting to work on a flexible schedule.
Travel Safety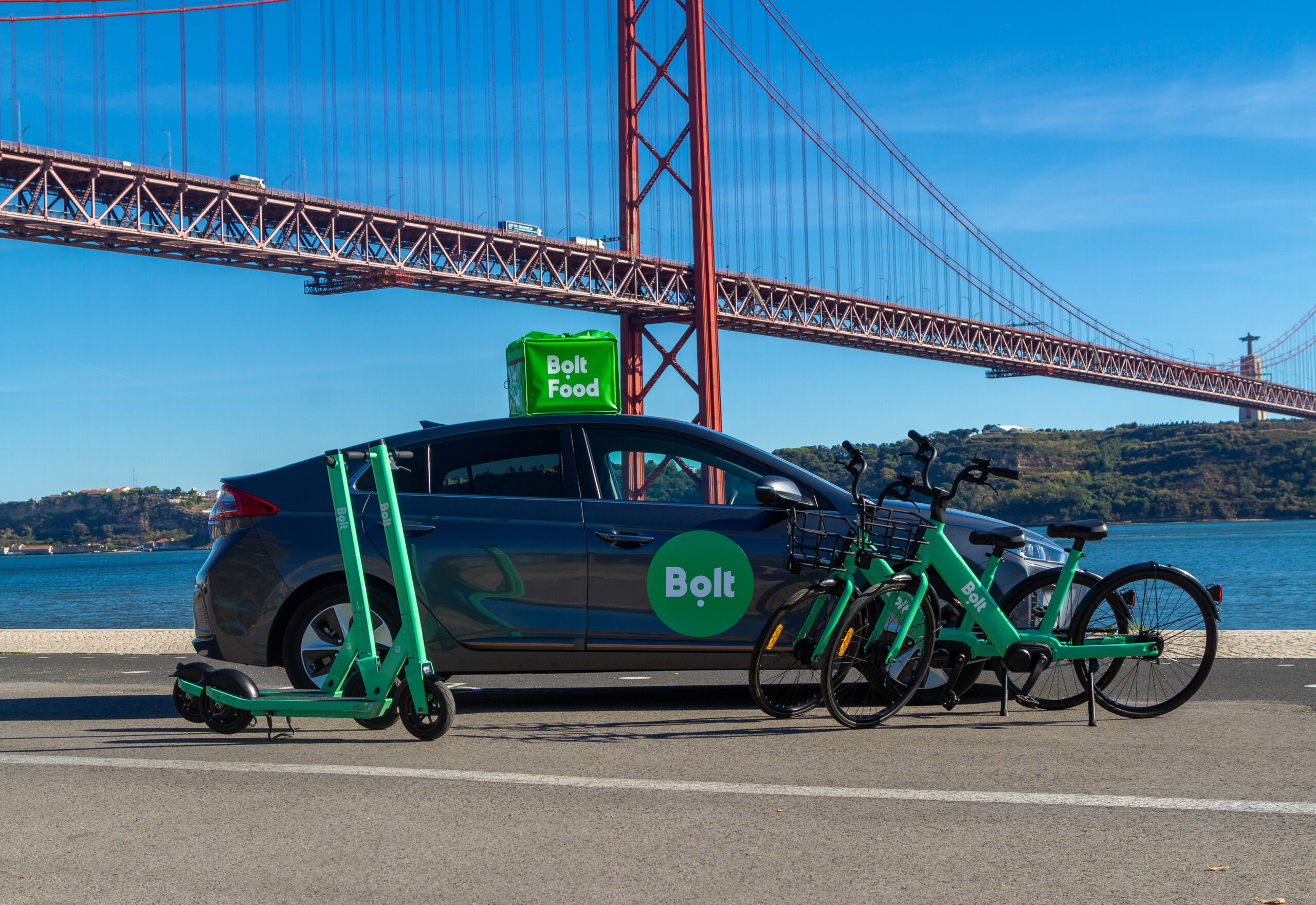 Safety is a priority when traveling, and Bolt leaves nothing to chance in this regard. All Bolt drivers undergo a rigorous verification process to ensure passengers feel secure. Additionally, every journey is recorded, and both drivers and passengers can rate each other, raising safety and service quality standards. Bolt also employs modern technologies such as GPS tracking and real-time notifications to ensure the smoothness and safety of journeys
Summary
As a leader in innovative transportation solutions, Bolt provides not only comfortable and safe travel but also creates earning opportunities for individuals with their own cars. The diversity of services offered by Bolt makes it an ideal solution for every traveler, regardless of preferences and needs. With Bolt, we can travel with ease, knowing that we are in good hands and that our needs are a priority.
Feel free to take advantage of Bolt's services and join the growing community of travelers. Safe, comfortable, and efficient travel is now within reach thanks to Bolt. Whether you need a quick ride or prefer a more luxurious option, Bolt is sure to meet your expectations. Experience it for yourself and join the millions of users who have already benefited from Bolt's services.