In which countries does Bolt operate: Modern technologies are revolutionizing various aspects of our lives, and transportation is no exception. Traditional means of travel, such as taxis or buses, are giving way to new solutions that offer greater convenience, flexibility, and accessibility. One such innovative platform is the transportation service Bolt, which operates in many countries worldwide.
From its inception, this platform aimed to provide fast and comfortable rides for its customers. Through a mobile application, users can order private rides anywhere and anytime, gaining full control over their journey. The platform also ensures safety by enabling the tracking of the ride route and identifying the driver.
Global Market Presence – In Which Countries Does the Platform Operate?
The popularity and success of this platform have contributed to its expansion into international markets. Currently, the service is available in numerous countries across different continents, providing convenient transportation options in various parts of the world.
In Europe, this platform is present in many countries such as the United Kingdom, France, Germany, Spain, Italy, and many others. This allows travelers in these regions to benefit from safe and comfortable rides, regardless of their destination.
Benefits for Drivers in Poland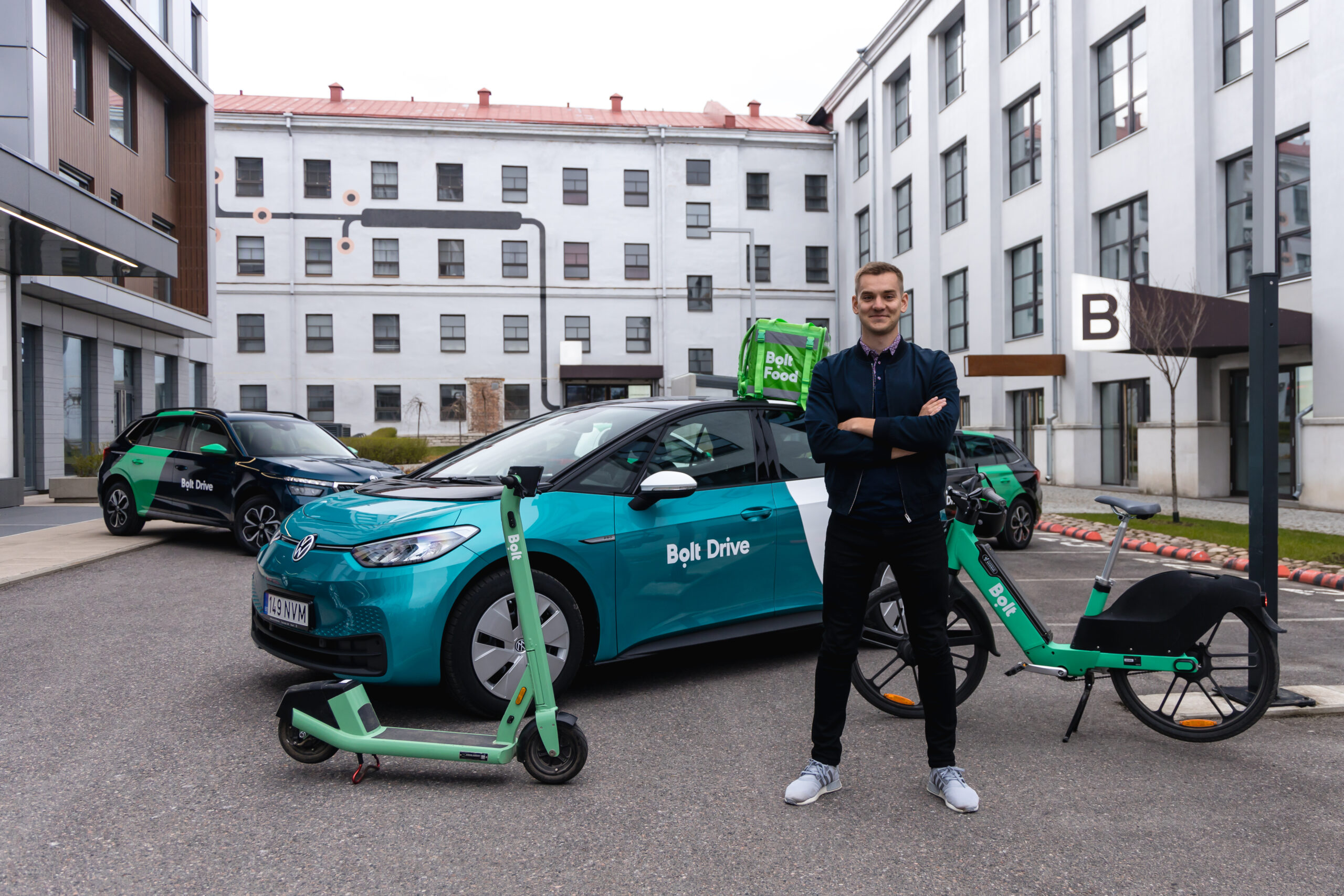 In Poland as well, this platform has found its place and gained popularity. For drivers in Poland, collaborating with this platform can be an excellent opportunity to increase earnings and manage working hours flexibly. For many people who want to work as drivers but do not own a car, the platform offers the option to rent a vehicle on favorable terms. This provides an opportunity to start a professional career in the transportation sector, even without owning a vehicle.
The platform also offers many benefits for drivers, such as flexible working hours, full control over accepted orders, and access to a rating system that allows building a positive reputation among customers. Additionally, drivers receive technical support and assistance in resolving issues related to the mobile application.
Customer Trust and Positive Reviews
One of the key factors in the success of this platform is the trust it enjoys among customers. Through carefully conducted driver verification processes, providing safe and comfortable rides, and offering the ability to rate and review services, the platform has gained a reputation as a reliable transportation partner.
Customers using this platform's services often emphasize the convenience and ease of using the mobile application. The ability to track the ride route, know the price in advance, and access information about the driver and their ratings make traveling more transparent and controlled.
Summary
The transportation service operating in many countries worldwide offers customers the opportunity for fast, convenient, and safe rides. The presence of this platform in different regions of the world allows travelers to benefit from its services regardless of their destination. In Poland, drivers also have the opportunity to collaborate with this platform, reaping both financial and professional benefits. For those seeking a flexible source of income, collaboration with this company can be an attractive option.
Travel is becoming more accessible and comfortable thanks to such innovative platforms. Operating in many countries worldwide, this transportation service provides customers not only with convenience but also safety and flexibility. For drivers in Poland looking to increase their earnings and manage their working hours flexibly, collaborating with this platform can open up new perspectives. We encourage you to take a closer look at the opportunities offered by this platform and consider collaboration as a driver.