Bolt Job for Drivers: Have you ever wondered how to take your driving skills to a completely new level? The transportation industry is constantly evolving, and thanks to innovative technologies, new opportunities are emerging. One of the most exciting options on the market is Bolt, a platform that offers revolutionary solutions for drivers in Poland and beyond.
In today's world, drivers not only expect financial stability but also a flexible work schedule and the ability to earn on their own terms. This is where Bolt comes in, offering not only the opportunity for full-time employment but also flexibility that allows drivers to independently decide on their time and route choices.
Discover the convenience and flexibility of work
Bolt is an innovative platform that connects passengers with drivers through a mobile application. With Bolt, drivers have the chance to run their own businesses, working on the principles of the "gig economy," which involves completing short-term assignments. This is an excellent option for those who want to be their own bosses and independently manage their careers.
One of the biggest advantages of working for Bolt is the flexibility of the schedule. Drivers can work when it suits them, abandoning traditional working hours. This means that if you have another profession, you can combine it with working for Bolt and increase your income. Whether you are a student, a parent on maternity leave, or a person of advanced age, Bolt offers you the opportunity to work at convenient hours.
Earn more with innovative solutions
Working for Bolt also means higher earnings compared to traditional forms of employment. Because Bolt connects passengers with drivers directly, intermediary costs are significantly reduced, and you receive a larger portion of the fare. Additionally, Bolt offers various types of assignments, such as package or food delivery, allowing you to further increase your income.
It's also worth mentioning the rating system that Bolt introduces. Drivers receive ratings from passengers, helping to build good reviews and gain loyal customers. Higher ratings often translate into more assignments and higher earnings. Therefore, it's essential to not only focus on driving skills but also on the quality of passenger service.
Safety and support for drivers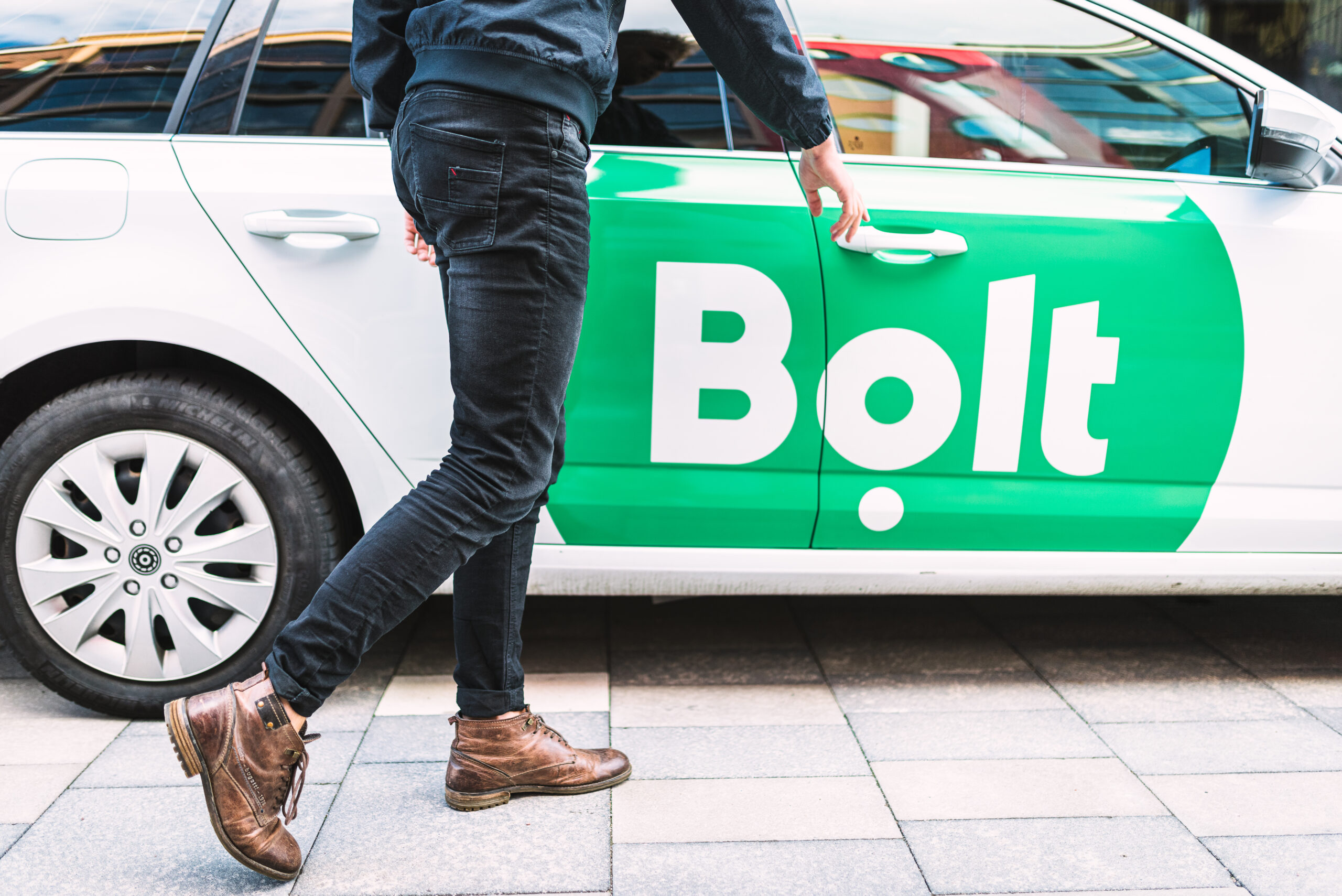 Bolt prioritizes the safety of both passengers and drivers. Before starting work, each driver undergoes verification, ensuring that passengers travel with trusted and professional individuals. Furthermore, Bolt provides its drivers with liability insurance in case of any potential road accidents.
If you have any questions or need support, Bolt offers assistance and customer service 24/7. A dedicated team is available to provide advice and resolve any issues you may encounter while working on the platform.
Collaborating with Bolt – a simple registration process
If you are interested in working for Bolt and want to join the community of drivers, you don't have to worry – the registration process is simple and intuitive. Just download the Bolt Driver app to your smartphone and follow the instructions. During registration, you will need to provide necessary documents such as a driver's license, vehicle registration, and insurance. After completing the verification process, you'll be ready to start working and take advantage of all the opportunities Bolt offers.
It's also important to mention the rules that you must follow as a Bolt driver. First and foremost, you must be a responsible driver, comply with traffic regulations, and ensure the safety of yourself and passengers. Maintaining cleanliness and order in the vehicle is also important to provide a pleasant experience for travelers. Demonstrating professionalism and courtesy to passengers is crucial as well.
Summary
Bolt is an innovative platform that offers drivers in Poland an extraordinary opportunity to unleash their potential and earn on their own terms. Flexible schedules, higher earnings, innovative solutions, and support for drivers are just some of the benefits of working for Bolt. If you are a driver dreaming of greater independence, time for yourself, and higher earnings, Bolt may be exactly what you're looking for. Join hundreds of drivers who have already discovered the potential of working for Bolt and start earning on your terms today!