What Benefits Does Being a Bolt Driver Bring: In today's times, many people are seeking additional sources of income, and one of the most popular ways is working in the transportation industry. One of the companies that offers extensive collaboration opportunities for drivers in Poland is Bolt. This innovative platform connects customers with local drivers, enabling them to travel quickly and conveniently around the city. Being a Bolt partner brings many benefits to both drivers and users. In this article, we will take a closer look at what these benefits are and why it's worth joining the Bolt driver community.
The transportation services industry is dynamically evolving, and mobile applications have become a key tool for those seeking fast and convenient transport. Bolt is a company that has achieved tremendous success internationally, offering its services in over 150 cities worldwide. Now, Bolt brings its revolutionary platform to Poland, giving drivers the opportunity to earn on their own time and use their vehicles efficiently.
Flexible Working Hours
One of the greatest advantages of working as a Bolt partner is the flexible schedule. Drivers have full control over their time and can work when it is most convenient for them. There are no rigid working hours or time constraints. Drivers can drive for a few hours a day, on weekends, or only on specific days of the week. This is an ideal solution for those seeking additional income who want to combine work with other commitments or interests.
High Earnings
Working as a Bolt driver can be very lucrative. Bolt offers attractive rates that allow drivers to achieve satisfying incomes. Earnings depend on the number of completed trips and the distance traveled. It's also worth mentioning that Bolt has many promotions and bonuses that allow drivers to increase their earnings. The opportunity to earn at any time and control over their own work schedule are aspects that attract many drivers to this platform.
Advanced Technological Infrastructure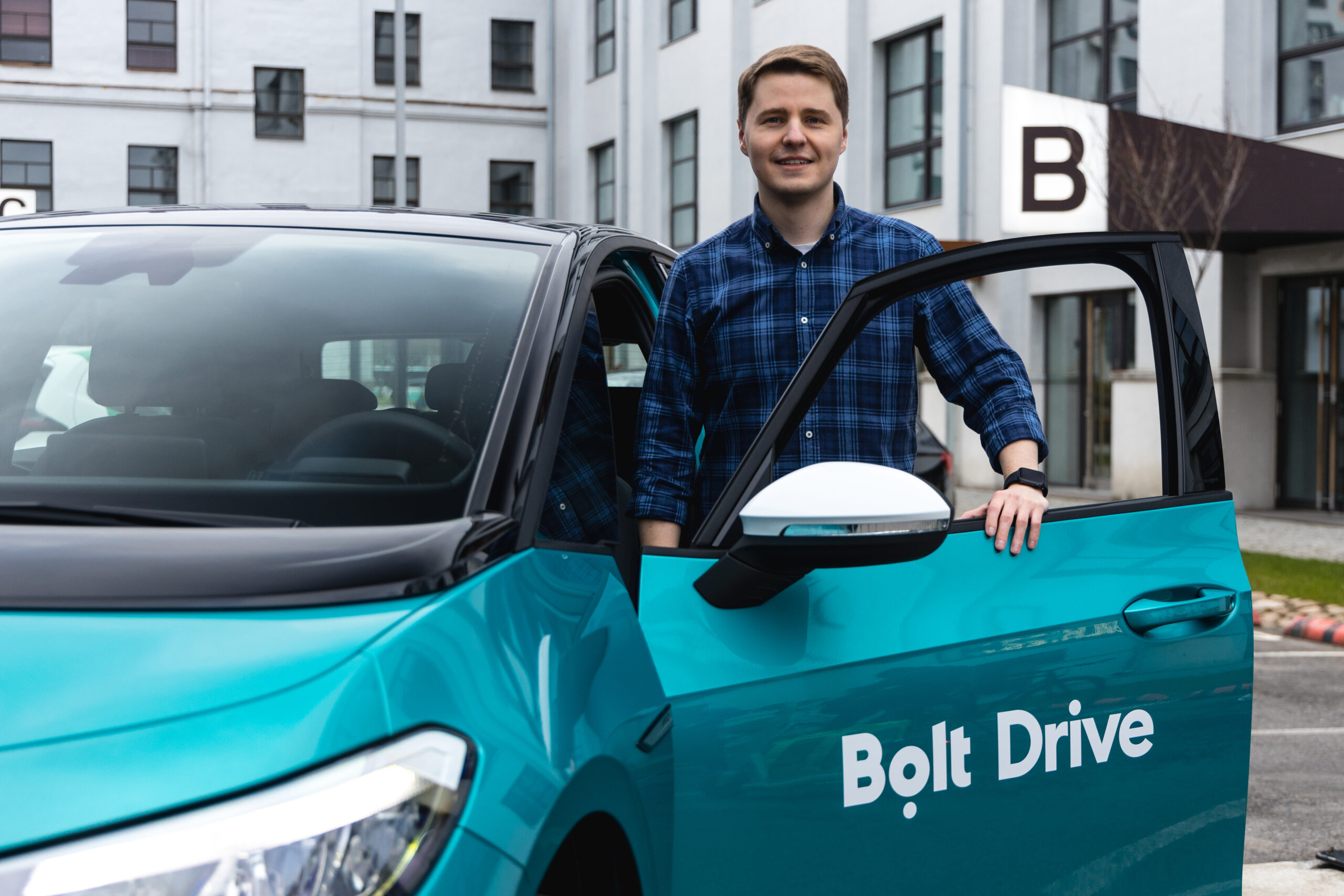 Bolt invests in advanced technological infrastructure, translating into convenience for both drivers and users. The Bolt mobile application is intuitive and easy to use. Through it, drivers can easily accept orders, track routes, monitor earnings, and communicate with customers. Users, on the other hand, can easily order rides, track the arrival of the driver, and rate the quality of the services provided. All of this makes using Bolt easy and enjoyable for both drivers and customers.
Support and Safety
Bolt places a strong emphasis on support and safety. Drivers have access to a dedicated customer support team that assists and resolves any issues they may encounter. Additionally, Bolt cares about the safety of both drivers and passengers. All drivers must undergo verification, which includes checking personal data and driving history. Furthermore, ratings and reviews from customers help build credibility and trust within the Bolt community.
Summary
Being a Bolt driver is a great opportunity to take on an interesting job. Flexible hours in your own schedule, high earnings, advanced technological infrastructure, as well as support and safety are the main benefits offered by this innovative company. For those seeking an additional source of income, working as a Bolt driver can be an ideal solution. It provides the freedom to manage one's time, attractive earnings, and the opportunity to use one's vehicle efficiently. We encourage all drivers to explore the collaboration opportunities with Bolt and join this dynamically growing community.