Working for Uber – What It Involves: Uber is a company that has transformed the way we use transportation services. However, Uber is not only an option for passengers but also a source of income for those who want to work as drivers. Let's get to the heart of the matter and consider what working for Uber involves.
Independence and Flexibility
One of the biggest advantages of working for Uber is that you are your own boss. You are not bound by rigid working hours or a specific location. You decide when you want to work and how much time you want to dedicate to driving. You can work full-time or just a few hours a week; it all depends on your needs and preferences. Such flexibility allows us to seamlessly balance work with other responsibilities, such as studying or family care.
Additional Income
Working for Uber can be an excellent source of additional income. If you have your own car and some free time, you can use these resources to earn money. The Uber platform allows both using your own vehicle and renting a car from Uber's partners. This means that even if you don't have your car, you can still take advantage of the earning opportunity. However, it's worth noting that earnings with Uber vary depending on the city and the time you work. You should also consider the costs associated with maintaining a car, such as fuel, insurance, and maintenance.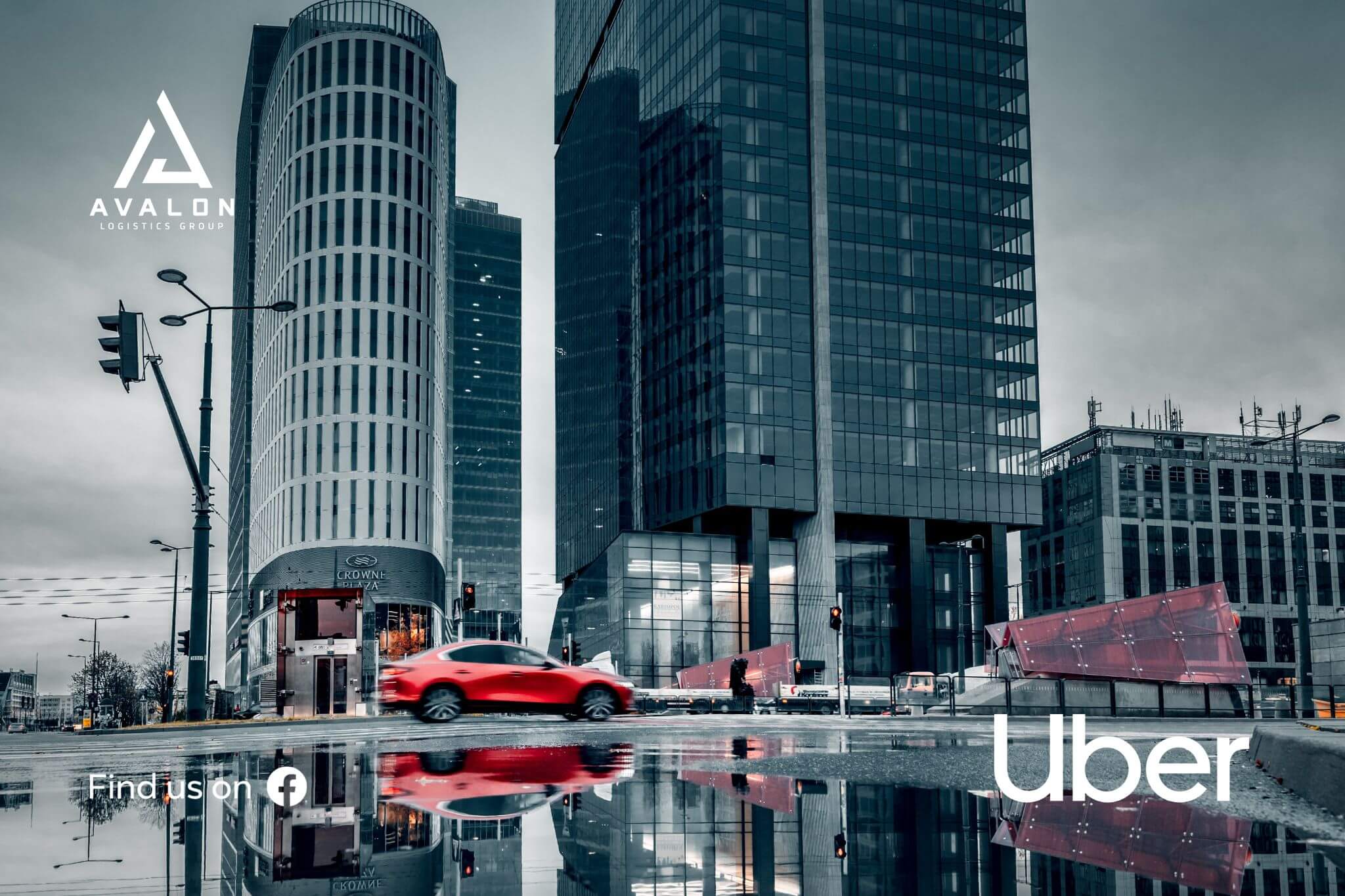 Necessary Requirements
Working for Uber comes with certain requirements that need to be met. First and foremost, you must have a driver's license and experience in driving. You must also meet specific age criteria set by the company. In some cases, Uber may require additional checks, such as a medical examination or a background check. All of this is intended to ensure the safety of passengers using Uber's services.
Benefits and Challenges
Working for Uber brings both potential benefits and certain challenges. One of the main benefits is the opportunity to earn extra money, especially for individuals with their cars. Working for Uber can also be attractive to people who enjoy traveling and meeting new people, as you can meet passengers with various needs and backgrounds.
However, working for Uber may come with challenges. Depending on the location and hours you work, there may be seasonality in demand for transportation services, which can affect your earnings. Additionally, working for Uber can be physically and mentally demanding, as you need to focus on the road and be flexible in meeting the needs of different passengers.
Safety and Passenger Ratings
Uber places a strong emphasis on the safety of both drivers and passengers. The company provides various tools and features aimed at minimizing risks. An example of such a tool is the verification system for both drivers and passengers' identities. Furthermore, Uber tracks travel routes and provides information about passengers, enhancing the overall sense of security.
Additionally, passenger ratings are an essential element of working for Uber. After each trip, both the driver and the passenger have the opportunity to rate each other. This rating system allows you to build a reputation and avoid unsuitable passengers, contributing to a more favorable experience for both parties.
Summary
Working for Uber offers the opportunity to earn money in a flexible and independent manner. It provides the freedom to determine your working hours and the potential for additional income. However, it's important to remember that working for Uber requires meeting specific requirements, such as having a driver's license and driving experience. It's a great option for those seeking alternative forms of employment and aiming to leverage their resources for earning money.