What are the requirements to become a courier at Glovo: People are increasingly looking for more convenient and faster ways to receive orders, whether it's groceries, packages, or restaurant meals. One of the leaders in this field is a company that has created an innovative platform connecting customers with delivery providers, enabling the rapid delivery of various products.
Requirements to become a courier
Many of us have likely already used delivery services, but we rarely think about the process behind them. What requirements and qualifications must one meet to become a courier at one of the leading delivery companies? By following this question, we will learn that the role of a courier at Glovo is crucial and requires specific skills and dedication.
The first significant step towards becoming a courier is reaching the appropriate age. Thanks to its diverse approach to recruitment, the company opens doors to various age groups, allowing both younger and more mature individuals to work as couriers. However, one of the key requirements is having your own vehicle. It can be a bicycle, scooter, moped, or car – it all depends on the nature of deliveries and the candidate's preferences. This provides flexibility and the ability to adapt to various road conditions.

Being a courier is not just about delivering packages; it also involves customer service and ensuring their satisfaction. Therefore, essential qualities include communication skills and customer orientation. Couriers must be able to effectively communicate with both the company's headquarters and delivery recipients. A proactive approach to solving potential issues or answering questions is incredibly important to provide not only products but also a positive experience.
Working as a courier in a courier company involves meticulous planning and organization. Various deliveries, routes, and different hours – all of this requires time management skills. Effective route planning allows for time and fuel savings, which benefits not only the courier but also the environment. The ability to adapt to changing road conditions and flexibility in responding to unexpected situations are key characteristics for a courier.

The work of a courier is closely associated not only with benefits but also with challenges and stressful situations. Occasionally, a courier may encounter roadblocks, the inability to contact a customer, or delivery-related issues. Therefore, the ability to cope with stress and maintain professionalism even in difficult moments is important. Additionally, working outdoors, regardless of weather conditions, requires perseverance and readiness to operate in various conditions.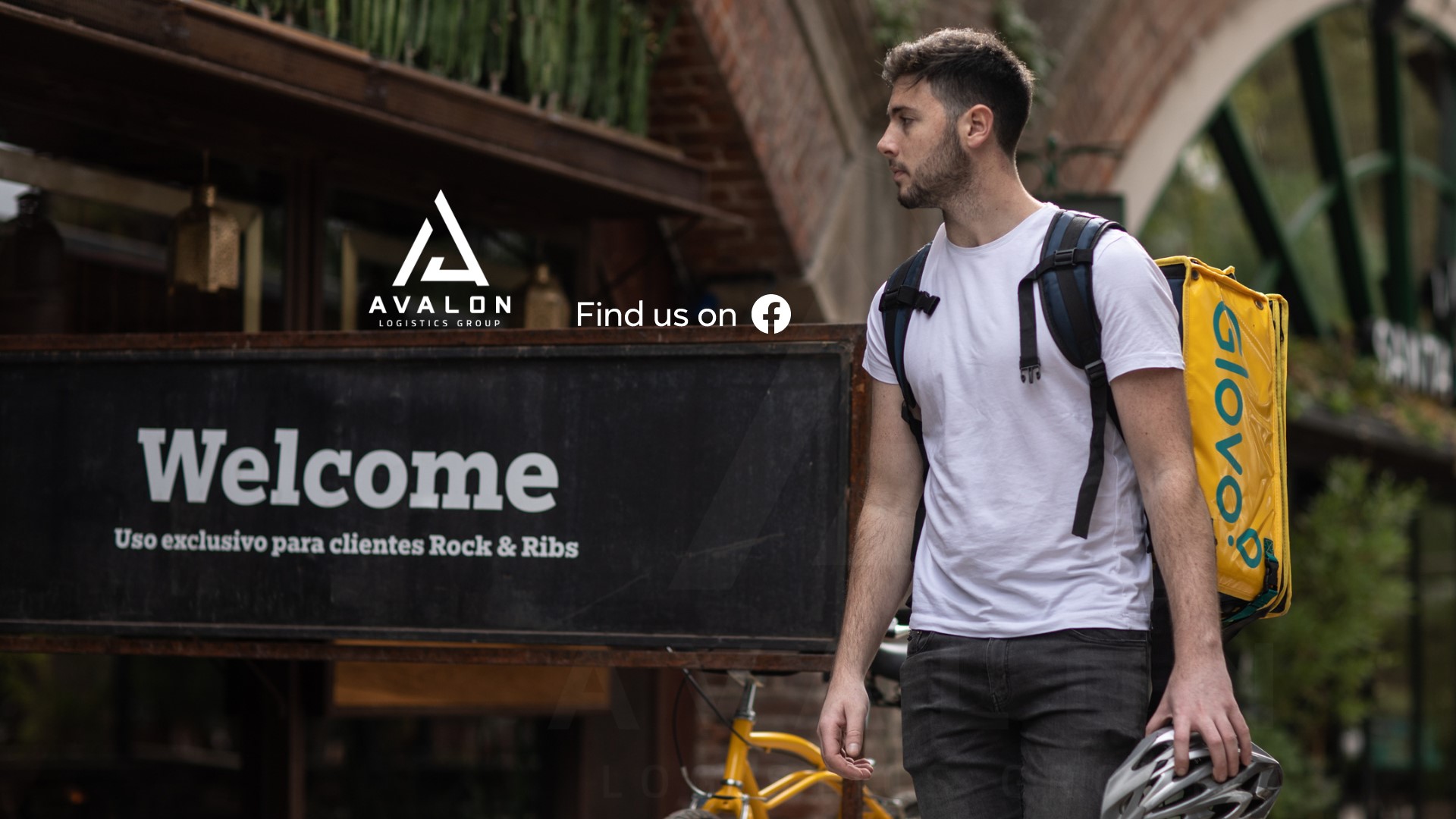 The role of a courier in the modern world of deliveries
Being a courier is not just about delivering packages or meals; it also involves participating in the process of delivering joy, convenience, and satisfaction to customers. This job requires meeting certain requirements, such as having your own vehicle, communication and organizational skills, and a willingness to work in varying conditions. However, beyond the requirements, being a courier also offers many opportunities for personal and professional development.
Summary
Becoming a courier in today's world is a challenge that requires courage, flexibility, and dedication. This role comes with significant responsibilities but also provides an opportunity to gain valuable interpersonal and professional skills. The requirements for candidates are diverse and encompass aspects such as age, communication skills, organizational skills, and a willingness to work in varying conditions. For those who choose to take on this challenge, working as a courier can be not only a source of income but also a way to acquire valuable interpersonal and professional skills.