How does a customer pay for an order in Glovo? Glovo is a mobile app that acts as an intermediary between the customer and local shops, restaurants, and other service points. Customers can order food, groceries, medicine, or even everyday items, and Glovo delivers them to the selected location. One of the main concerns for customers is the payment method. After all, we want the ordering and payment process to be convenient, fast, and secure. 
Card or Cash?
One of the most important aspects of payment in Glovo is the choice between a credit card and cash. The app allows users to configure their profile to tailor their preferred payment method. Most people using Glovo opt for card payment, due to its convenience and security. Paying by card not only eliminates the need to have cash on hand but also allows for precise tracking of expenses through transaction history in the app. Moreover, card payment is fast and does not require giving the delivery person bank account details. 
SET UP THE GLOVO APP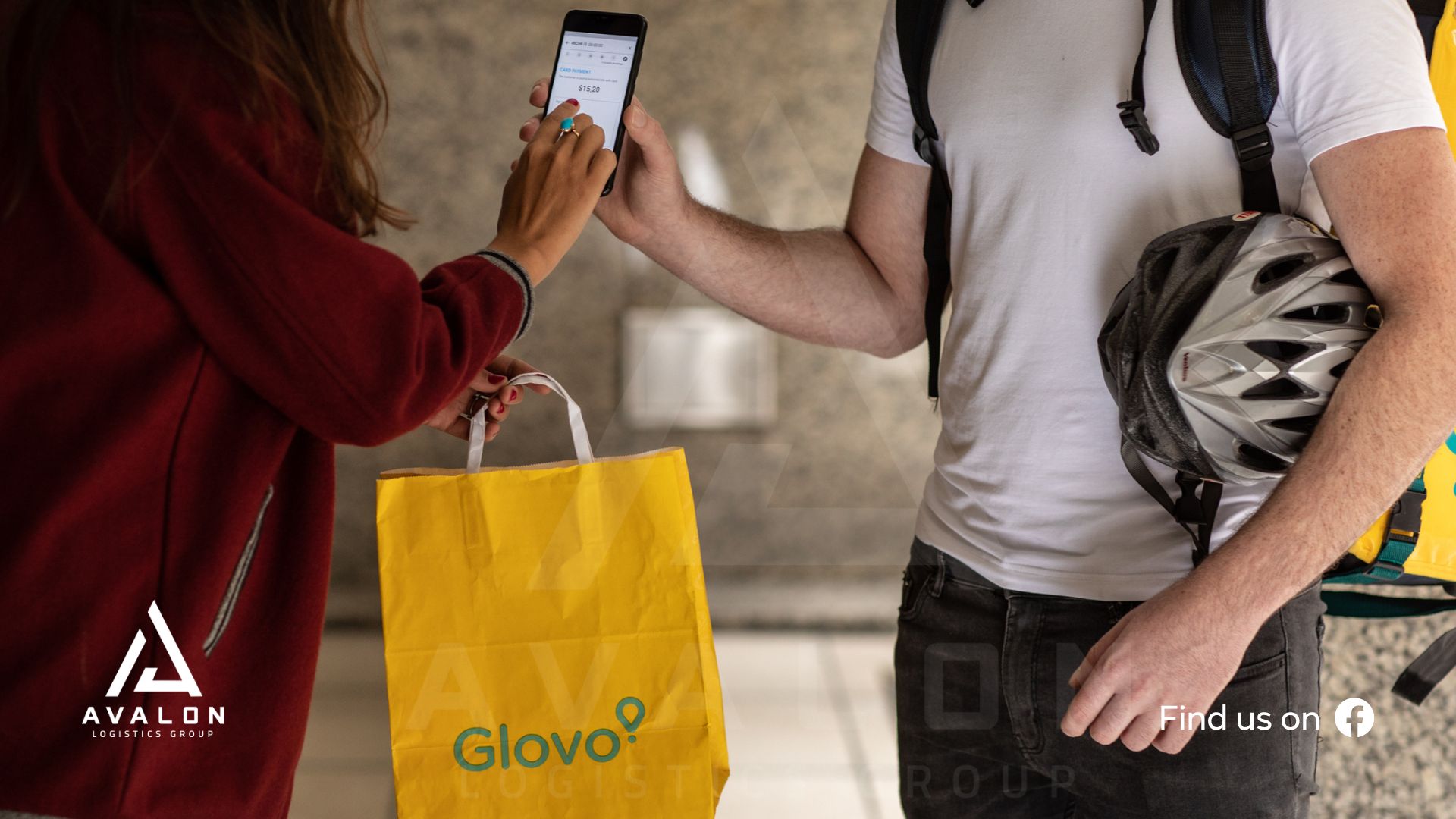 To start using Glovo and make payments for orders, a customer needs to set up an account in the app. The registration process is straightforward and intuitive. Simply download the Glovo app from the App Store or Google Play, install it on your smartphone, and follow the on-screen instructions, entering basic personal data and payment preferences. You can choose the payment method, be it a credit card, debit card, or link the account with apps like Google Pay or Apple Pay. 
WHY PARTNER WITH GLOVO? 
Why should one set up the Glovo app and use its services? Firstly, it's a supremely convenient solution. With Glovo, we can avoid standing in long queues at restaurants or grocery stores. A few clicks on our smartphone are enough to order food or shopping, and everything is delivered right to our doorstep. Additionally, Glovo offers a wide range of partner restaurants and shops, allowing us to access diverse products and meals. We can experiment with cuisines from around the world or discover new tastes without leaving the house. 
Another reason for using Glovo is safety. In the era of the pandemic, many of us avoid unnecessary contact and prefer ordering takeout. With Glovo, we can feel safer, avoiding visits to restaurants or stores. Adhering to sanitary guidelines is essential for our and our loved ones' health. 
SUMMARY
Glovo is an innovative platform that allows customers to order food, groceries, medicines, and other products from various shops and restaurants. The payment method in Glovo can be tailored to the customer's preference, allowing both card and cash payments. However, most customers prefer card payments for convenience and security. Setting up the Glovo app is easy and intuitive, and using it has many benefits, such as convenience, product diversity, and safety. We encourage trying out Glovo and experiencing a new quality of ordering food and products via a mobile app.
Whether you are a busy professional, student, or parent taking care of children, Glovo can make your life easier. With this app, you can order food from your favorite restaurants without leaving your house. You can also use the service to have groceries delivered when you don't have time to shop yourself. Just turn on the Glovo app, select your order, and confirm the payment.