With the rise in delivery services like Bolt Food, Uber Eats, Glovo and Jush the demand for couriers has increased creating numerous employment opportunities in the industry. However, the courier's job isn't without challenges. One of the critical aspects of this profession is avoiding mistakes and errors. In this article, we'll discuss various methods that can help couriers reduce the risk of errors and ensure high-quality services.
CAUTION DURING TRANSPORT 
A vital component of a courier's job is communication. To avoid mistakes and errors it's essential to clearly understand the delivery instructions. Before beginning a route, the courier should touch base with the company or customer to gather all necessary information. For food deliveries, details such as the address, phone number and any special delivery instructions or preferences should be confirmed. It's also crucial to verify that the order is correctly and completely packed. Effective communication and clear instructions are vital to prevent misunderstandings and errors.
PRECISE ROUTE PLANNING 
Effective route planning is crucial for couriers. Not only does it save time and fuel, but it also minimizes the risk of errors. Before starting deliveries, couriers should familiarize themselves with maps or navigation systems to plan their route meticulously. It's beneficial to be aware of any road obstructions, such as construction or traffic jams. Furthermore, knowledge about various city zones and districts can aid in efficient navigation and timely deliveries.
CAUTION DURING TRANSPORT
Safe and appropriate packaging of parcels is essential to avoid mistakes and potential damages during transportation. Couriers should handle the goods with care especially when delivering liquids to prevent spillage. If a package contains delicate or breakable items it's advisable to use protective materials like bubble wrap or cardboard inserts. Additionally, care should be taken during loading and unloading to avoid accidental drops or damage.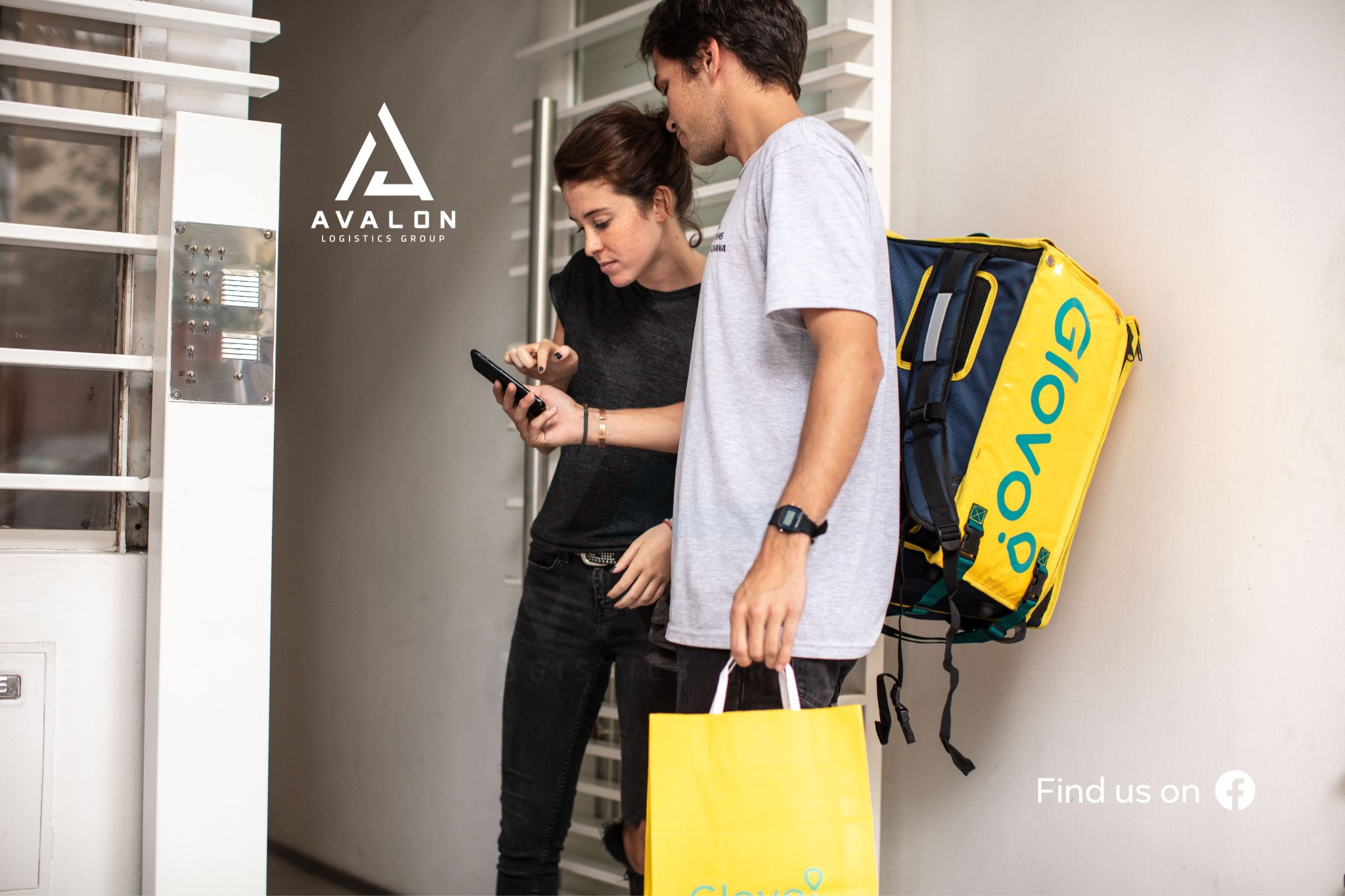 THOROUGH ORDER CHECKING
Many mistakes and errors in a courier's job arise from not checking orders meticulously. Before leaving the pick-up point couriers should ensure all items align with the order. This is crucial for both food deliveries and other products. Checking orders helps detect any missing items or inconsistencies before reaching the customer facilitating corrective actions like reaching out to the company or making complaints.
PROFESSIONALISM AND FLEXIBILITY
Last but not least, maintaining a professional demeanor and flexibility in a courier's job is vital. Every customer might have different delivery preferences, so it's essential to remain adaptable to their needs. In case of ambiguities or problems it's always a good idea to consult with the customer or company to find the best solution. Professionalism, courtesy and flexibility are keys to building positive relationships with customers and reducing the risk of errors.
Summary
Being a courier for companies like Bolt Food, Uber Eats, Glovo or Jush can be a rewarding professional experience. To avoid mistakes and errors couriers should focus on communication, precise route planning, careful transport, thorough order checking and maintaining professionalism and flexibility. Delivering high-quality courier services contributes to customer satisfaction and a company's reputation.
Therefore, if you're interested in working as a courier consider partnering with delivery service companies and use the tips mentioned above to avoid mistakes and errors in your daily tasks. While being a courier can be challenging, it also brings satisfaction, especially when you're proud of the quality of your services and your ability to deliver orders on time and in line with customers' expectations.